Must-Try Restaurants during Nairobi Pizza Fest
Pizza fest is around the corner and I'm sure all you foodies out there are stoked about it and can't wait to try out fresh new restaurants that you wouldn't usually go to. You and your squad should try out the pizzas at these restaurants when the festival kicks off from 29
th
September to 8
th
October: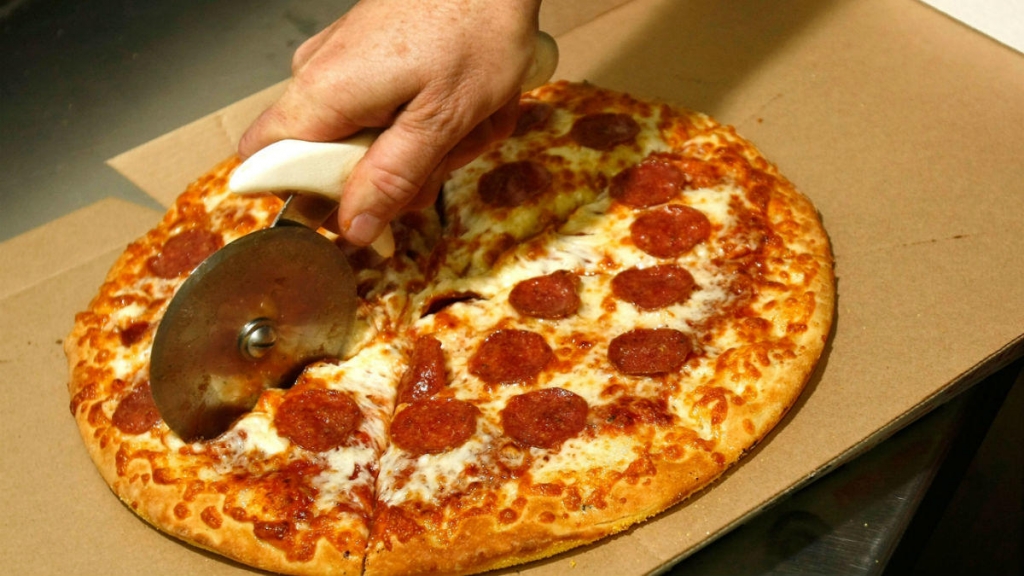 Photo Courtesy:Â nbcnewyork.com
Artcaffe Westgate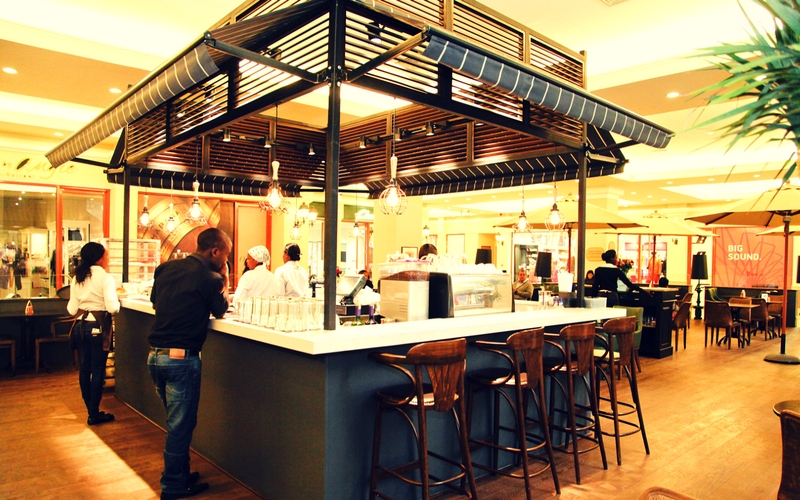 Photo Courtesy:Â artcaffe.co.ke
The ambience in this place is just right! With the dim lighting and mellow music, this serves as the best pick for a couple. What's more, their pizzas are a perfect depiction of the traditional Italian pizzas, with the slim crust and flour sprinkles at the bottom of each slice. You'll be spoilt for choice but a personal recommendation is the Pollo pizza, with BBQ sauce, mozzarella, spiced chicken, grilled onions and fresh coriander.
Lucca in Villa Rosa Kempinski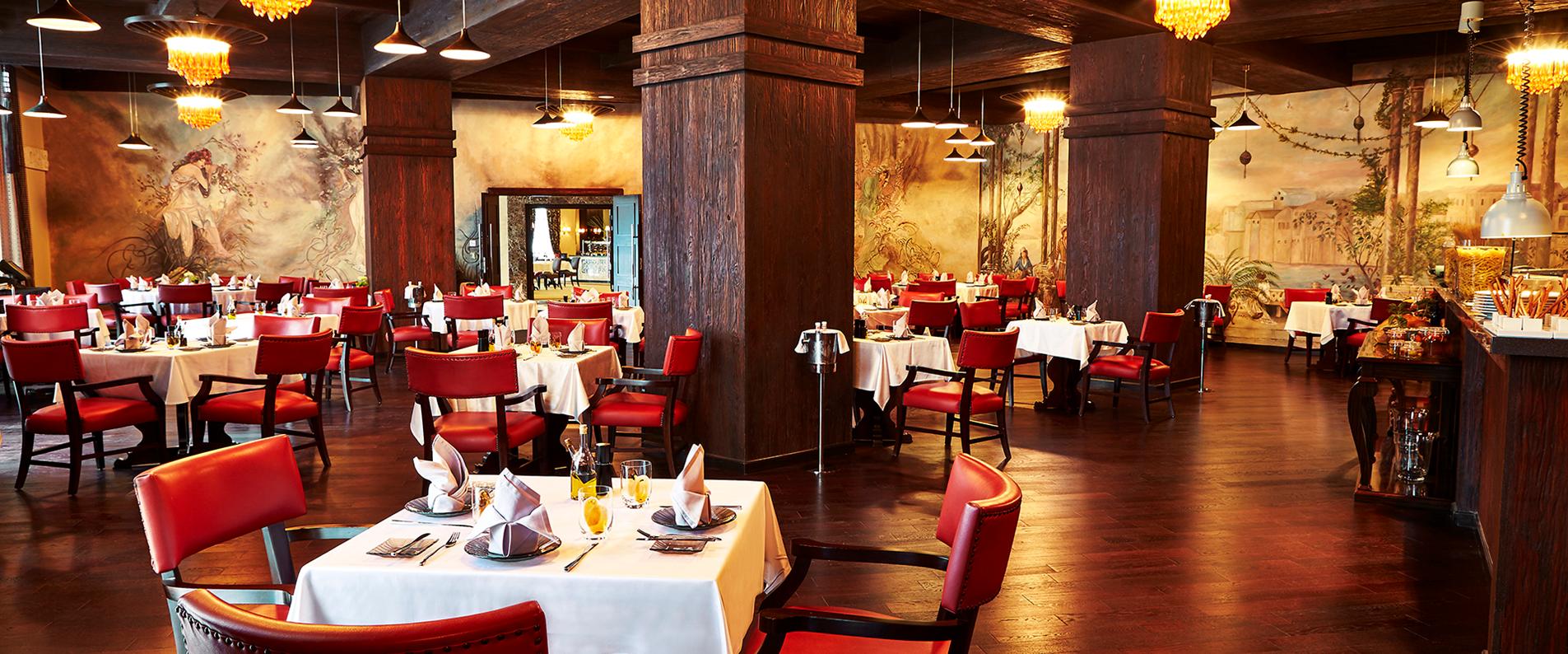 Photo Source:Â kempinski.com
If you and your squad have a taste for the finer things in life then look no further! The Lucca is definitely the place you need to go for if you're looking for a little glam. The pizzas also have the Italian authenticity in terms of sizing and the gooey cheese. All that accompanied with live band music. How posh!
Mediterraneo in 9 West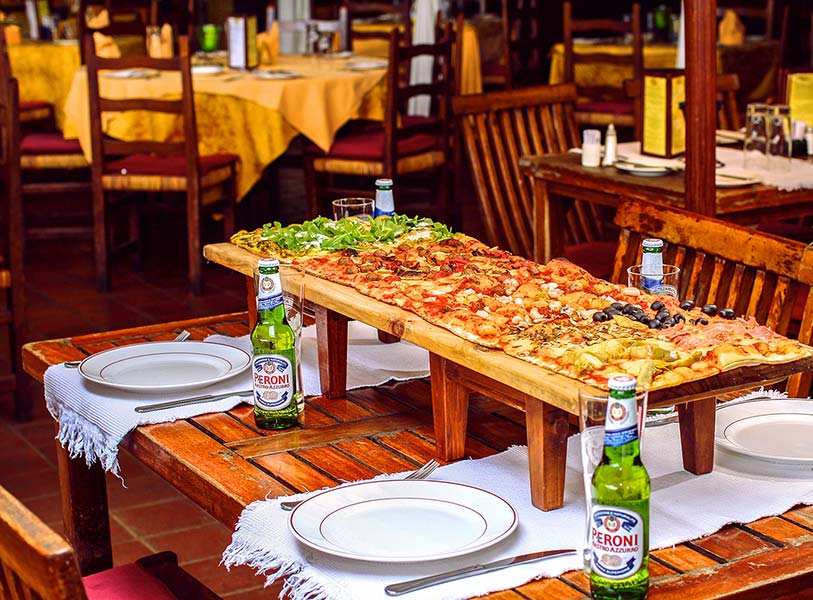 Photo Source:Â mediterraneorestaurant.co.ke
This is another one for those who love and appreciate a perfect ambience when indulging into some mouth-watering pizzas. If you've never been here before, this would be a good pick for you and your family, because it's very cosy and accommodating. Try it out over the weekend.
Pablos at Four Points by Sheraton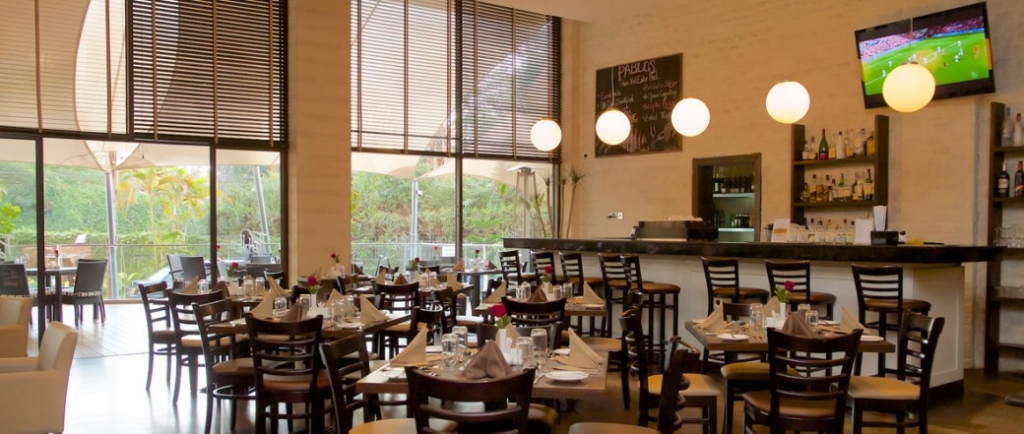 Photo Source: digital.goplacesonline.com
Who knew a meatless pizza can taste so darn good? You don't have to take my word for it, just try their Magharita pizza and feel free to thank me later. The service is also top-notch which, for me, makes the food taste all the more better.
The Wine Shop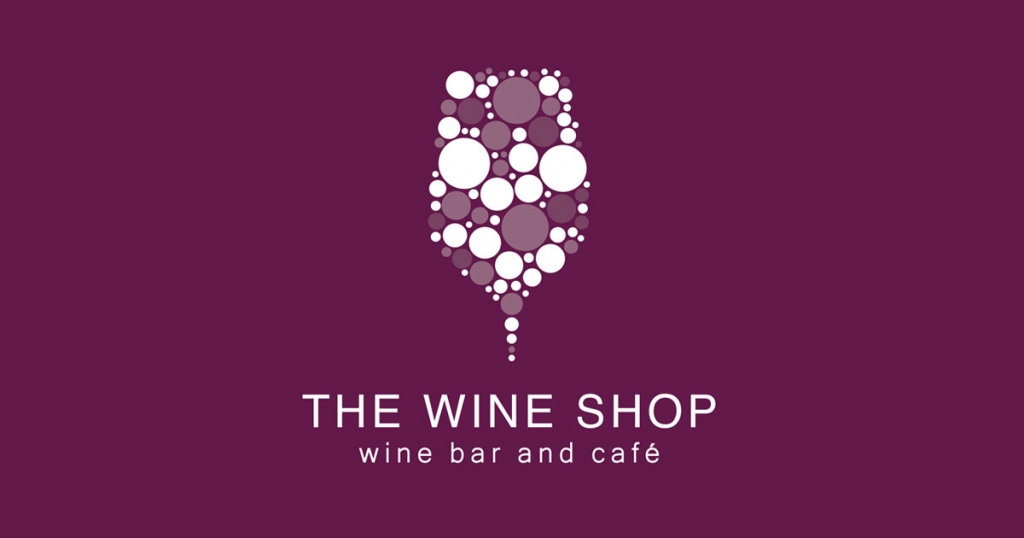 Photo Source: thewineshopkenya.com
If you're looking to enjoy your pizza with bae in a secluded and more romantic setting, then the Wine Shop will cater for all these needs. What better combination exists than amazing pizza paired with amazing wine?