"Definitely not for kids. But a must-watch for adults."
It
, a big screen adaptation of Stephen King's 1986 novel, is a traditional scary clown, horror tale. That's basically what you should expect from this film - a clown and tons of scares. It/Pennywise (played by Bill Skarsgård) is a clown that feeds on your worst fear, creating crystal-clear images of that exact fear - only bloodier and scarier, eek!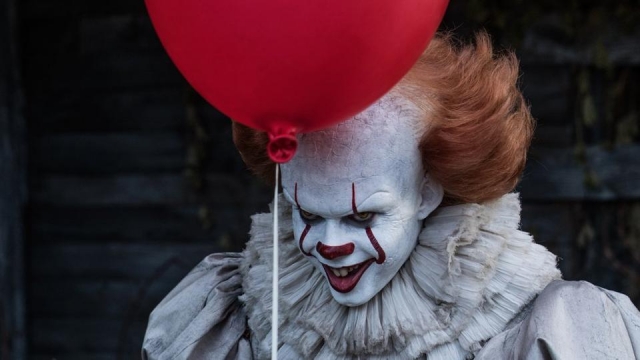 Photo Source: hindustantimes.com
The plot revolves around 7 kids, all of whom are considered "losers" and "outcasts" embarking on what will probably be their most dangerous adventure yet. The fraternity within the group is emotionally rewarding, and will have you reminiscing about the good old days when the simple things in life brought so much joy. It's easy to see that this cast of kids sure have a future in acting, particularly 15-year-old Sophia Lillis who plays the character of Bev, a misunderstood child. Sophia has a way of triggering a wave of emotions in you.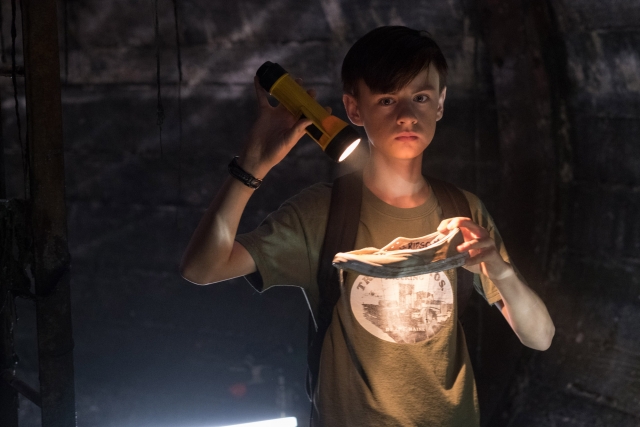 Photo Source: collider.com
The movie is a bit disturbing to watch, not just because of the endless array of disfigured creatures and bloody and bizarre murders, but also because the kids use intense foul language and gestures - a lot of it!
It
may have a big cast of children, but it's in no way made for a children's audience.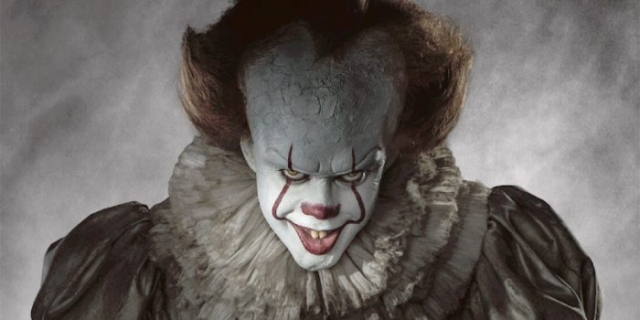 Photo Source: ihorror.com
There are scenes that aren't as convincing as they should have been. Maybe I'm just a fraidy-cat but I'd have wanted to see the kids act a bit more scared - like a normal person would - at the sight of half of the things in this movie. I have to hand it to the creative director for making the horrific creatures so freaking appalling!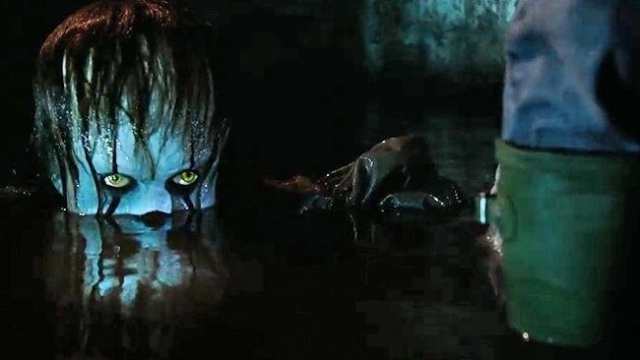 Photo Source: huffingtonpost.com
That accompanied with the tense soundtrack will give you a real "horror movie" experience. The film has minute-after-minute of heart-pounding scenes which will keep you sunk into your seat in fear throughout the movie. Overall,
It
is a really good ADULT movie well-worth a trip to the cinema. Movie Courtesy of: