With the binge-watching craze in full effect, there is more amazing television to watch now than ever before. While we may each have our own favorite genres, most people can usually get on board with the comedies. Who doesn't love to laugh, right ? Here is a list of 5 spectacular television comedies that are just not being talked about as much as they should be. Some are older while others are more recent, but all of them deserve a watch.
5.
Good Girls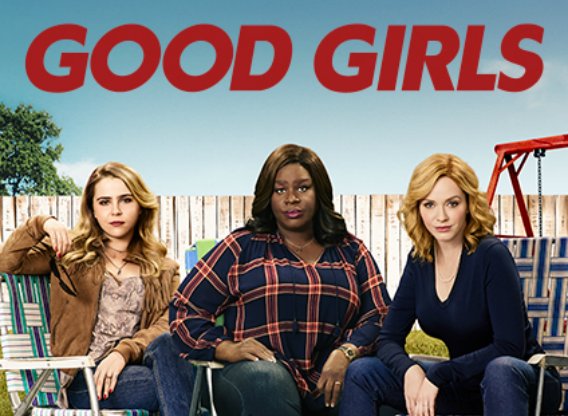 We can relate to
Good Girls
at least a little. OK, so maybe we aren't all willing to commit multiple crimes in order to get some extra cash, but we can definitely all relate to the thought of easy money. If relatability isn't reason enough to watch this show, then why not check it out just to see Recs's Retta and Parks nail comedy once more ?
4.
Schitt's Creek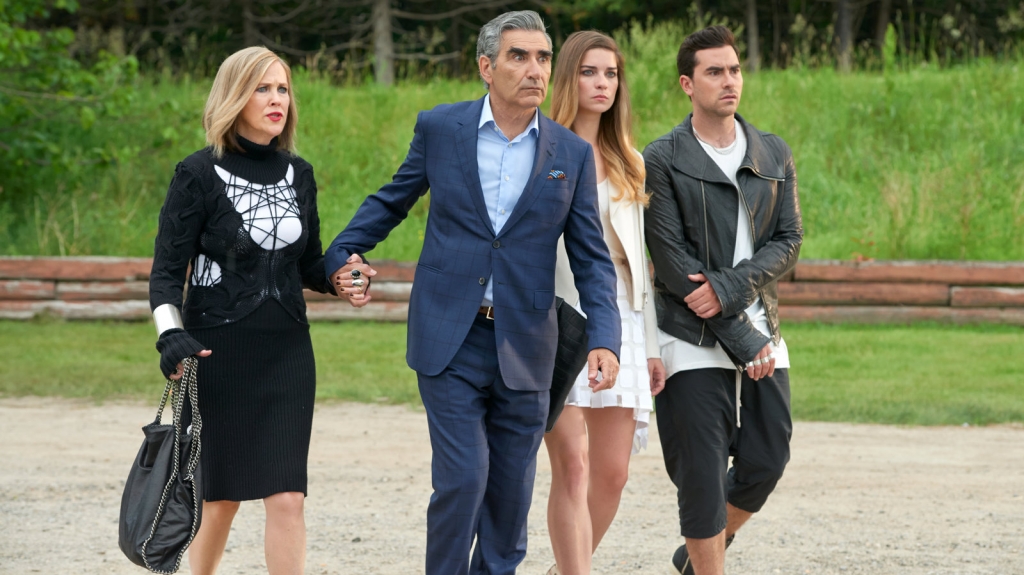 The awesome comedy that is
Schitt's Creek
is now getting a lot of talk of late, but we do have to point out that this comedy hit has been around since 2015, so where has evreyone been literally?! This show is worth binge-watching especially when Eugene Levy and son Daniel star in the hit show.
3.
Happy Endings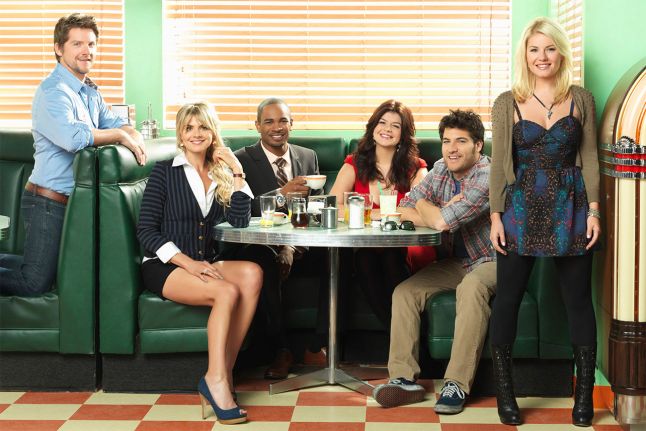 I personally think the show could have had more than 6 seasons. That being said, we'll take what we can get. All 3 seasons were downright hilarious . The cast as well brings more joy to it starring Damon Wayans Jr., Adam Pally, Casey Wilson and Elisha Cuthbert. This show has everything you looking for.
2.
Cougar Town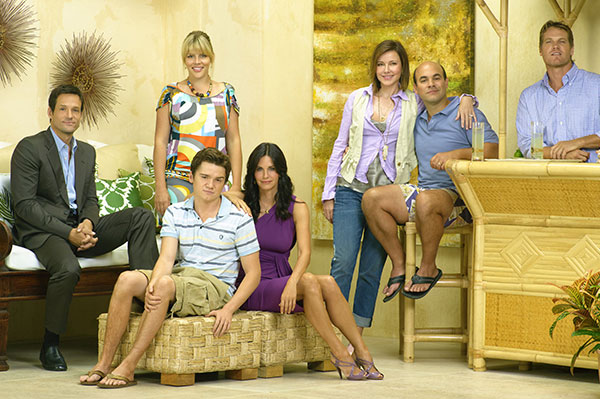 The Show unfortunately has developed somewhat of a bad reputation. Whether it's because of how the first season was as nearly as good or because of the title that might be a turn off to some people. However, we do know that if these small things can be overlooked, there is definitely a lot to enjoy about the show.
1.
Community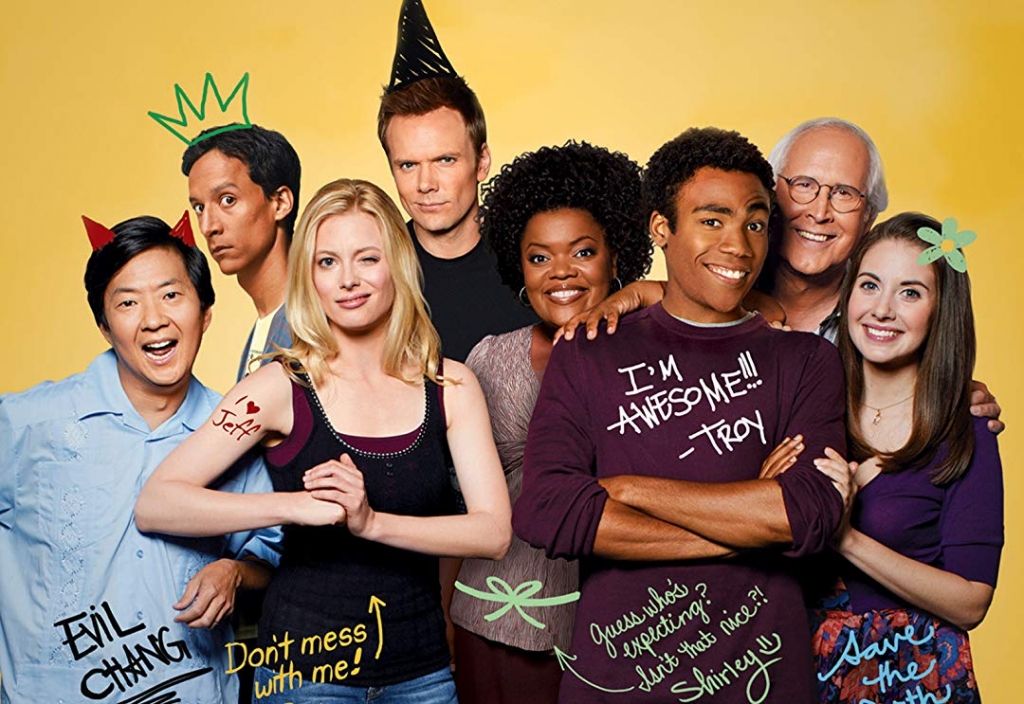 Community
, for those who are unaware, was created by the same person who brought us
Rick and Morty
. While Rick and Morty is beloved by many, we feel as though Community is underrated. Dan Harmon being fired and rehired as showrunner and Chevy Chase with his usual behind the scenes issues, all the drama and comedy is worth checking out.