Marvel's Black Panther is one of the most highly anticipated superhero movies of 2018. T'Challa, the protagonist, is from the fictional country of Wakanda which is supposed to be in Africa. He's the first big-screen hero to have roots in the Motherland. But are there any others?Kenya and other African countries have too created their own comics, movies and TV shows with extraordinary characters, showing that the continent can have a diverse group of world-savers too.
Leo
A 2012 Kenyan superhero movie directed by Jinna Mutunne with a storyline that is away from your typical superhero movie. The official synopsis reads, "a charming and beguiling adult fairy-tale set in Nairobi, a metropolitan city in Kenya that is a melting pot of East African culture, art, politics and commerce. It is a story about Maasai boy, raised in a low-income home, achieving his dream against all odds. The film is a simple story that captures the essence of a child's heart still open to all the possibilities of achieving his dream in "Kenya" Africa." This sounds like a movie I'd want to watch. Does Leo find out he has powers to fly over KICC without using wings?Here is the trailer:
Jongo
This was the first official superhero TV series that premiered in South Africa. The story follows Eli King, a young man who gets imbued with special powers after his father dies leaving him with a magical crystal. This does feel a little like Smallville/Superman but with an African touch. The series showed on E.T.V Africa in 2016 and the response was positive. I watched the series and it was action-packed with Eli using his powers to fight off a group of men who wanted to destroy the world. You can watch the series on their official website
here.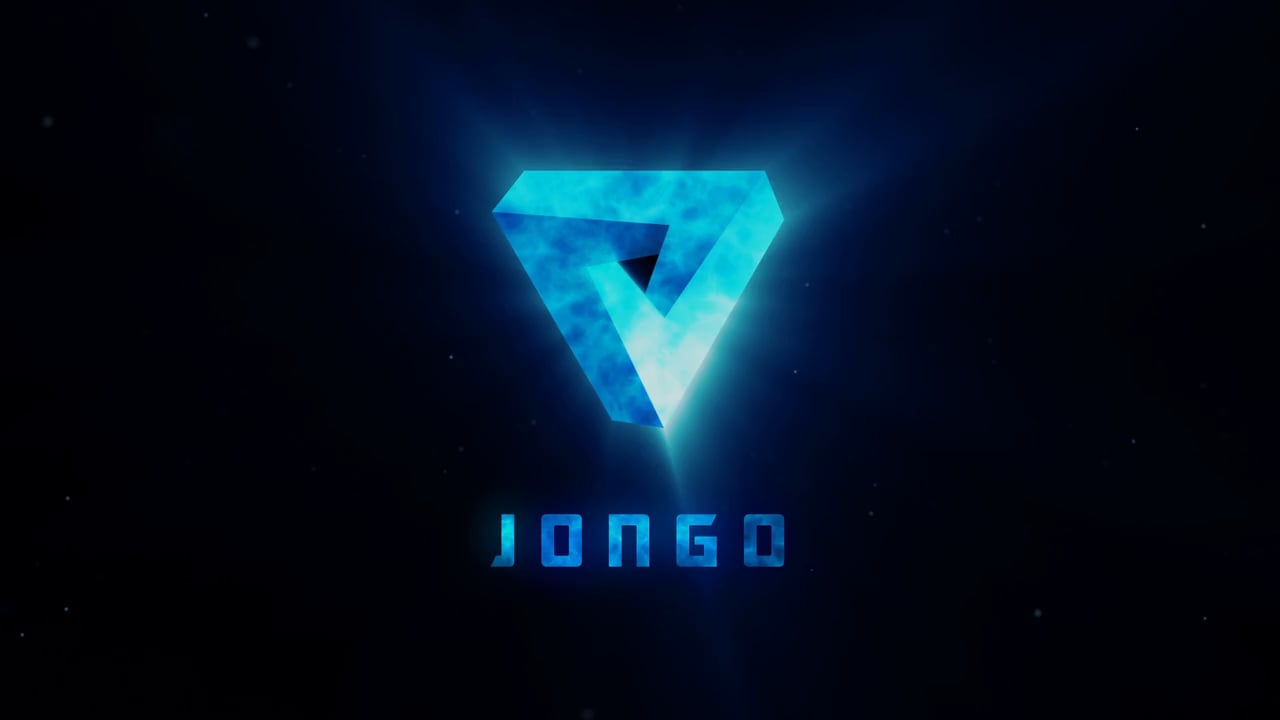 African Avengers: The Vanguard
Move over Avengers, we have a new team of heroes from Lagos, Nigeria. The Comic Republic, a Nigerian-based start-up, is the company behind the superhero comics. The comics tell African stories through the use of superheroes. The lead hero in the comics is Guardian Prime. The founder, Jide Martin, in an interview about the African Avengers, said, "I thought about when I was young and what I used to make my decisions on; what would Batman or Superman do? I thought, why not African superheroes?" You can have a look at their
website.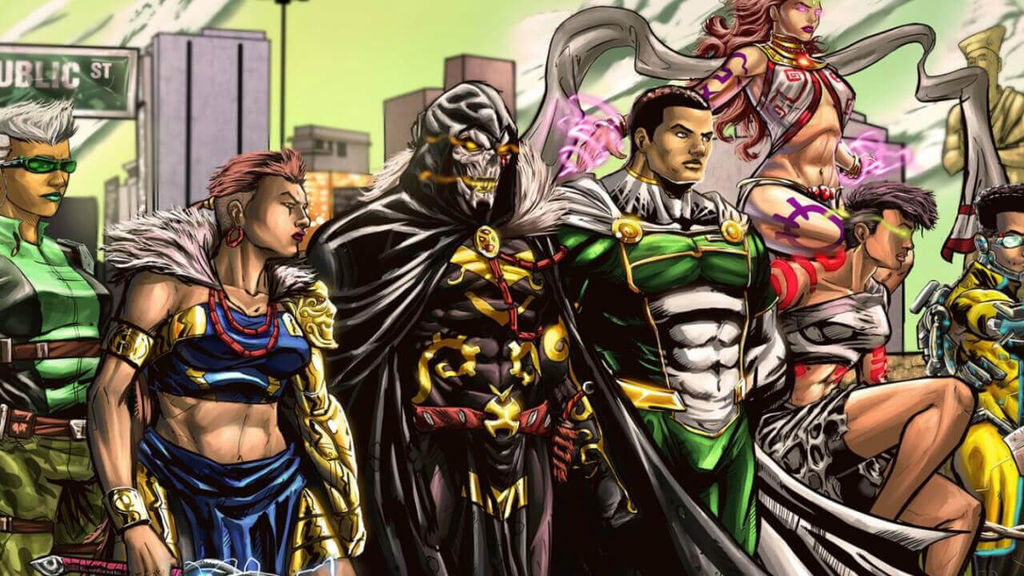 Oya: Rise of the Orishas
This is a 2015 film from Nigeria that won a London Screen Nations Award the same year. The short film follows a band of female deity crusaders who are fighting against evil forces. The film reels you in with its use of graphics and powers and makes you want to watch it to the end. A comic was slated for release later in 2016, for details, check out their
site.
You can watch the full 15-minute film here: