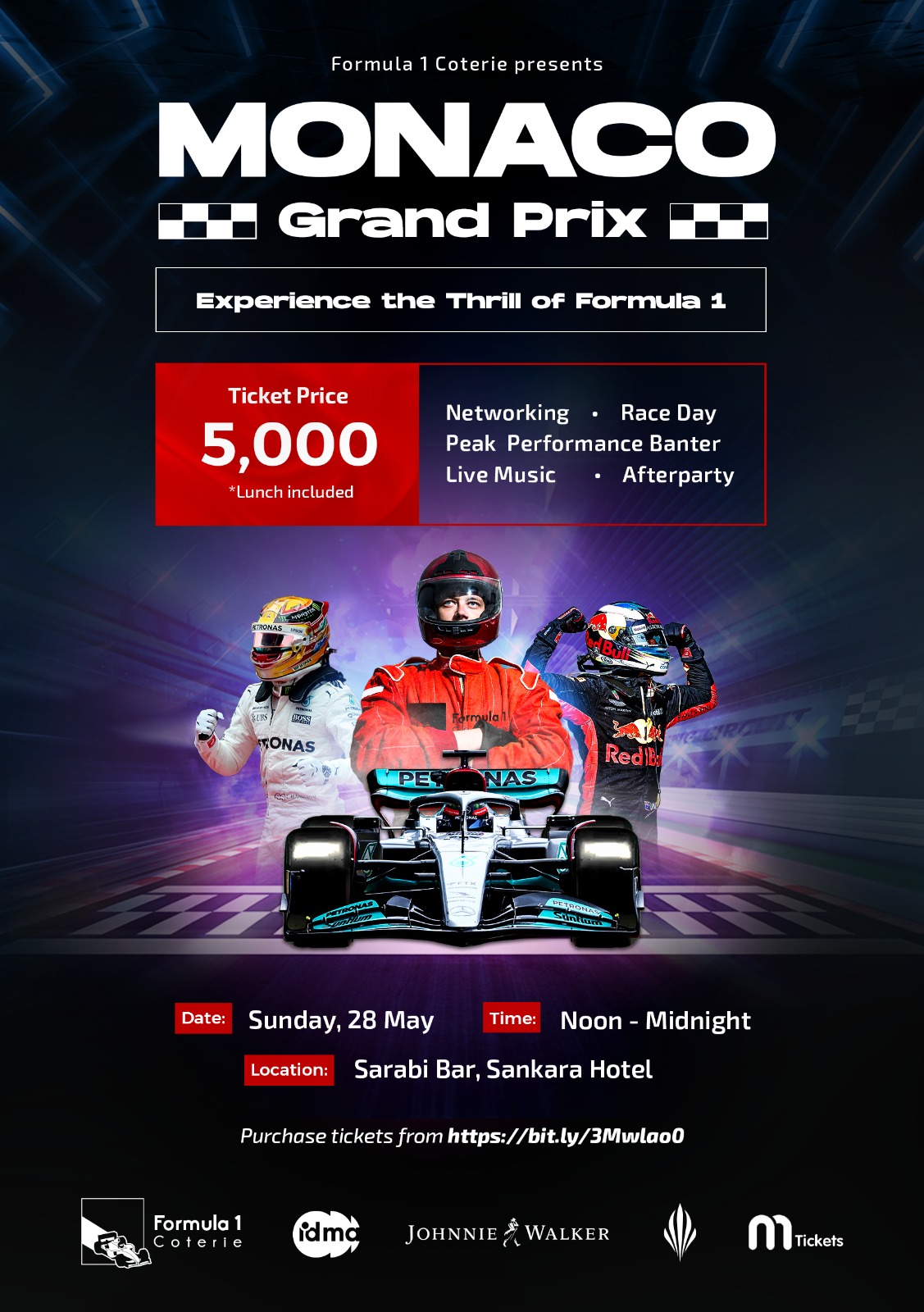 Overview
In the F1 Coterie, you'll be immersed in a world of motorsport excellence. You'll get to enjoy the thrill of Formula 1, with a selection of exciting activities designated to give you the ultimate experience. From a live panel discussion to live sport commentary, music entertainment, trivia, and an afterparty, you won't want to miss out.
Come join us and be part of the growing community of motoring enthusiasts, where you can show off your peak performance and make meaningful connections. Do not miss out on the exclusive event and the chance to be a part of an unforgettable experience.
This event happened in the past and has no current dates.