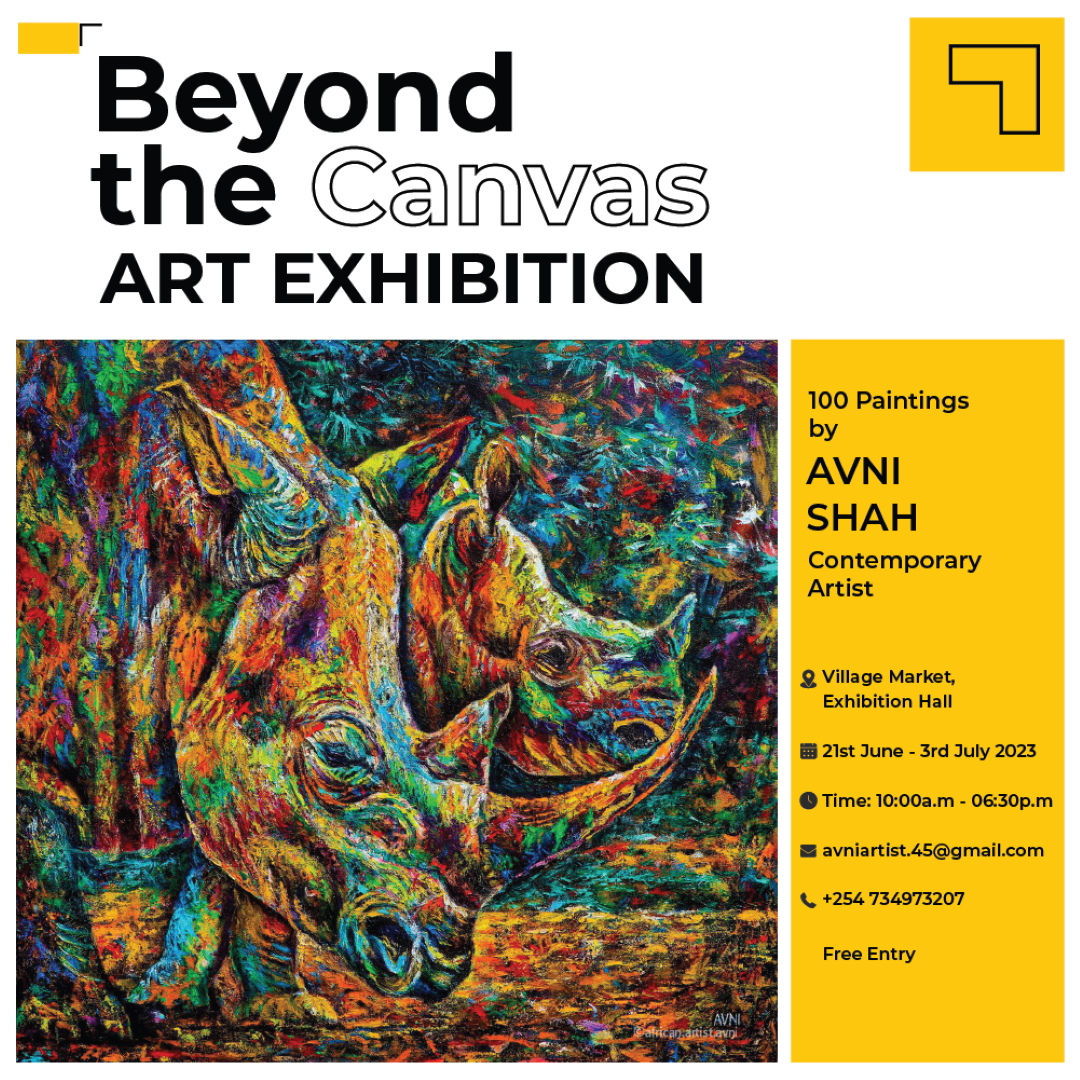 Overview
Avni Shah, a Kenyan artist, has become known for her ability to capture emerging trends in the world of art. She specializes in contemporary art, utilizing modern styles and techniques to create powerful and thought-provoking pieces. Influenced by urban scenes and the complexities of the modern world, her artworks reflect both nature and abstraction.

Avni Shah's creative process is experimental and intuitive, incorporating various media, textures, and multimedia elements. She constantly pushes the boundaries of her work, embracing the unknown and unexpected. Through her expressive style, she has established herself as a prominent voice in today's art scene.

She has been passionately creating a stunning collection of 100 paintings which will be on display from June 21st -3rd July 2023 at the Rooftop Gallery.
This event happened in the past and has no current dates.