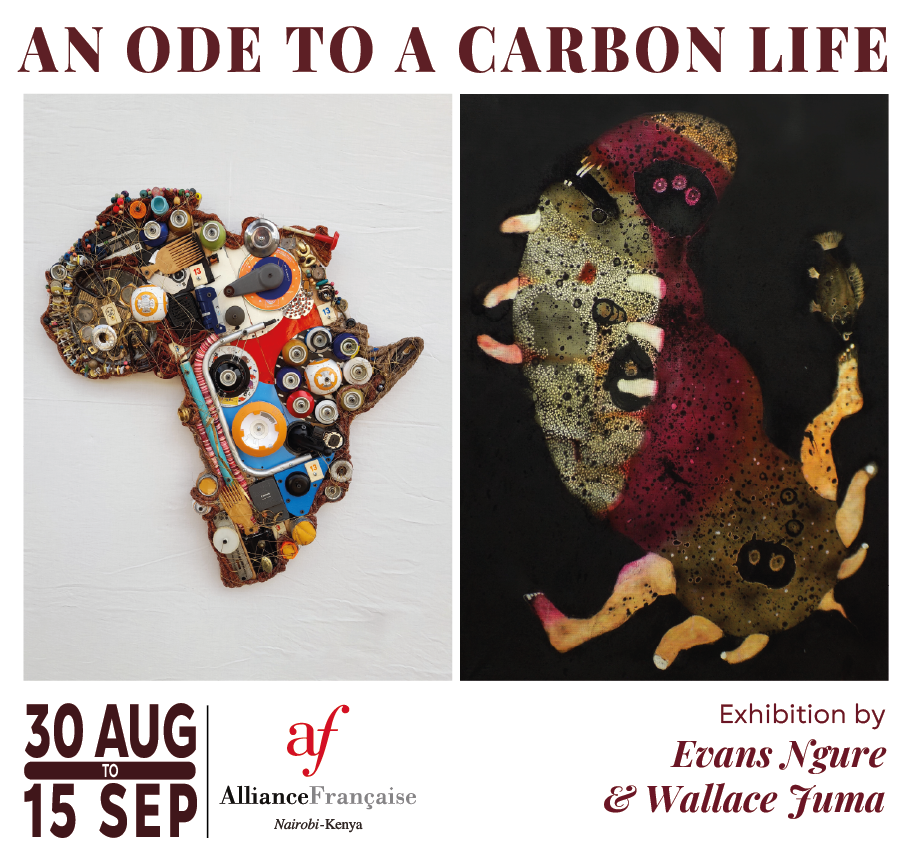 Overview
To coincide with the Africa Climate Summit, the artists Evans Ngure and Wallace Juma come together in an exhibition to contemplate on how best humans can co-exist with carbon, giver of life, now associated with all the drama of life on earth.
Evan's breathes life into an assortment of discarded material and found objects to create animal sculptures and educate on the need to maintain biodiversity and practice better waste management.
Wallace's art uses reclaimed materials from dumpsites to hold conversations with the viewer on the nature of modern consumerism, peeling away layers of superficial masks to expose a different reality.
This event happened in the past and has no current dates.