It's that time of year again-August is here with us. School's out- Now what?  Finding things for kids to do over the holiday without breaking the bank is nerve wrecking. Luckily for you mum and dad, we've made it easier for you. Here's a list of low cost ideas to keep your kids entertained this school holiday. The ABCDE of fun!
A
rt Get creative with your kids! Make sure to cover up the furniture to avoid mess. Bring out your child's inner Picasso. Paint kits are pretty affordable at various school supplies stores. Papier-mâché, clay modelling, the whole shebang. Make a home gallery. Let your imagination run wild.
Waaaaaaaay
better than watching
telly
all day.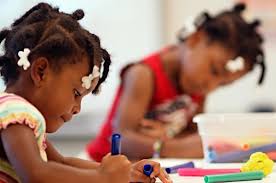 B
AKE cookies or a cake Here's a fun way to bring out their culinary skills. With your supervision, you can make mug cakes using microwaves, or even try out some 'no oven' treats. There's plenty of kid friendly recipes you can try out on the i
nterwebs
.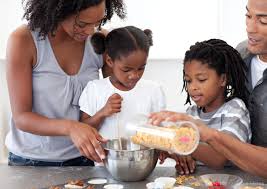 C
AMP out in the backyard or living room Got a big backyard? You can rent out or buy a camping tent if you don't have one already and star gaze with your kids. You can even do it in your living room. Help your kids set up the tent. That's some life skills right there mum and dad.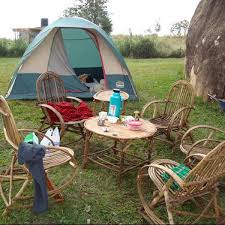 D
ECORATE the house Decorate or re-decorate, move things around with the kids. Get some cheap (but not tacky) trinkets from
Maasai Market or Eastleigh
and put your own twist to it.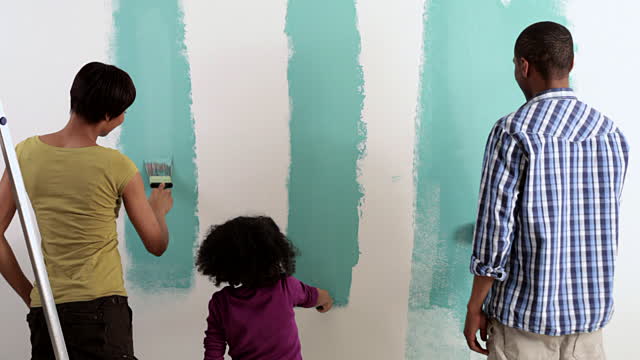 E
xplore World Cultures What is an
Okada
? Where would you find horse-drawn delivery carts? Answer these questions and more with a worldly expedition right in your own home with your kids. The internet is a resourceful place. National Geographic for kids is awesome. And have you checked out your child's Atlas text book? It has all these fun facts we bet you didn't know about.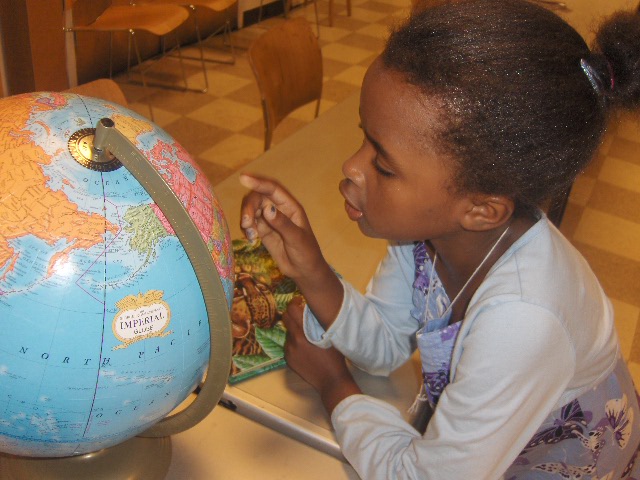 * Photos: Courtesy