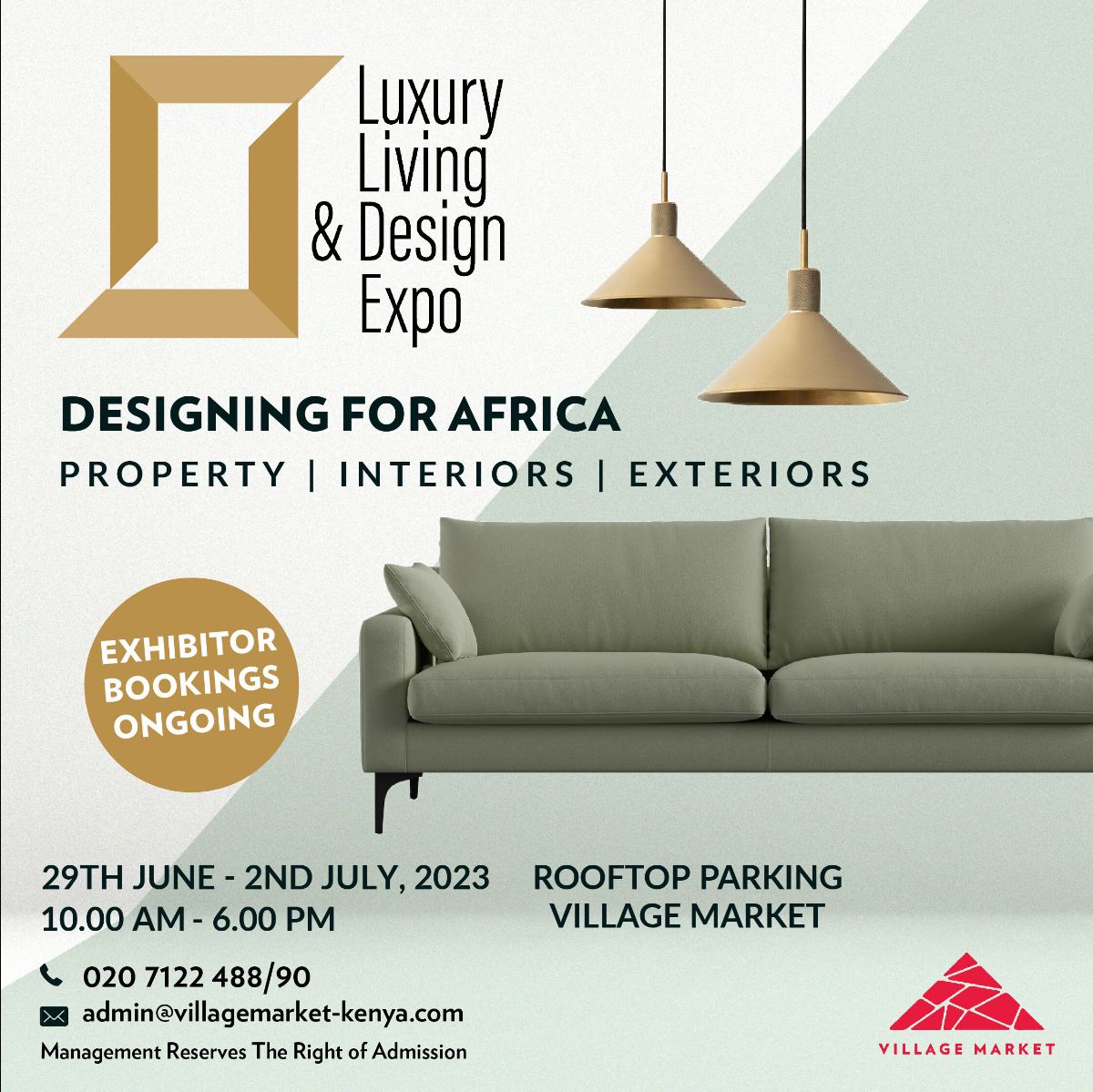 calendar_today Happens Everyday from 29th June, 2023 at 10:00AM up to 2nd Jul. 2023 place The Village Market
Overview
Experience the height of glamour, sophistication, style and extraordinary workmanship at the Luxury Living and Design Expo 2023!
This trade marketing expo is geared towards showcasing the best in property development, sustainability design, gardens and outdoors, home and office technology made for African spaces.
Exhibitor bookings currently ongoing!
This event happened in the past and has no current dates.