Zumi is a fast-rising Kenyan online women's lifestyle magazine founded by William McCaren that specializes in all matters fashion, beauty, health and work. The company celebrated it's one year in the industry with an exclusive invite-only party at the lavish Four Points by Sheraton roof-top.The party had significant creatives in attendance the likes of Capital FM's radio presenters: Miano Muchiri and Wanjira, beauty and fashion photographer Lyra Aoko, celebrity fitness trainer Shiv Simani and many more. Here's a list of the fab and drab moments of the party: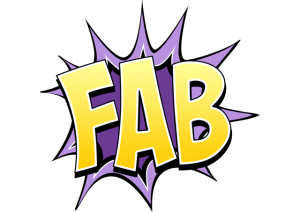 The Host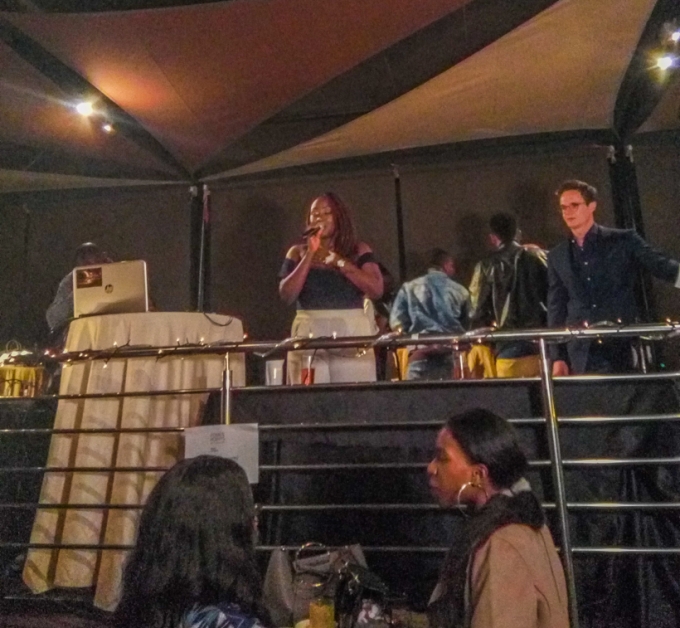 Noni Muchiri, a blogger and social media strategist, was definitely the life of the party. She actively engaged with the crowd and got them in the proper mood with her morale and excitement. Her outfit was also a plus and completely appropriate for the event.
The Food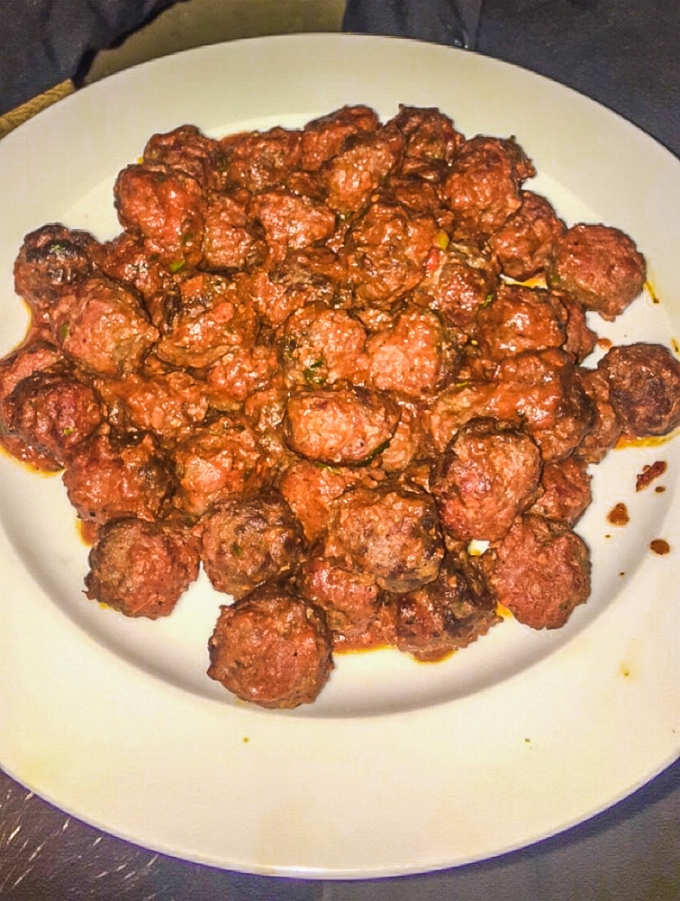 What's a party without some delicious bitings? Initially, I was devastated when I had initially arrived and found some coated peanuts and crisps but I was pleasantly surprised when the sumptuous bitings started streaming in- mshikakis, fish fingers, fish cakes, meat balls and much, much more! A stuffed c crowd, is a happy crowd- a major point to note for all event organizers.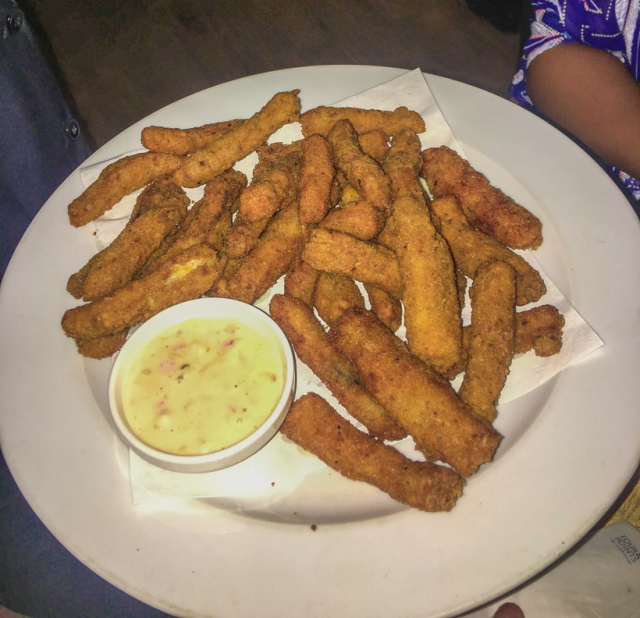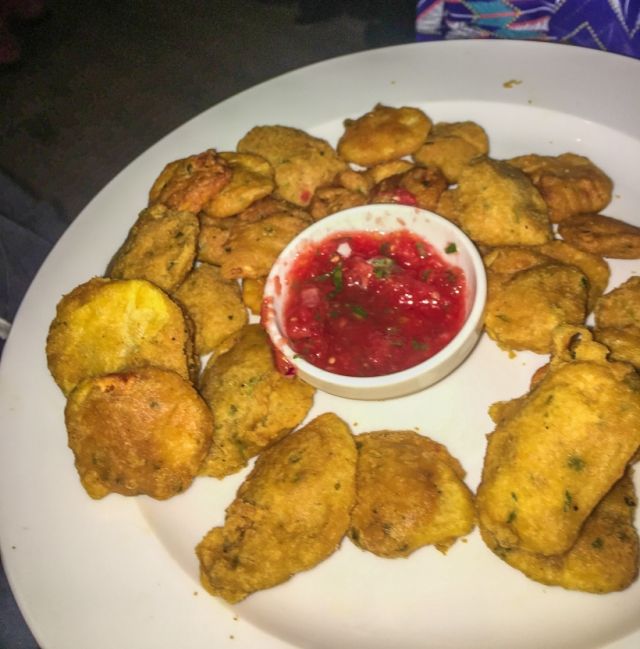 The Music
On the decks was Kevin Maina, aka "Makmende". His choice of trance music, with a mix of kwaito and of course Naija music set the mood just right for the lengthy holiday. The crowd, which was a mix of professions: entrepreneurs like Dharshan Chandaria, also felt right at home with the mix.
The Staff
The staff were prompt to responding to any of the guests concerns and requests. They were also very polite and helpful and this made it a huge plus for the event. Four points by Sheraton never disappoints with this quality of service!
Exclusive Crowd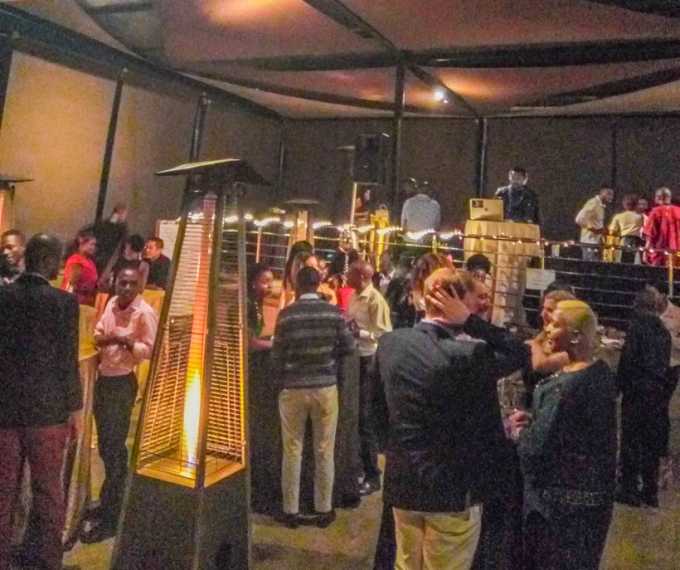 The invite-only event was everything you would expect in terms of numbers. Any guest would feel exceptionally special to have graced the event because it was small and intimate.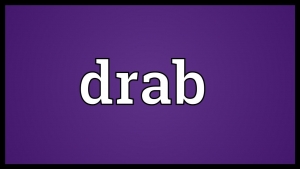 Limited Drinks
The guests were only limited to one welcome drink, with all the food being offered, trust and believe you were bound to feel a tad bit chocked but hey, it was definitely better than nothing.