Kids stuck at home waiting for a downward coronavirus curve? How about you get them started on their
downward dogs
(that's a yoga pose).
Yoga is a great way for kids to relax amid the pandemic. It's a much better distraction as compared to screen time (TV and phones).
Family yoga has immense benefits. Practicing yoga as a family has been shown to reduce stress, reduce anxiety, and lead to healthier lives. It takes just a little planning to create the opportunity for your family to come together and practice the techniques of relaxation, flexibility, coordination, and strength that yoga encompasses.
If you're a newbie to this, fret not. Check out these online resources to help you and the kids
Zen out.
Hot Yoga Studio
Popular for their Bikram, power, and vinyasa yoga classes, Hot Yoga Studio is doing their part to help us stay zen amid the pandemic. Director Sonia Birdi is offering
free
family yoga and meditation sessions every weekday. Yoga classes start promptly at 10:00 am and meditation classes begin at 6:00 pm.
This wholesome family activity will help your family bond and release pent up stress. Get the kids and yoga mats ready!
High Commission of India- Kenya
The High Commission of Indian in Kenya is offering online Yoga classes Monday to Saturday from 10:00am-11:00am on their Facebook page. Their evening classes are conducted through skype from 5-6 PM.
Register you and the kids for free by sending your details (Name, email id, mobile no. and Skype ID) to yoga.nairobi@mea.gov.in. You'll receive a link and password
Yoga Dance
Get your yoga mat and an internet connection ready. Yoga Dance is offering
Vinyasa
and
Ashtanga
yoga classes. They'll instruct you and the kids on your preferred video conferencing site at the time of your convenience (regardless of your time zone). Classes start from as low as Ksh. 1700. To find out cost and book your session by contacting them on yogadanceke@gmail.com.
Do Yoga With Me
They say their mission is to help the world achieve greater wellbeing and inner peace. For a decade, they've been making high-quality, online yoga instruction accessible online to everyone. Almost half of their content is
free
! - no gimmicks. You don't even need to create an account to access it. They have plenty of yoga videos for you and the kids.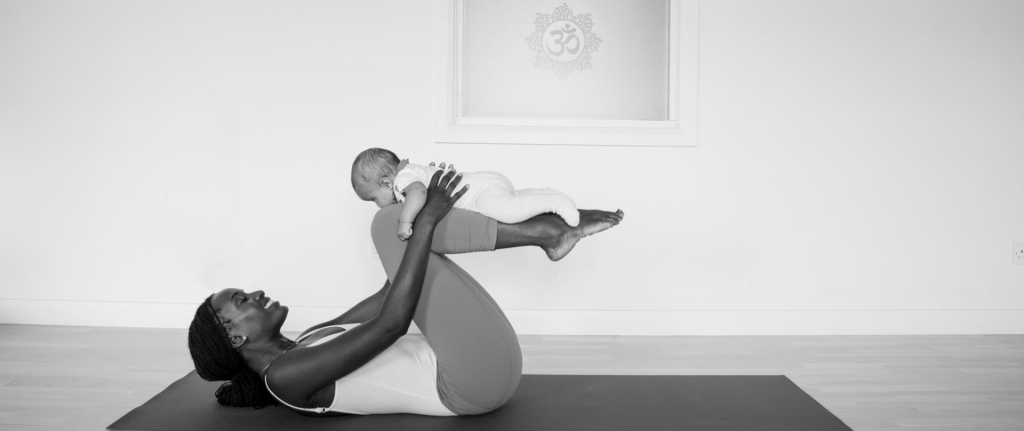 Namaste
!