It's no surprise that Unlocked, a new espionage film, is jam-packed with insane stunts given that it is helmed by Michael Apted, the veteran director of James Bond film The World Is Not Enough. The action-packed film brought together a cast of seasoned Hollywood stars with the likes of Orlando Bloom and Michael Douglas.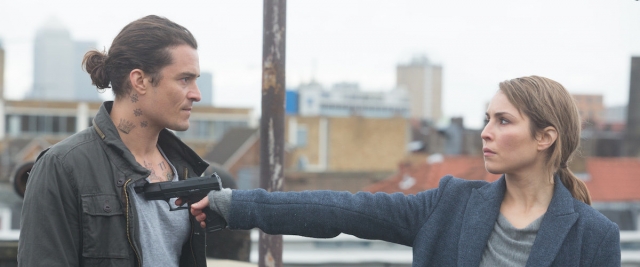 Photo Source: rogerebert.com
Alice Racine, a former CIA agent who put her gun down and took on a new journey as a caseworker after her failed attempt to uncover the mastermind behind the Paris 2012 attack that led to many grisly deaths, finds herself back on the field after being summoned by her mentor to take on a case about a deadly terrorist biological attack being orchestrated against the people of London.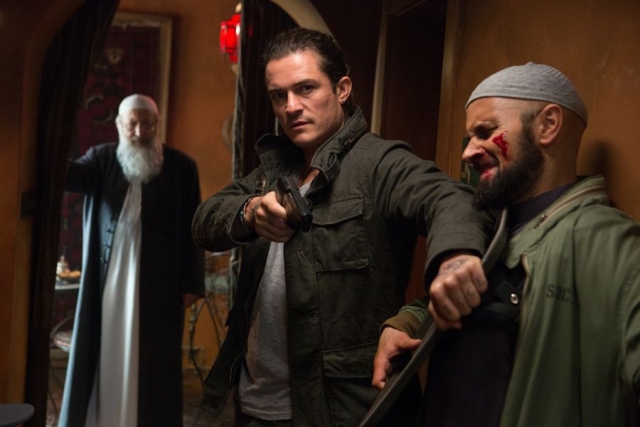 Photo Source: letterboxd.com
Skeptical about getting back into the game, she accepts the challenge but unfortunately for her, the important piece of information she had uncovered was compromised, a fact she was able to discover just in the nick of time, and this leaves her no other choice than to run for her life with the help of a former solider.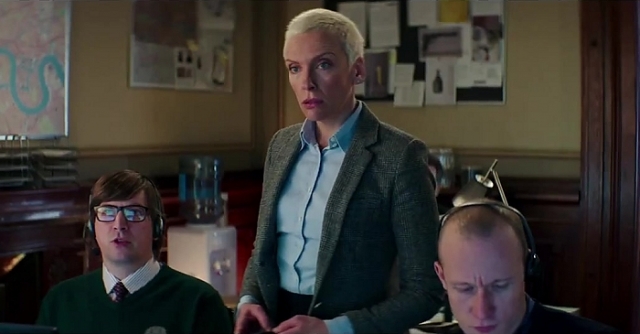 Photo Source: commonsensemedia.org
There is some use of heavy language in the film so it wouldn't be recommendable for the little ones. If blood-gashing, heart-throbbing and mystery films filled with the most unexpected turn of events are your forte, then you haven't lived until you've watched this one.What's more, the film gives you an insight of the thought process that goes on in the mind of a terrorist, the extreme lengths that CIA agents go through to stop them, as well as the insane amount of risk they put themselves in so as to protect civilian lives.Movie Courtesy: