It's that time of the year again....Christmas is here! (Well, almost) we're already in the festive mood because... Tis the season to be jolly! And what better way to get in the mood than to attend Christmas fairs?Here's a rundown of all the Christmas fairs happening-Wholesome family fun as we count down to Christmas!
Kyuna Charity Christmas Fair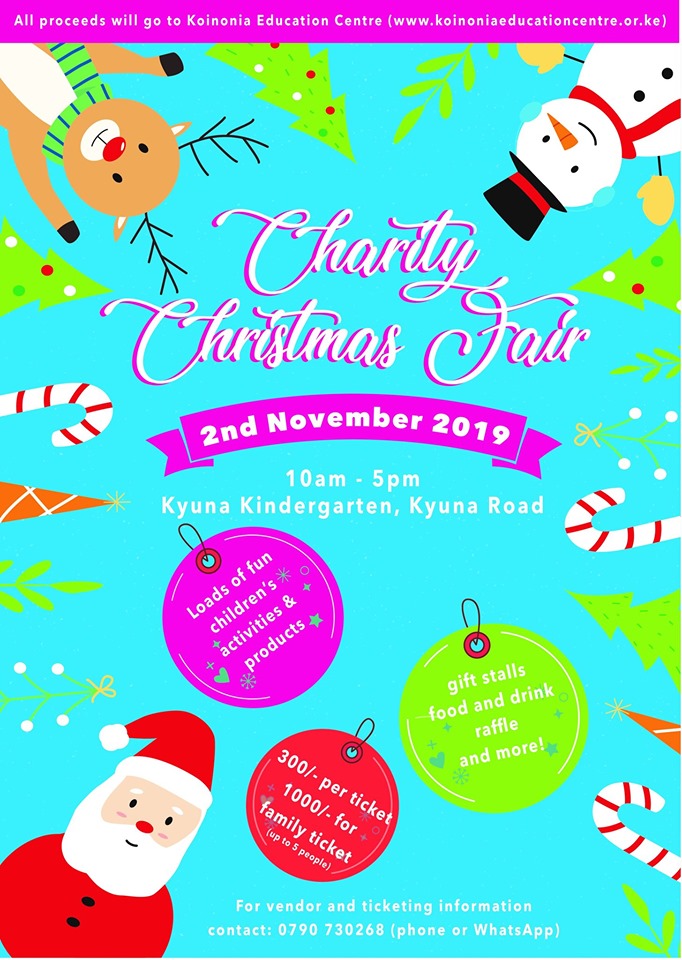 A fun-filled, family-friendly day of shopping, good food, crafts and great kids activities going down this Saturday at
Kyuna Kindergarten
.Tickets are Ksh 1000 for a family (of up to five), or Ksh 300 per person.All money raised will go straight to K
oinonia Education Centre
, a school helping children from underprivileged backgrounds to flourish and reach their potential.
Bazzar Christmas Craft Festival - 2019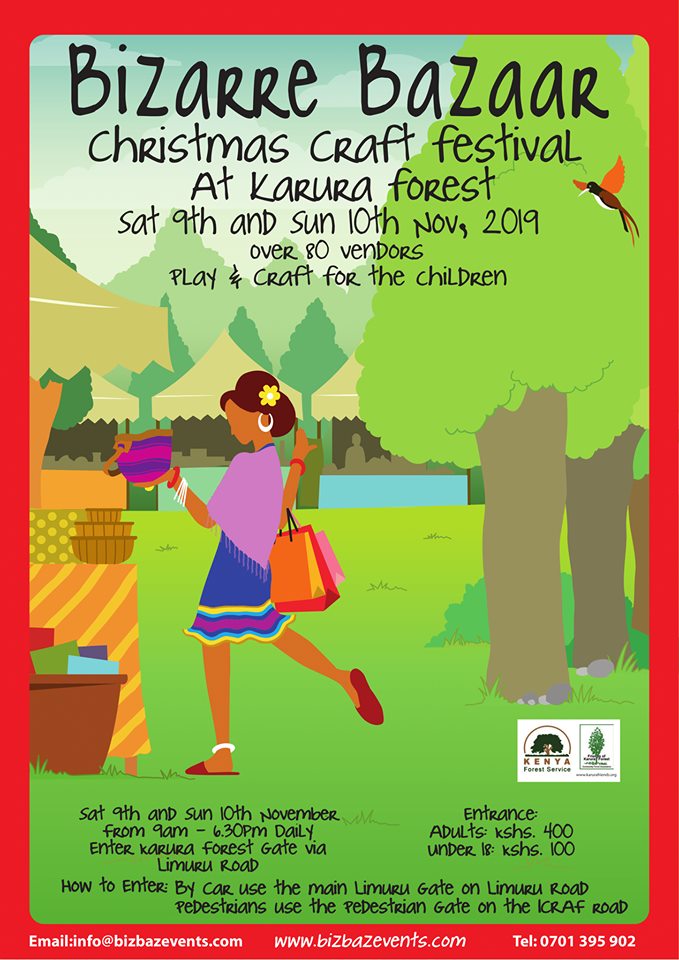 Biz Baz events' annual Christmas craft festival is going down this November 9th-10th at the Karura Forest. There'll be plenty of crafts(wo)men trading hand made festive bric-a-brac items. If you need to go on an early Christmas haul, this is a plan.
Entrance Fee:
Ksh 400 adultsKsh 100 KidsDogs: Free
Xmas Box- Marula Manor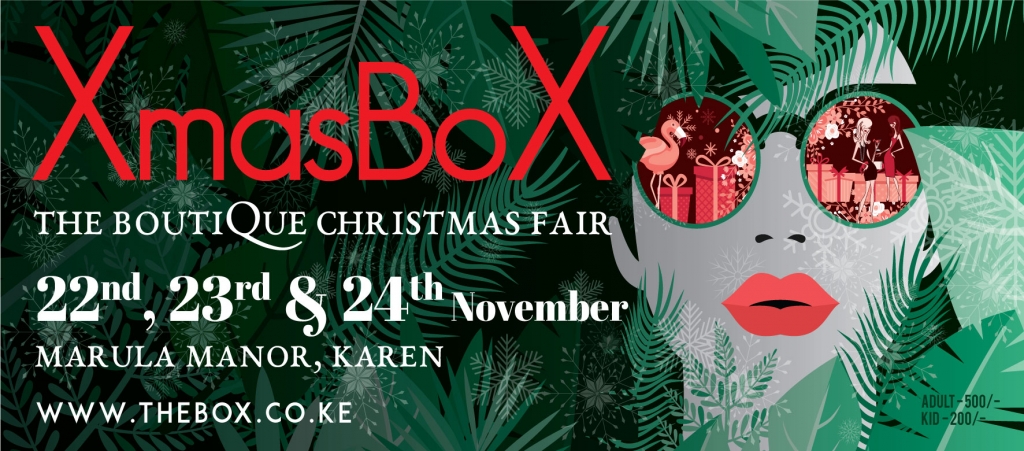 Xmas Box offers the most Selective and Sophisticated Christmas Fair in Nairobi.It exhibits the very best of East African designers for 3 days.For the shoppers, the fair offers a family day out and a chance to do all your Christmas shopping.Each exhibitor is displayed within the canvas tent 'village'. It is expertly arranged to maximize visibility, access and atmosphere.An extended food court offers a variety of meals and a lot of Kids entertainment to ensure to all visitors a pleasant family day out.XmasBoX
,
will be open for business during the day on Friday & Saturday from 9:00 to 6:00 pm and on Sunday from 9:30 to 5:30.
Spring Valley Bazaar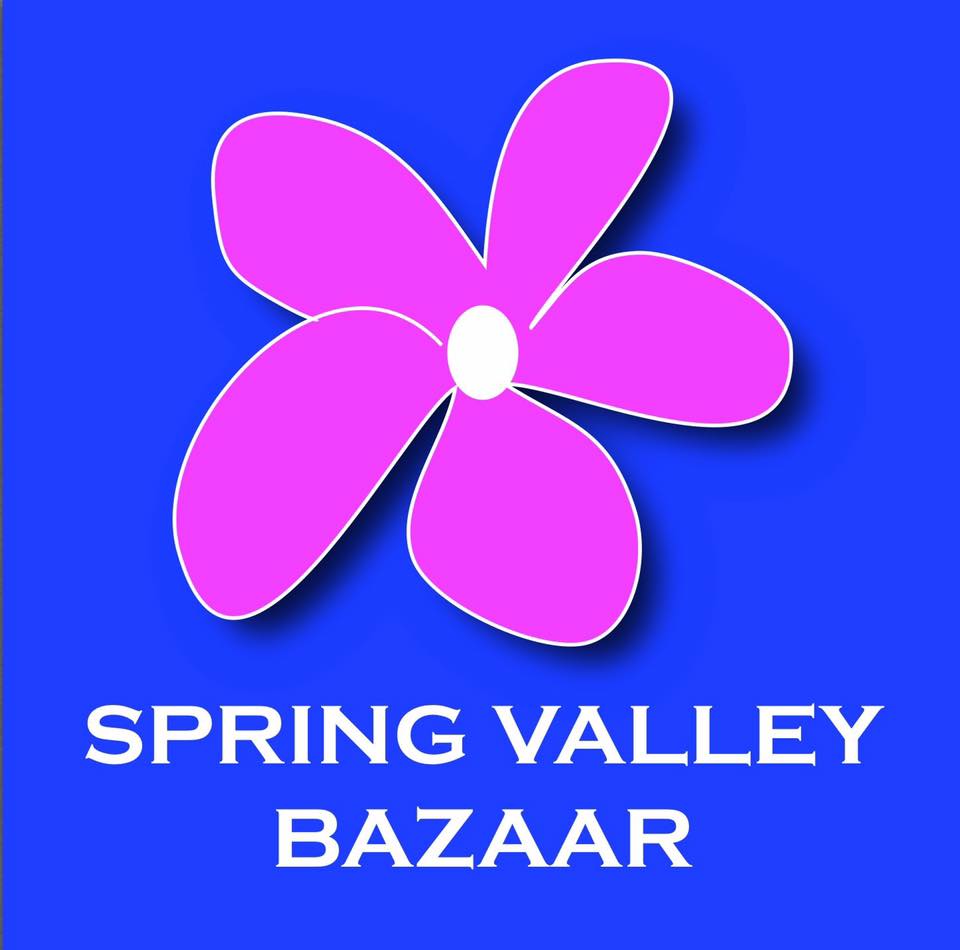 Organized by Geraldine and Deborah Evans, this is annual Christmas craft fair held at Spring Valley Arcade off Bendera Road. On 30th November, they'll be celebrating 10 years of this fair. It'll be a charity event to raise funds for the
African Neurological Diseases Research Foundation.
A great way to give back this Christmas season. Call for more
dits: 0713 458317
A Warldof Christmas & Light Fair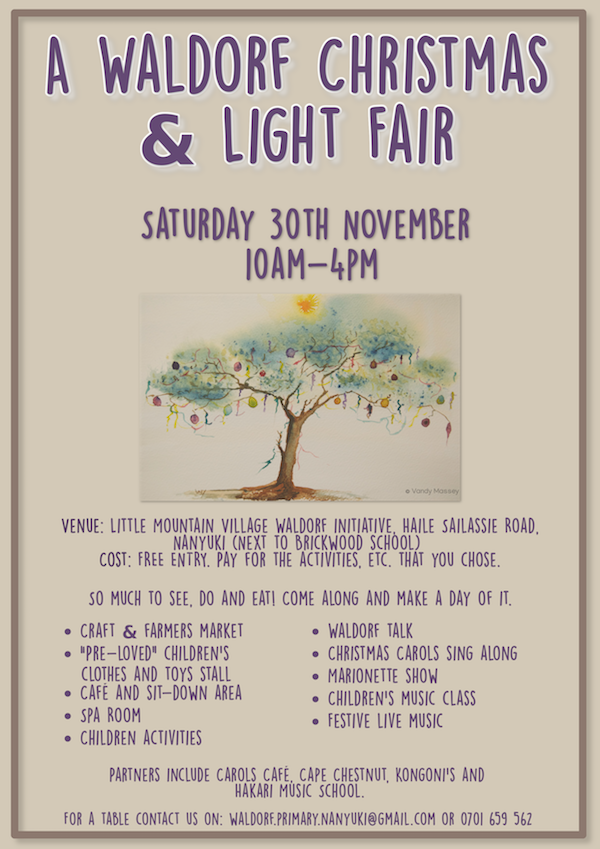 The little Mountain Village in Nanyuki will be hosting the Christmas & Light fair. There'll be craft & farmers market, marionette shows, festive live music and plenty of food.
Pembroke House School Christmas Craft Fair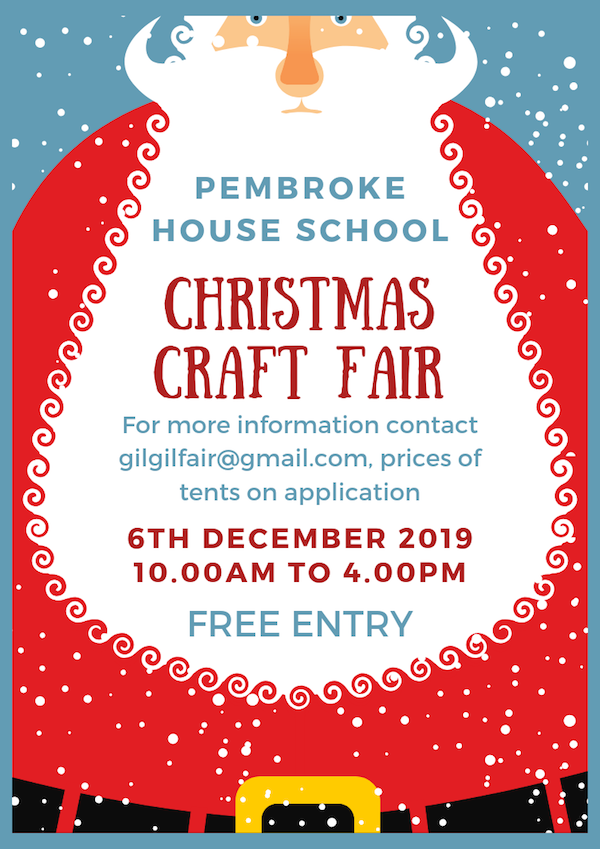 Prembroke House
will be organizing a Christmas Craft Fair at the school grounds on 6th of December from 10:00 am to 4:00 pm. Free entry!
The Christmas Craft Fair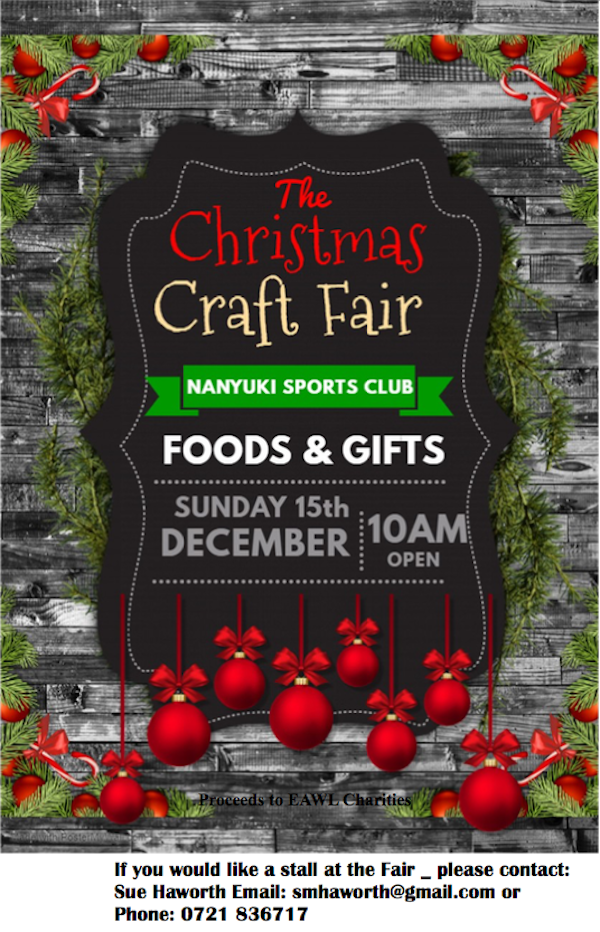 Nanyuki Sports Club will host a Christmas Craft fair at their premises on the 15th of December. All proceeds will go to the EAWL charities
*Keep it here for more Christmas events!Would you like us to highlight a Christmas event? Send an email to: editor@kenyabuzz.com