The swarm of superhero movies that have hit the screen this year, the likes of
Wonder Woman
,
Justice League
,
Thor: Ragnarok, Guardians of the Galaxy, Logan
and successful series like
Teen Wolf
only means that it would require Bryan Singer- director of X-Men, and Matt Nix to find a tremendous way to blow the minds of an audience that's by now very familiar with the superhero genre playbook. How do you keep the fans hooked to such a series?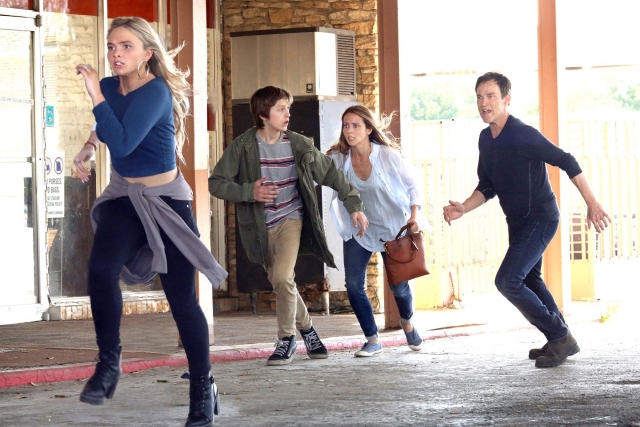 Photo Source: ew.com
The FOX family adventure series, whose events appear to be set in an alternate world without the X-Men even though it's connected to the X-Men movies, revolves around a normal suburban family with ordinary parents. Reed Strucker, a District Attorney and his wife Caitlin Strucker, a loving mother and nurse raise their kids Lauren (played by Natalie Alyn Lind) and Andy (played by Percy Hynes-White) whose lives change in a way the entire Strucker family would have never predicted. Lauren and Andy discover that they have mutant abilities- and this is during a strong anti-mutant era.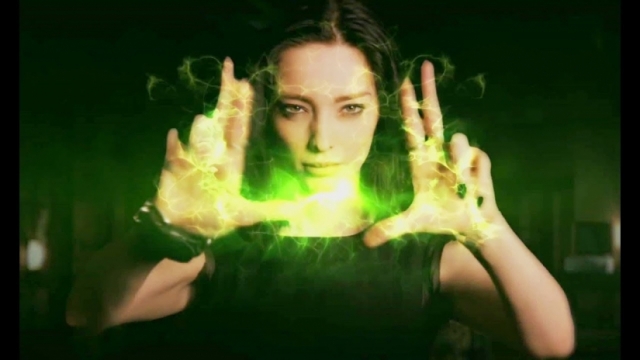 Photo Source: denofgeek.com
This sets the family on the run in a bid to protect themselves and the children. They join hands with fellow mutants from an underground network where they fight to survive in a land where the government and its laws are against them. If I am being completely honest, there's a lot of work that needs to be put into the visual effects. I mean, if it's supposed to be at a time post–X-Men, then why does the more technologically advanced world of The Gifted look as bland – if not more – than that of the original X-Men movie released in 2000? And don't even get me started on the painful extension in time given to a 'cool' stunt pulled by the cast when they're unleashing their awesome superpowers. We get it already, the immense amount of power bursting from within your body is bound to get any normal person yelling at the top of their lungs but, can we take it three notches down?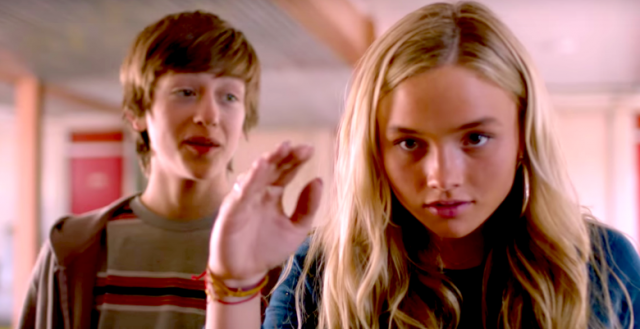 Photo Source: indiwire.com
On the bright side, there are plenty of eye-candies that will make you persevere through it all. And the mystery ending of each episode will definitely get you watching the next one. It's not the greatest series to see the light of day, given the flood of similar genre types, but it isn't the worst either.