Pic: Facebook/The Forest
There are plenty of places in Kenya to experience new adventurous activities and it would almost be impossible to visit all of them. As a photographer who low-key considers themselves an adventure junkie, when I heard some of my friends say they are going to "The Forest" it caught my interest. This for me was another chance to get my adrenaline rushing, have an unforgettable time and capture epic moments.Armed with my camera, a rain coat, safety boots, some heavy clothing and the spirit of adventure I set off to Kereita where "The Forest" is located, just a casual 40-minute drive from town, off the Nairobi-Nakuru highway. I arrived at 11am only to be greeted by biting forest and mountain cold. Despite the weather, I was still in for some extreme fun.
MORE: The Forest Packs a Lifetime of Adventure Into One Day
The Forest offers a ton of outdoor activities including: ziplining, archery, fly fishing, mountain biking, nature walks, horse riding, camping, foot golf, paintballing and added recently, e-biking and segwaying. I got to try out five of the best activities and here is my fun-filled adventure in pictures.
1.FLYING FOX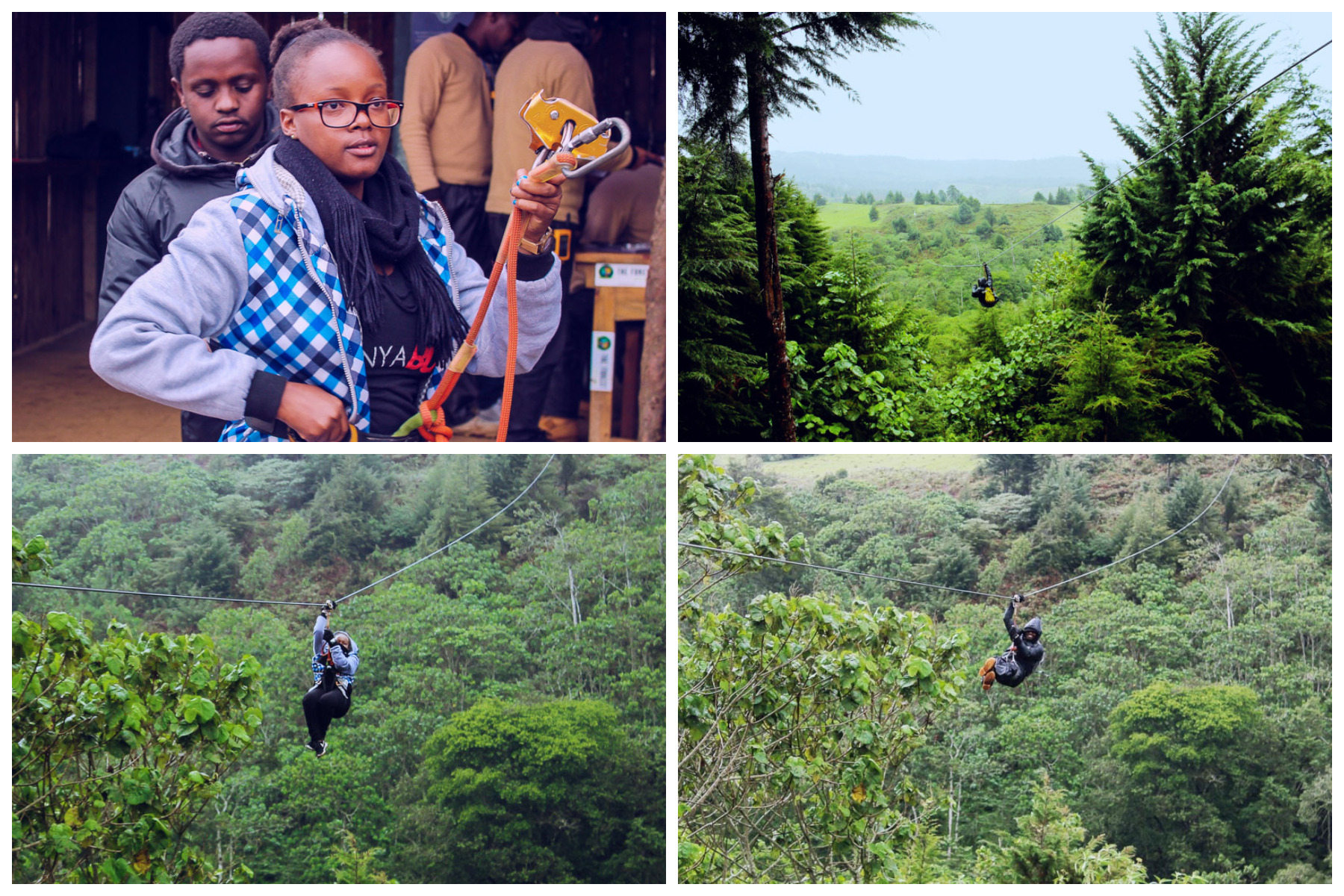 When your in the mood to play Tarzan, the Flying Fox zipline tour will come in handy. It consists of six separate lines which transports an adventure-seeker 80 meters above and across the forest vegetation, looking towards Mt. Kenya. The views are breathtaking.
2.HORSE RIDING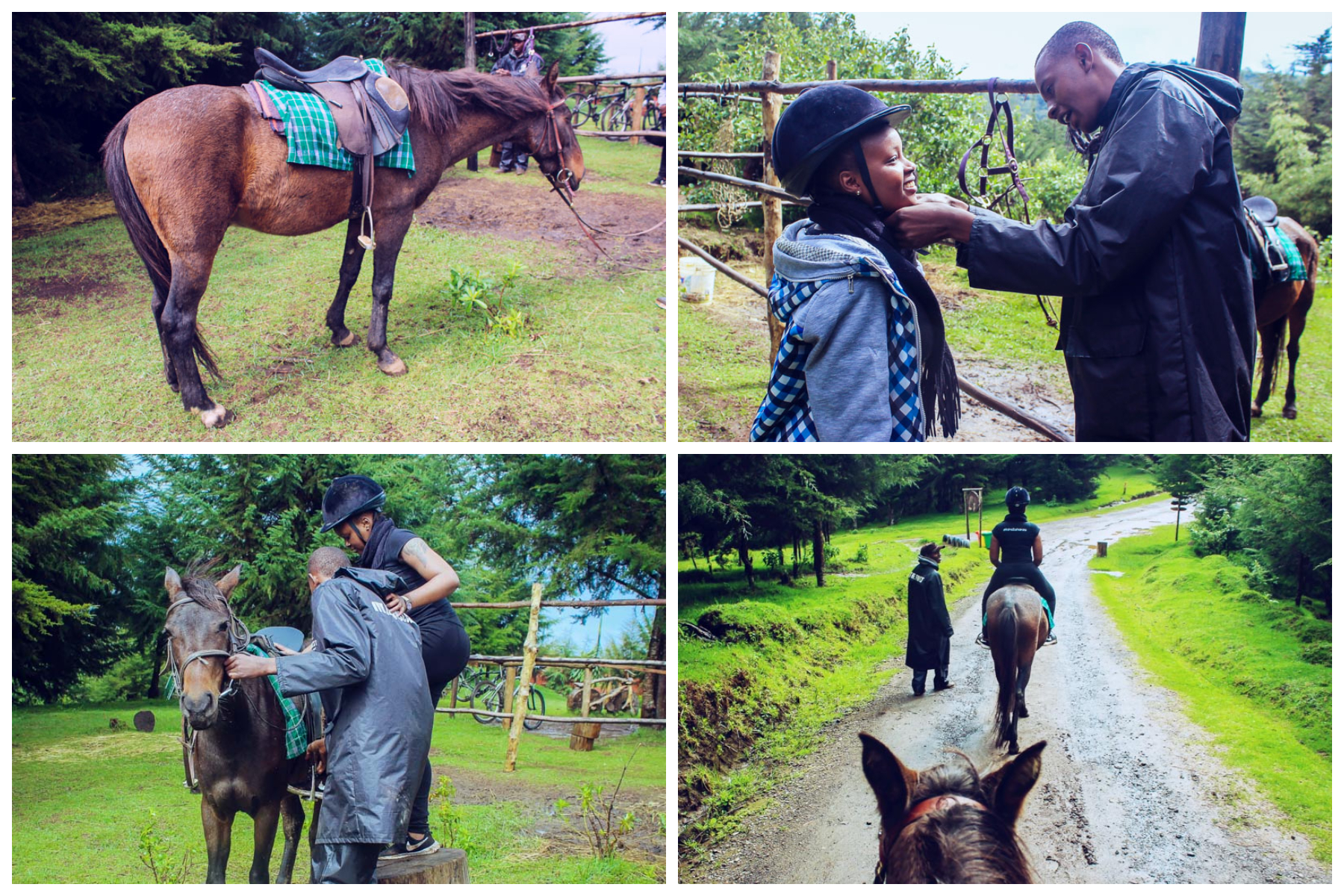 Get transported back in time and feel like a Victorian-era nobleman riding on these sturdy stallions. The most interesting bit about this is manning the horses yourself, after taking some well-needed lessons from the staff, of course.
3.ARCHERY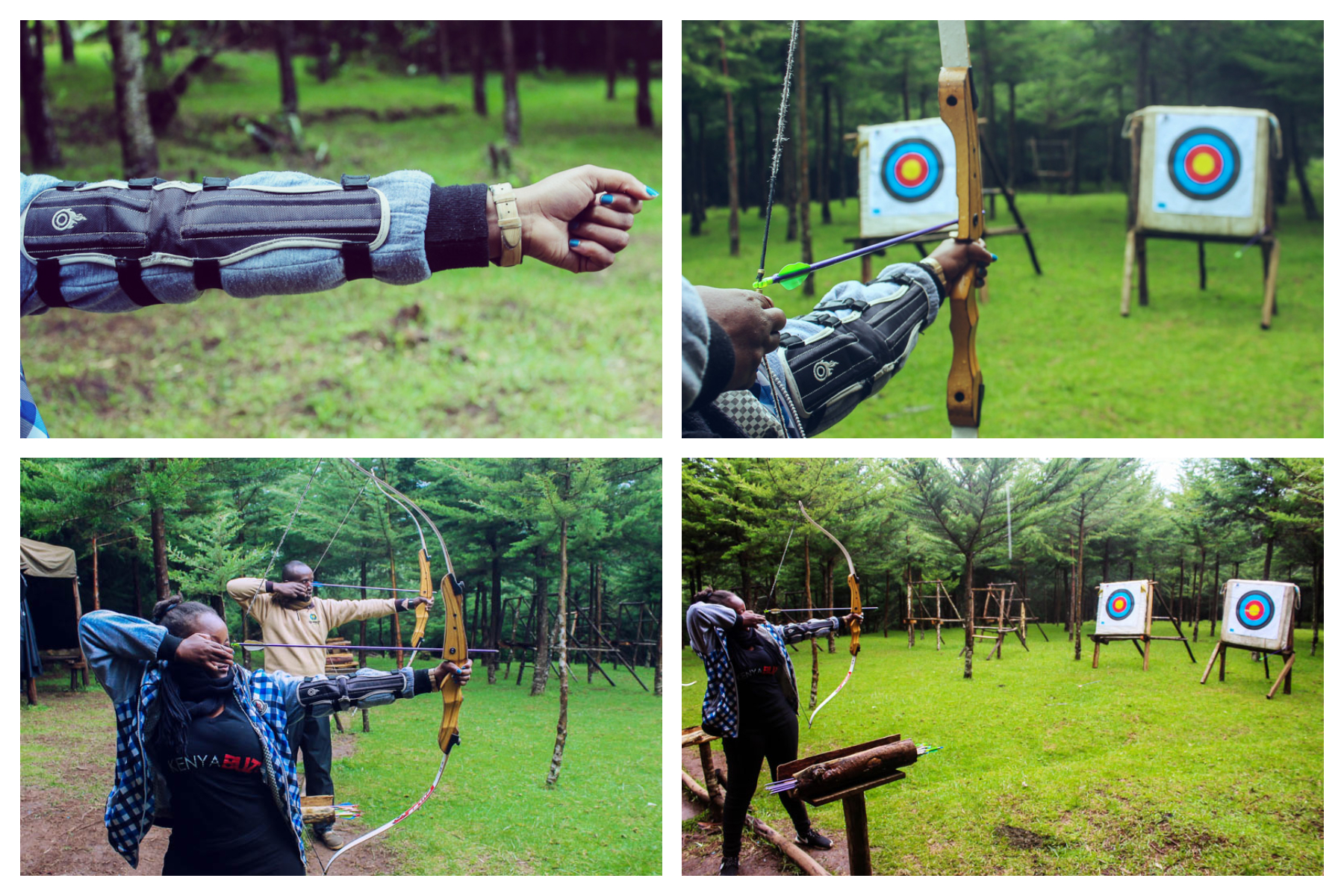 I could say that Robin Hood has nothing on me but archery is not as easy as it looks. The rush of adrenaline you get trying to hit the bull's eye is exhilarating. For amateurs, the staff will take you through some simple techniques of holding and aiming the archery bow.
4.FOOT GOLF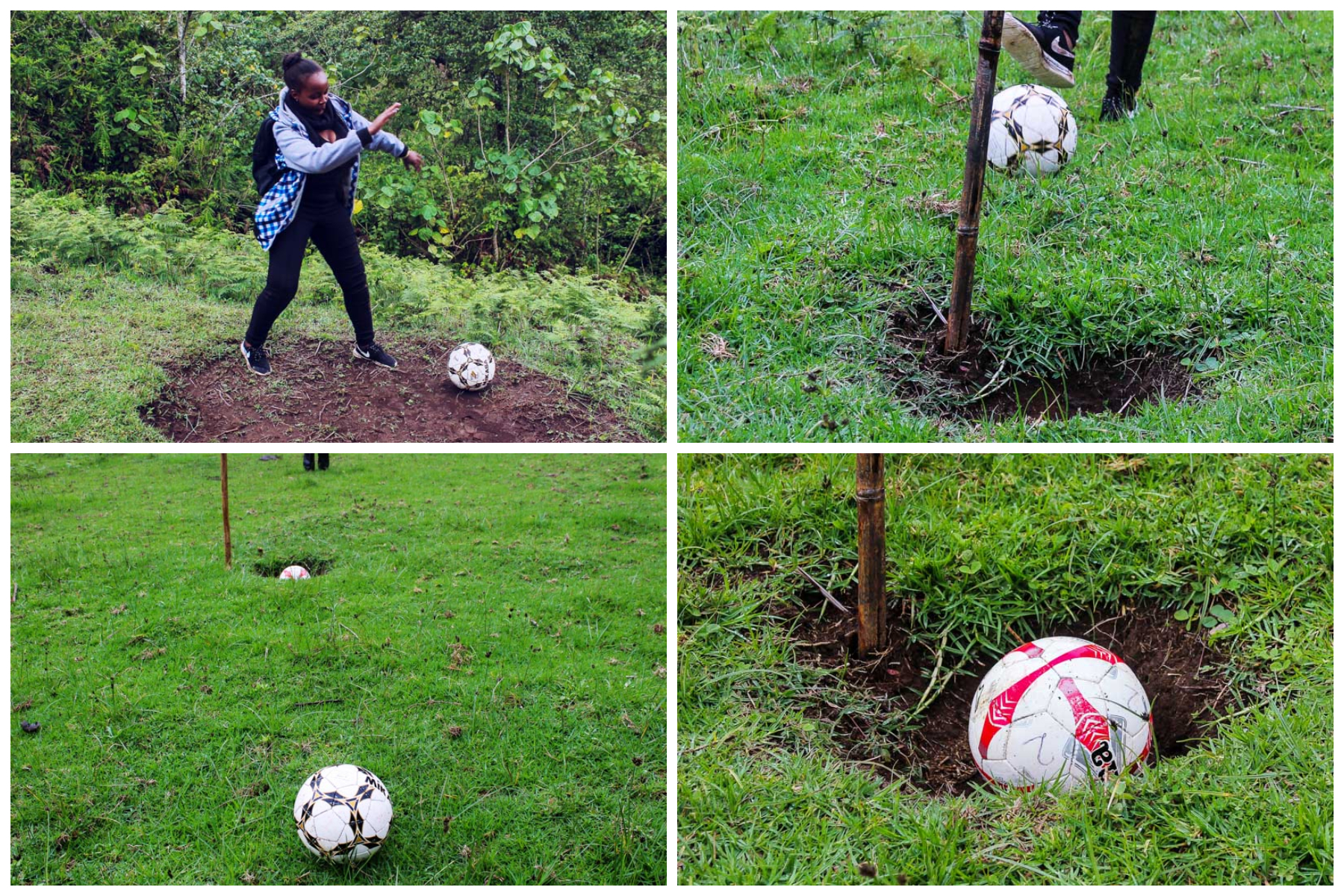 If The Forest taught me one thing, it's that you really don't need a club to enjoy golf. They have reinvented golf by introducing Foot Golf. It's pretty simple, you have a ball and you have to kick it into a hole, in the fewest number of shots possible. Sounds easy, right? Well, not so much because you're not allowed to dribble the ball. Better bring your tekkers then.
5.RESTAURANT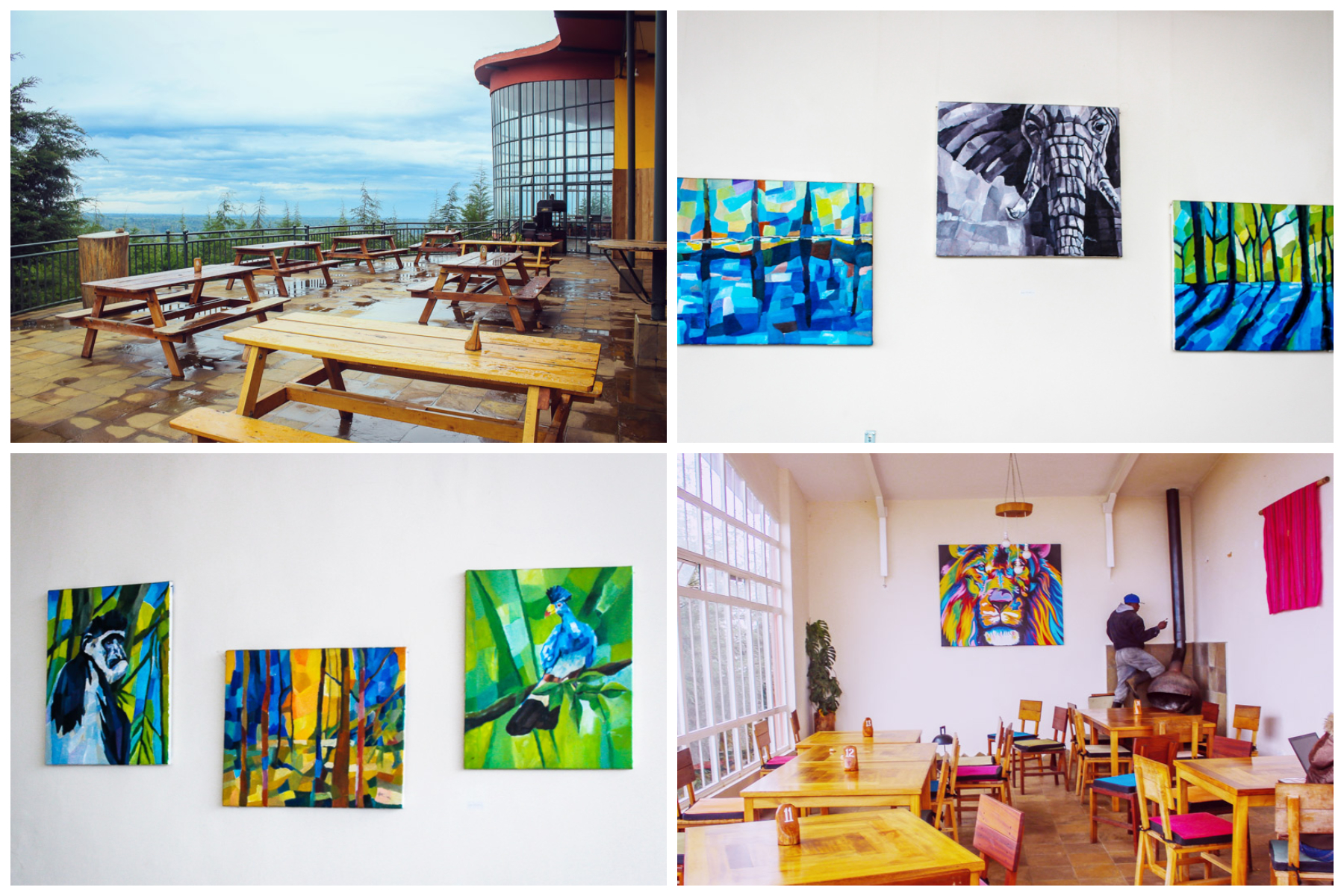 After a day of amazing and energy-consuming activities, The Forest has another hidden treasure; its resplendent restaurant .The ambiance is relaxing and the food isn't just sumptuous but richly satisfying. The colourful, abstract wall arts which blend in well with the surrounding nature are quite eye-catching too. Step out to the elevated wooden deck to soak in incredible views of the Aberdare ranges and Mt. Kenya.