"Pride comes before a fall!
The Blacklist kicked off to an exciting start where the truth behind Raymond Reddington's queer obsession with Elizabeth Keen is finally revealed. Finally, after letting the fans agonize over it for four long seasons, series creator Jon Bokenkamp has let the cat out of the bag. So, what becomes of the series after this?[caption id="attachment_10164" align="alignnone" width="640"]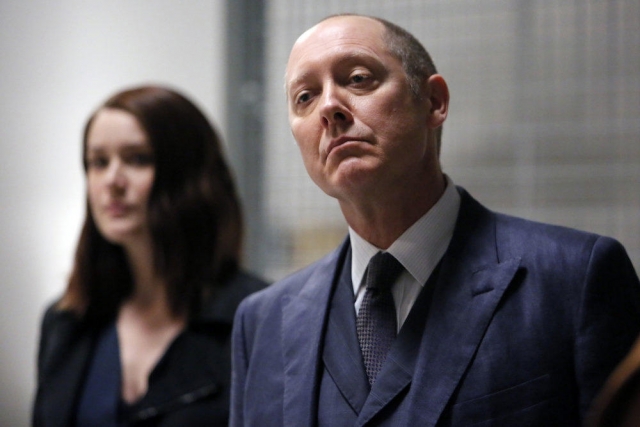 Photo Source: tvguide.com
[/caption]Agent Keen's rollercoaster life never seems to catch a break. The empire of the most wanted fugitive is crashing by the day and the devastating fate that awaits him due to this tragedy is getting clearer. The usual predicament of the FBI colluding with state criminals is the order of the day as well as the capturing of the deadliest and most dangerous criminals.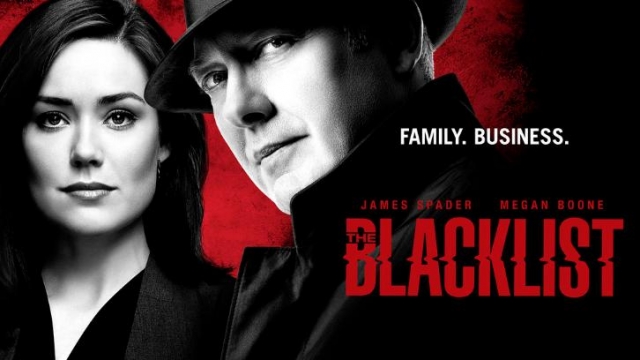 Photo Source: spoilertv.com
Kathryn Nemec who went by her alias Mr. Kaplan left us shocked when she chose to commit suicide on the last season. She left behind a briefcase filled with bones for Tom Keen (of all people), but we are still left wondering, whose bones are those and what's the big deal about them anyway? These remnants have Dembe and Reddington searching far and wide and exhausting what little resources they have left.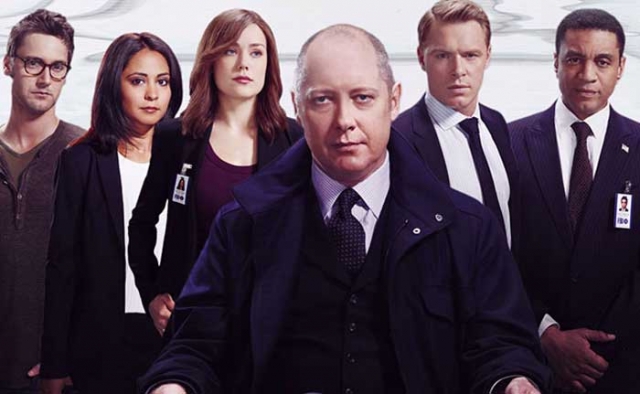 Photo Source: releasedateportal.com
I have concern about the storyline moving forward. It feels to me like it's becoming rather monotonous, seeing that Jon exhausted all the tricks in the book during the incredible previous season. He placed the bar so high that we are unwilling to settle for less. But hey, let's see what other tricks Jon has up his sleeve. A definite must-watch series!