When the first season of Stranger Things aired, it brought about an excitement from all age groups. This Netflix original series written and produced by the Duffer Brothers has achieved greatly in bonding the younger generation with the older one. The sequel has all the main actors back but some new characters have been introduced; tomboy Max and her older step-brother Billy, a young lady named Kali connected to Hawkins Lab, RadioShack manager Bob Newby, Department of Energy agent Dr. Owens and disgraced journalist-turned-conspiracy theorist Murray Bauman.
Â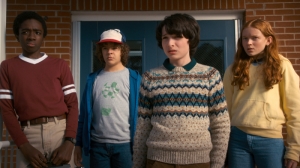 The story continues in the fictional town of Hawkins Indiana set in 1984, supernatural powers continue to affect the town. The second season brings about a mixture of humor and nostalgia, we get to see a lot of remembering and a fun side to the detective Billy Hopper also if you are keen enough you will get to see how all the numbers Jane says add up to eleven.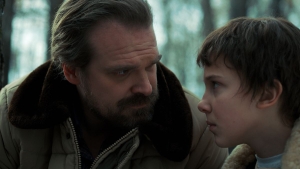 As the gang continue with their usual quest to defeat the Demogorgon and close the gates of the upside-down they are met by a stumble when a new kid tries to join in. Eleven (Jane) goes on an expedition of her own to try and find her mother and in the process, gets to meet up with Kali (Eight) who is just like her. Kali has a thirst for revenge on all the people that used her as a test subject and she tries to bring Jane into it. Characters who were not so much liked by fans in the first season like Steve get into the fans graces when they finally turn a new leaf. The nine episodes of this season touch through the stories of each person and their connection with the Demogorgon and how the Hawkins lab have affected their lives.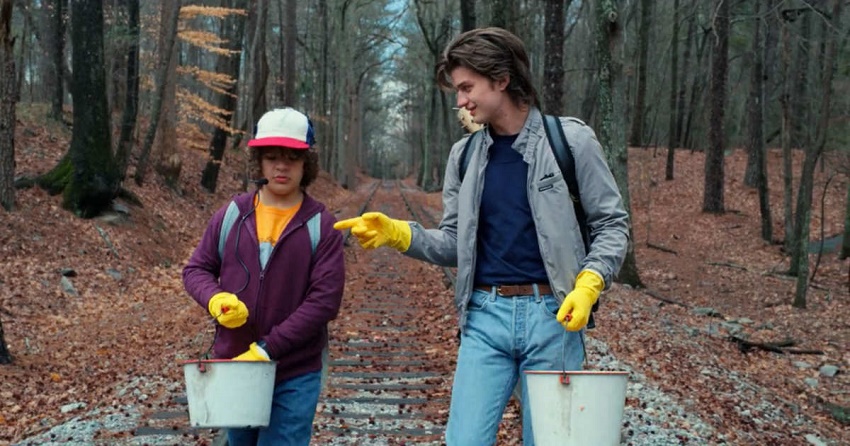 I won't give too much away, just grab some popcorn and binge on this amazingly written new season full of twists, great comic relief and thrills.