As restaurants re-open around the world, some are taking hilarious measures to ensure customer safety. Here are a few of our favourites:
Giant rubber rings
A bar reopened in Maryland but it requires the customers to
wear giant mobile rubber rings
when heading to the counter to get a drink re-fill as a way of maintaining social distancing.
Mannequins
The Open Hearth Restaurant in Taylor, South Carolina has life-sized blow-up dolls located at various points within the restaurant to make the place feel less empty and ensure certain tables aren't occupied.
Restaurants in Austria, including the famous Café Central coffeehouse in Vienna, are placing mannequins (slightly classier than blow-up dolls) in their spaces to help customers maintain social distancing.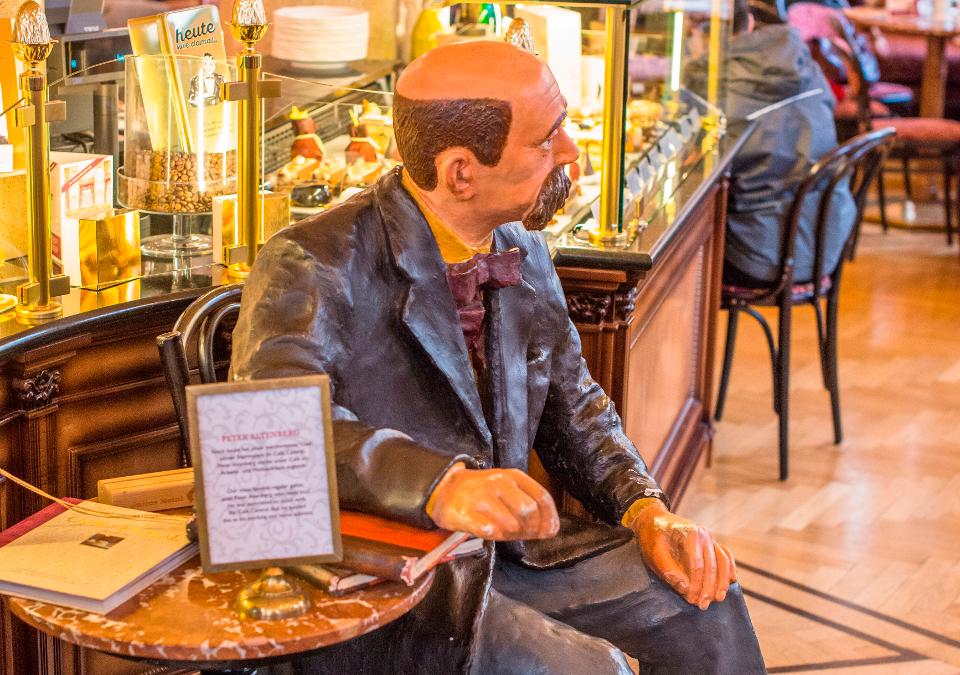 Pool noodles
Café Rothe in Schwerin, northeastern Germany, made hats with pool noodles attached to help customers maintain adequate distance from each other.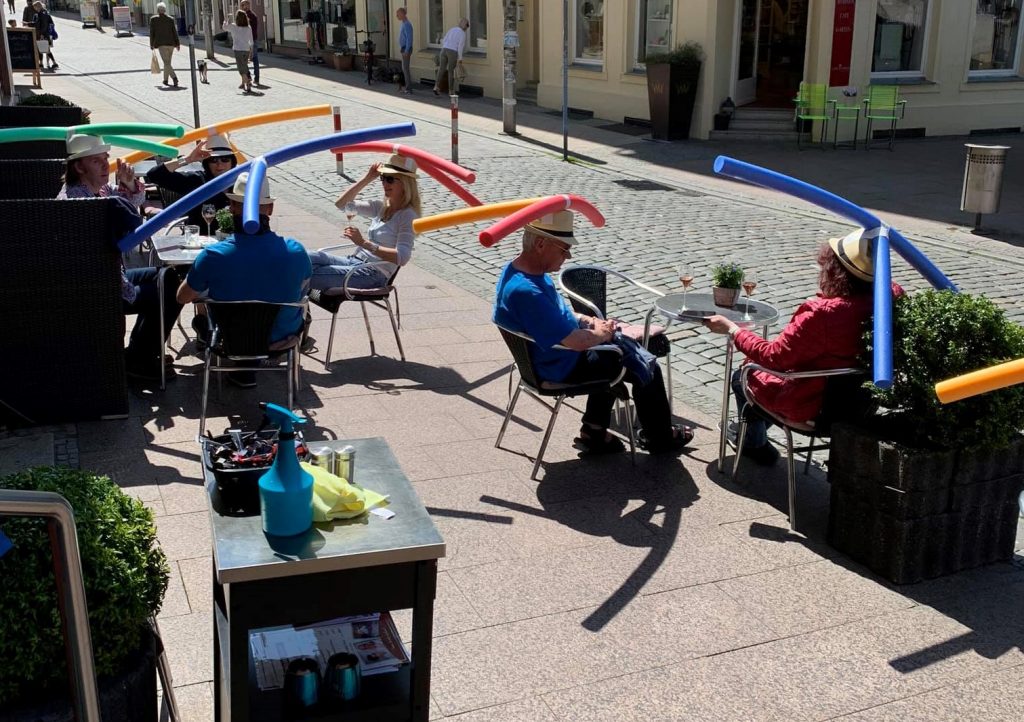 Serres Séparée
And now to the classy and romantic, in Amsterdam, Mediamatic ETEN, a waterfront restaurant, is offering private mini-greenhouses big enough for three as a means to practise social distancing. They are known as Serres Séparée and they are so popular they are booked until June.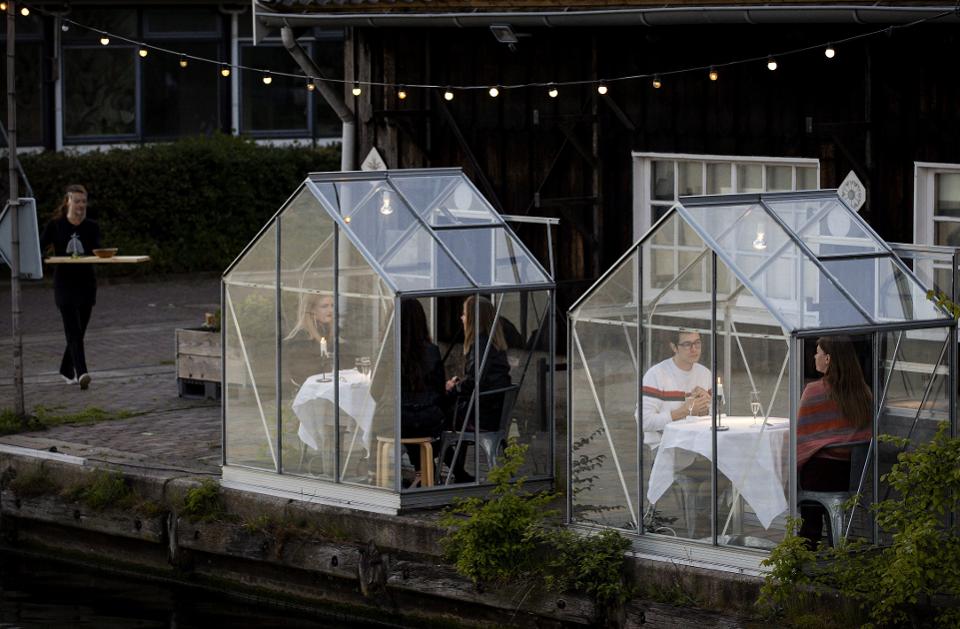 Pics: Courtesy