Silicone rapper turned perpetual victim, self-declared black barbie
Onika Tanya Maraj
AKA
Nicki Minaj
announced on twitter that she's retiring from Music to ''start a family'' with her
felon bae
.
I've decided to retire & have my family. I know you guys are happy now. To my fans, keep reppin me, do it til da death of me, ❌ in the box- cuz ain't nobody checkin me. ✅ Love you for LIFE ?♥️?

— Mrs. Petty (@NICKIMINAJ) September 5, 2019
The beef loving, female rapper hating Femcee caused a storm on tweeter and her 'Barbz' had a glorious meltdown
When you hear Nicki Minaj is retiring and you know the only other options are Cardi B and Iggy Azalea pic.twitter.com/MvGFdqV3xC

— F A I T H (@Retiredsars) September 5, 2019
Nobody can never do what @NICKIMINAJ Did Periodt & do what makes u happy ❤️

— Cuban (@CubanDaSavage) September 5, 2019
Nicki Minaj: I'm retiring

Barbs: pic.twitter.com/dmLfAIMGBv— ?????? ????????? (@_debehe_) September 5, 2019
Here's why we think Nicki is bluffing and she might be
simply dropping an album titled "I'm
Retiring
To Focus On Having A Family"
She's working on her fifth album
A few months ago, She was on
#
JimmyFallon
and confirmed that she DOES indeed have a 5th album coming out. Which retirement Nicki?? Where??
Cardi B's Rising Career
Nicki Minaj and her biggest rival Cardi B have been beefing for the longest! It's been an amazing year for Cardi B. Her album Press was a chart-topper, she won a grammy and Nicki just kept throwing shade. She's always trying to steal Cardi's shine. Do you really think she'll let her be?
She needs to Feed Felon Bae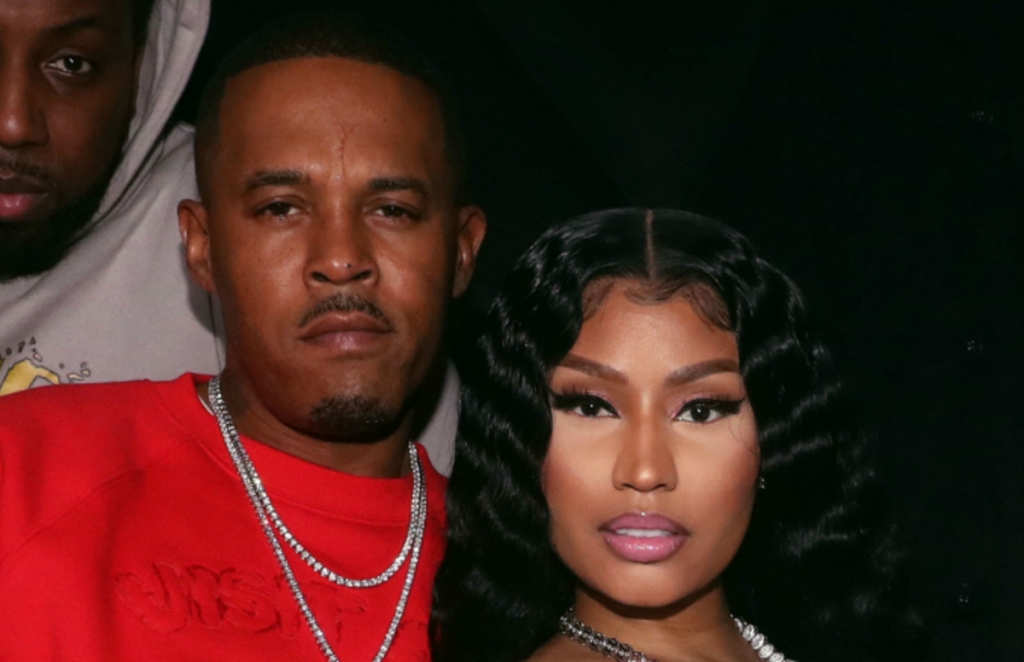 Her Felon bae is a
level two registered sex offender
in New York, which means he's considered a "
moderate risk of repeat offense
" and will be required to register as a sex offender for life and can't work anywhere. So who's going to bring home the bacon?
Queen Radio Needs Content
Nicki's
Queen Radio
has been
hella
quiet this past few days. Maybe she just needs something to talk about.In conclusion, I don't think Nicki is retiring anytime soon.And if she, is, she did say she would retire with crown. Do you think she had a good run and deserves the 'crown'?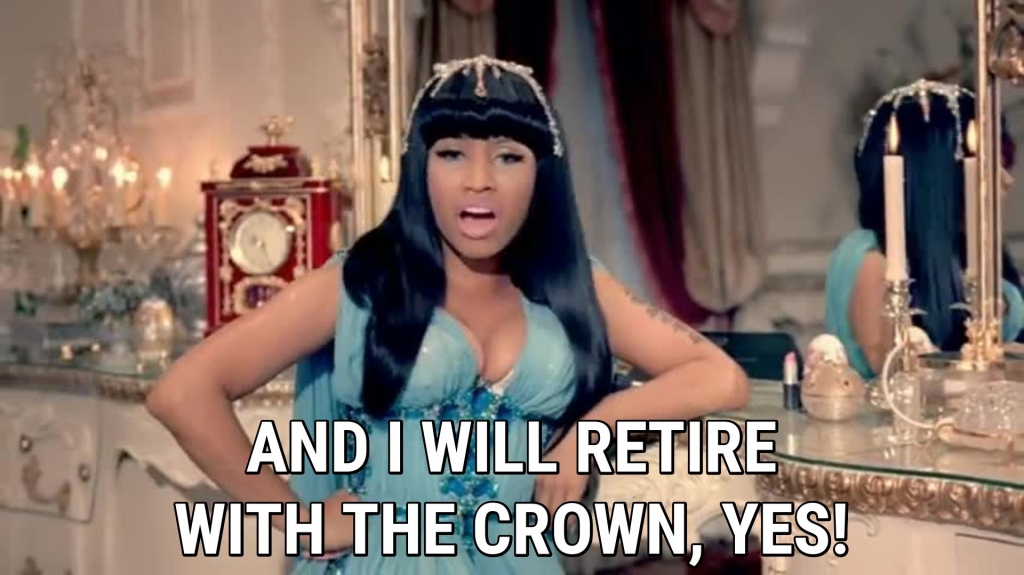 Will you Miss Petty Minaj or it's ''Don't let the door hit ya where the good doctor split ya
✌?''?