They say art imitates life. Wanjiru Koinange's debut novel
The Havoc of Choice
is a reflection of contemporary Kenya. A timely work of literature released amid the spectre of obscene corruption and state-sanctioned crimes against civilians in Kenya.Â
Synopsis
Long-held captive by her father's shadow of corruption, Kavata has spent her life suffocated by political machinations. When her husband decides to run in the next election, these shadows threaten to consume her home.
Unable to bear this darkness, she comes up with a plan to escape. As her family falls apart so too does the country. In the wake of Kenya's post-election turmoil, Kavata and her family must find their way back to each other across a landscape of nationwide confusion, desperation and heart-rending loss.
The author explores the long reach and effects of colonisation and corruption within the context of a singular household and the disparate experiences of class and clan they encapsulate.
Read an excerpt
hereÂ
About the Author
Wanjiru Koinange is a writer, restorer of libraries and entrepreneur from Nairobi, Kenya. She has served on the editorial team of
Chimurenga
. Her writing has been published in several journals and magazines across the continent including Chimurenga, SlipNet and Commonwealth Writers.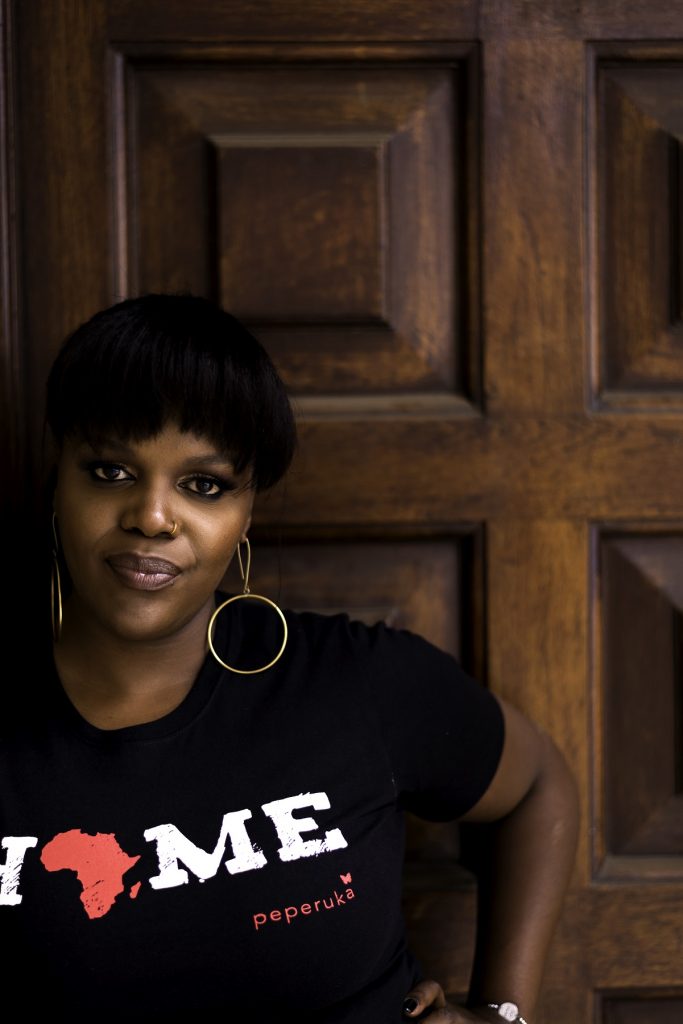 Published by
Book Bunk
, this novel is available for purchase at
Text Book Centre
and other major bookstores countrywide.