Simply Maria
is the telenovela currently airing on Citizen TV's 8 pm timeslot. The show centres on a love triangle involving Cristobal, Alejandro and Maria, who they both are fighting for her affection. The three characters may be rivals in love on the show but they have already found love in real life.
Jose Ron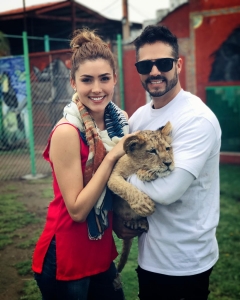 Jose Ron plays the role of Alejandro. He is currently dating a former beauty queen; Daniela Alvarez. She was Miss World Mexico 2014. They have been dating for a while now and have remained together even after rumours spread that Jose was abusive to her and wanted to hang her after they argued publicly at a wedding. This was sometime in July but Daniela came out strongly to defend Jose from the allegations.
Claudia Alvarez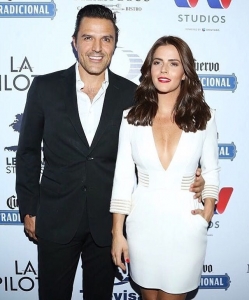 Claudia Alvarez plays the role of Maria. She got married to Billy Rovzar in November 2016 after dating for five years. Billy is an actor and movie producer. His marriage to Claudia is his third after going through two previous divorces.
Ferdinando Valencia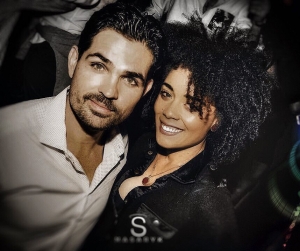 Ferdinando Valencia plays the role of Cristobal. He had been dating Costa Rican actress and model Brenda Kellerman since earlier this year. He announced the news of their relationship by taking Brenda as his date to an awards show. Brenda is a student at Televisa and is currently pursuing her acting career.
Mary Njehia is an ardent watcher of soap operas and telenovelas.She runs Kenya Meets The Philippines, a blog for Kenyans who love Filipino entertainment.