Kings Landing is a new addition to the Watamu Lettings market. A sister to the already popular The Boardwalk, it has four bedrooms and has access to Mida Creek in front of The Boardwalk. Both houses can be taken together for a large party.
The ground floor features a comfortable seating area with doors that open onto the swimming pool. The living area leads into the kitchen/dining area, with a breakfast bar separating the two. Also on the ground floor is a double bedroom with overhead fan and mosquito net. The bathroom is shared with the living area.
On the first floor are the second and third bedrooms, one with a double bed and the second with two double beds and a private outside verandah - both bedrooms have overhead fans and mosqito nets. The bedrooms share a shower bathroom.
The fourth double bedroom is of a similar design, with it's own ensuite shower bathroom, and views out towards the creek.The house is staffed with a cook/caretaker and the night guard shared with The Boardwalk.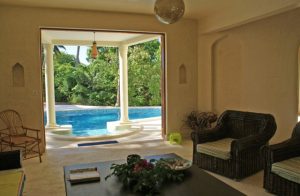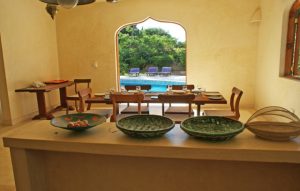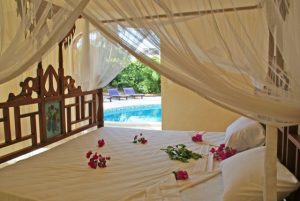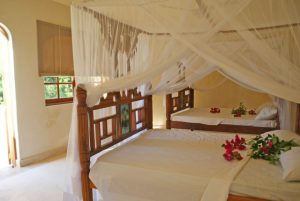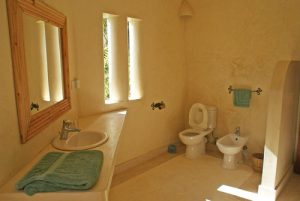 Price: Ksh 23,000 per night max 9 pax residents rates including children. Also available for Christmas period up until the morning of 28th Dec @ Ksh 45,000 per night. For further details email: info@wpskenya.com or visit our website: www.Discoverwatamu.com
TEL: +254 715 786 737 or +254 42 23 32167