Right off the bat, it doesn't take a genius to know that it was a mistake. So if you are judging, I understand. Funny enough, my problem is not so much that I spent 25% of my monthly spoils on one item, or that of all the things I could splurge on, I chose
the bag
; my problem is, how much value I don't and likely won't ever get from
the bag
.You see
the bag
rarely sees the light of day. The occasion is never quite right enough for me to bring out my prized possession. It's too "special" for my regular errands and it isn't allowed to carry anything too heavy, God forbid, it breaks a strap (Heavens to friggin' betsy!).Most people like to joke, "At that price, it better be able to carry itself!" Well, unfortunately it doesn't.In my few
adulting
years, having to fend for myself, I have learnt one cardinal rule of spending: Cheap is expensive. One good pair of shoes at Ksh 1,000 is well worth 10 pairs of flimsy Ksh 100 'condom' shoes from Nariobi streets - you know, coz they keep breaking. Don't play yourself.Yet, while I still believe in quality over quantity, I also need value for my hard earned schmooney! You don't want to go buying expensive things that then make you afraid to even use them - case in point,
the bag
.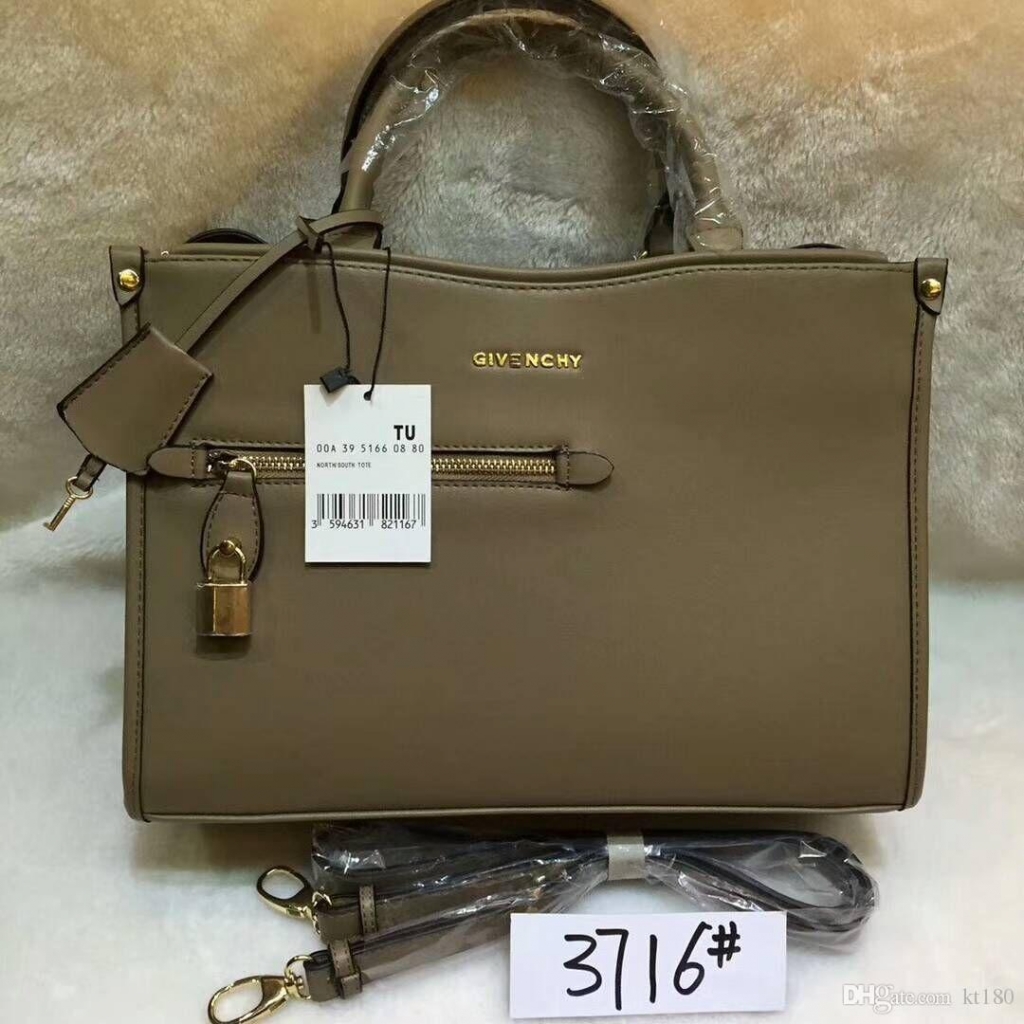 My advice...
Keep in mind where you are on the spending scale. I may say
the bag
was 5k, and someone else may think, "That sounds reasonable." But remember, that would mean I earn 20k. Still reasonable? Not so much.So while you may be tempted to annihilate a good part of your paycheck on a Michael Kors (or Givenchy, I don't know who is reading this), honey don't, because you can't afford it. Just not yet. And that's fine, because one day you will. But that day is not today.My advise is, the more money you put into an item, the harder it has to work for you. Before you grab that designer label and play the "it's an investment" card, ask yourself: How long will this serve me? Can I get the same service for cheaper? Is this an impulse decision?Maybe you should wait a few days before you swipe that card. Rapper Jay Z put it succinctly, "If you can't buy something twice, you can't afford it."