Yesterday, Cardi B hit Instagram to thank her fans, family and friends for enabling her song "Bodak Yellow" to make it to the number one on Billboard Hot 100.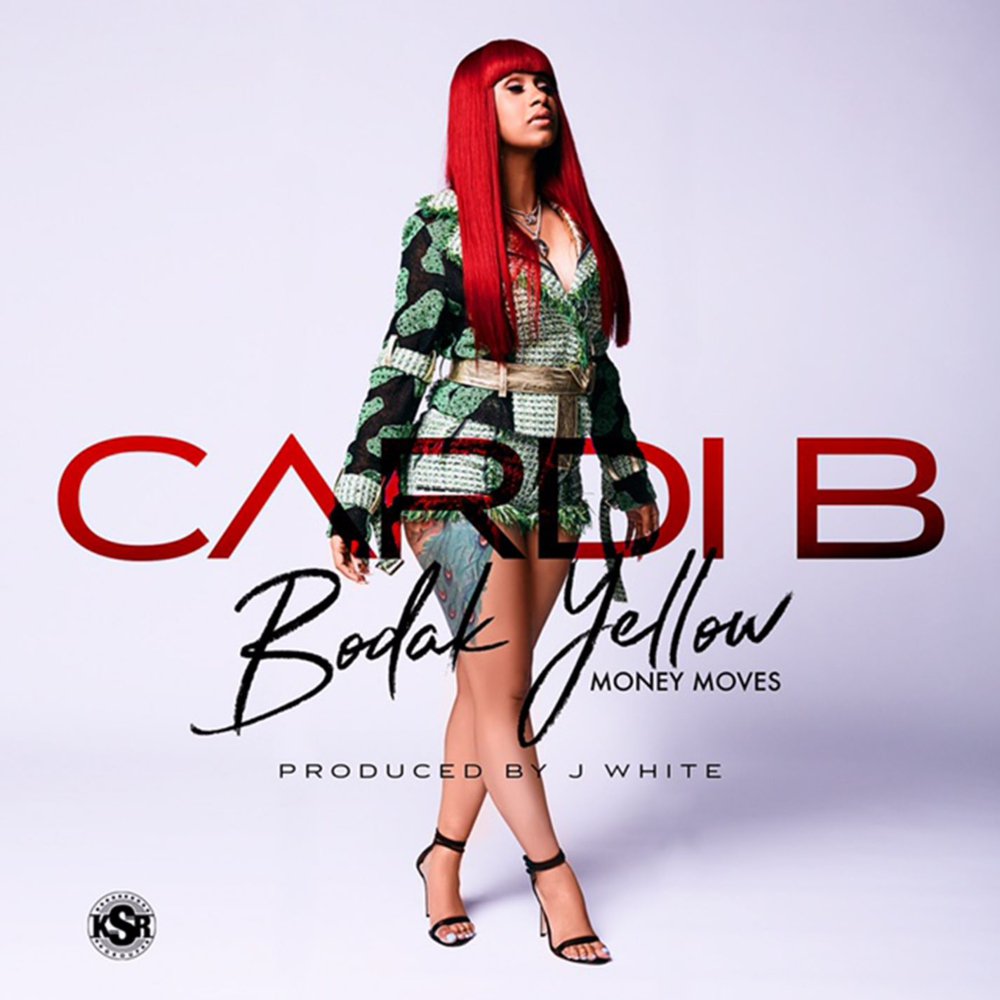 Photo Source: genius.com
The memes quoting the song's tagline "This expensive, this is red bottoms, this is bloody shoes" has been making numerous rounds on social media.The rapper has been shown some love by the ultimate queens of rap in the industry with the likes of Nicki Minaj saying "Bardi, this is the only thing that matters!!!"and Missy Elliot commending her for a job well done.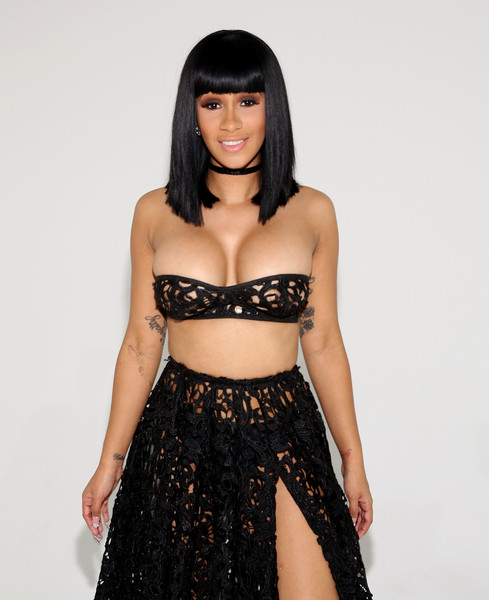 Photo Source: politeasflannels.com
This is a very big moment for the artist not only because she's the first female rapper in over a decade to make it to No.1 but because she got to this position all by herself- Yup! She did not do a collabo with a high-profile artist to create hype, people just like it!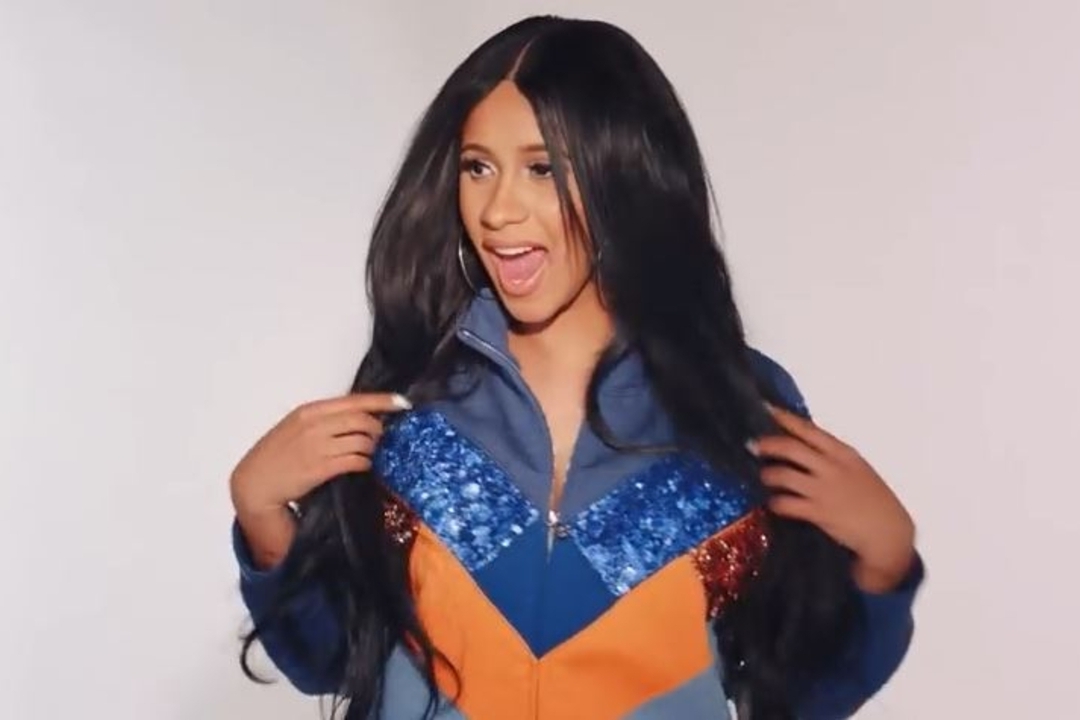 Photo source: xxlmag.com
What's your take on it: Is it fab or drab? Is it the cliché rapping that's conquering the world of today?https://www.youtube.com/embed/PEGccV-NOm8