The fabulous Fashion Bloggers Runway Show which took place at Privée Westlands last Saturday brought out the who's who of Nairobi's fashion industry. The event wasn't your typical fashion show, it was a collaboration between Kenyan fashion bloggers which involved sourcing pieces from local fashion designers and dressing the models with them. Through this, we were able to see the bloggers' individual styles. Here's a list of the fab and drab moments from the show: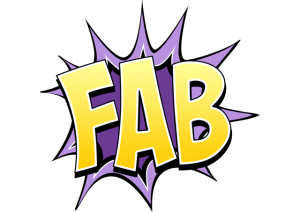 The guests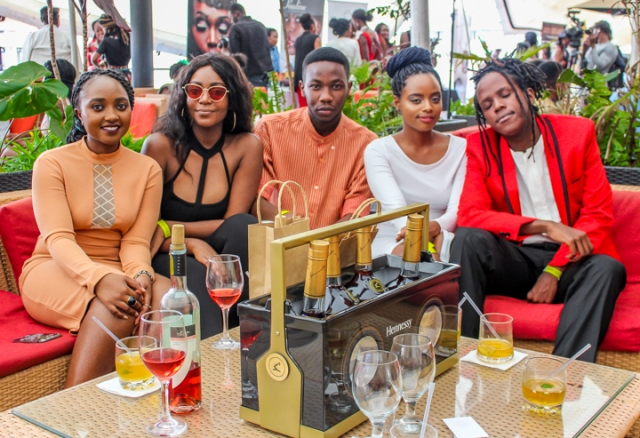 Photo by Teddy Muraya
The fashionistas in attendance gave the fashion bloggers a run for their money. All the ladies were dressed to slay and the gents were looking dapper in their perfectly tailored slim fit suits. It was very refreshing to see the crowd appropriately dressed for the glitzy event. What's even better, the crowd was very interactive and there was a lot of positive energy in the room.
The vendors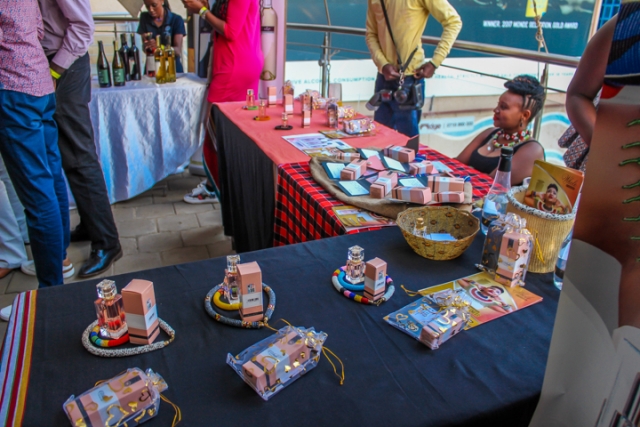 Photo by Teddy Muraya
It's very impressive to see the rate at which the entrepreneurial spirit in Kenya is growing. There were a lot of locally made products being sold at the event, including and not limited to: perfumes, mists by Ythera, ice cream by Delia, trendy scuba outfits by Ikojn and kitenge outfits by Asili Boutique – all for reasonable prices.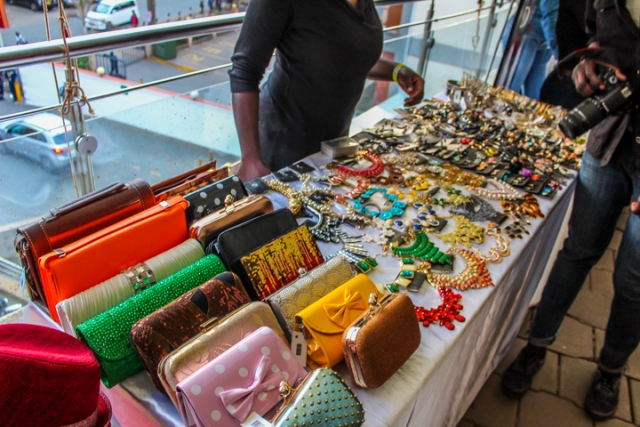 Photo by Teddy Muraya
The models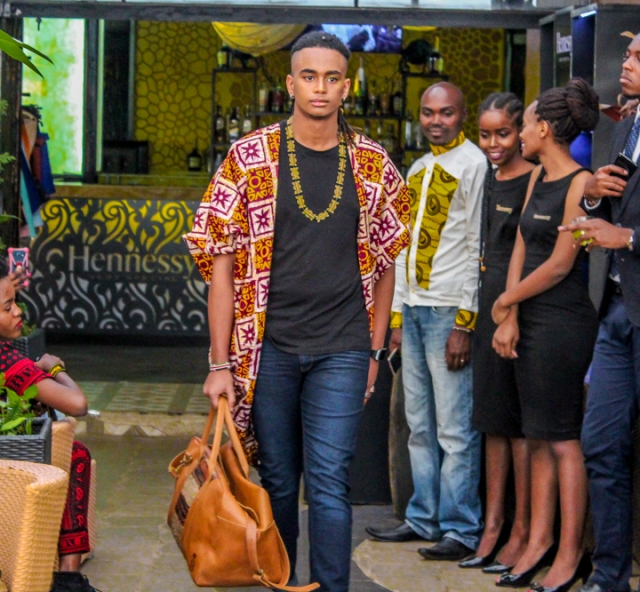 Photo by Teddy Muraya
The models strutted the runway in the fiercest way possible, inevitably catching the attention of majority of the crowd. The ladies were giving me life with their amazing catwalks and the men also owned the clothes they were modelling – kudos to the model trainer.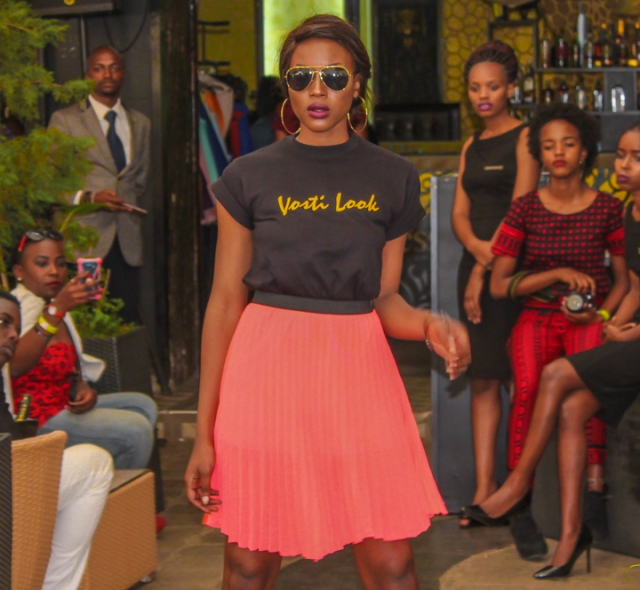 Photo by Teddy Muraya
The music
The music was a perfect mix of trendy tunes, from West African, Rnb & Hip Hop to trap music. The well curated playlist made the crowd lively and the event even more enjoyable.
The fashion bloggers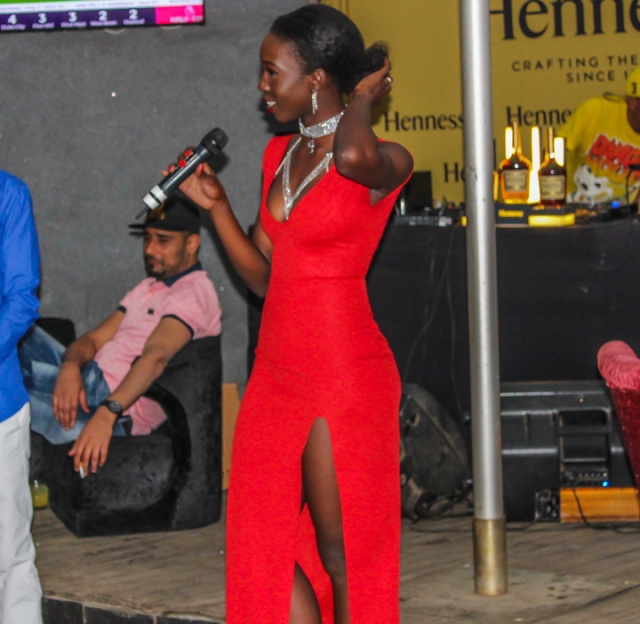 Photo by Teddy Muraya
It was quite evident that they had planned well for the event because everything ran smoothly. The pieces they had sourced from the local designers were well styled. They all looked exquisite!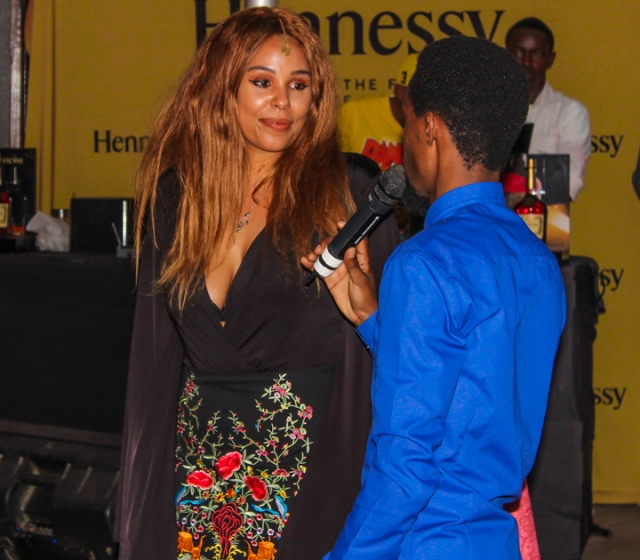 Photo by Teddy Muraya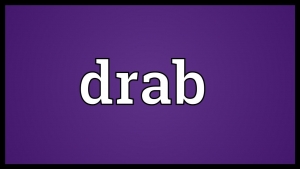 Time
The runway show itself started pretty late. However, the guests were actively engaging in conversation and networking, so the delayed start didn't cause much of a fuss.