The end of the previous season was a complete shock to say the least. Lucious Lyon (Terrence Howard) and Cookie (Taraji P. Henson) had finally come to terms with how they really felt about each other and they were ready to give it all up for love. The unfortunate twist in events saw this picture-perfect life they had envisioned, kicked to the curb.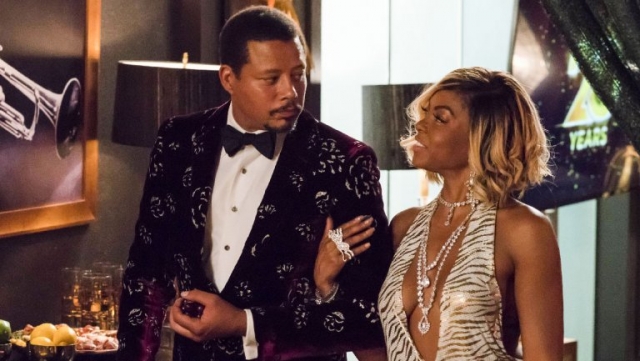 Photo Source: hollywoodreporter.com
New relationships come to light and the usual drama keeps you begging for more. There seems to be a secret alliance between Hakeem and the sworn enemy of the Lyon family which will probably get him a good ass-whooping from Cookie. And a whole new side to the "King" comes to light, and it's almost surreal to realise that some positivity can come from something as devastating as amnesia - even in the worst of people.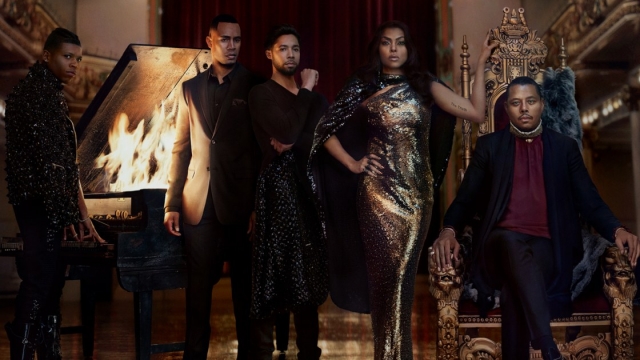 Photo Source: thegamutt.com
The battle to take over the Empire throne is still evident amongst the three brothers with one of them going to unbelievable lengths to take over. The massive talent amongst the cast including Bryshere Y. Gray (Hakeem Lyon), Jussie Smollett (Jamal Lyon) and Serayah McNeil (Tiana Brown) is there for all to see. They make you appreciate American "black culture". Their struggle to maintain a good public image of a multi-million company run by African Americans - especially with the negative perception of excessive drinking and drugs that surround the entertainment industry - is explored with more depth in this season.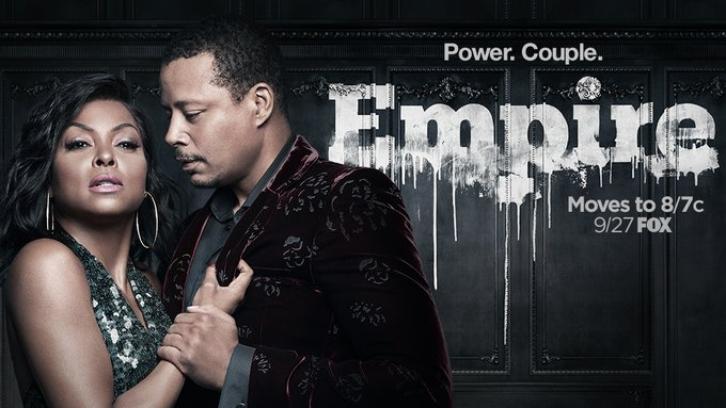 Photo Source: spoliertv.com
All in all, family drama, aggressiveness and "thug life" is the order of
Empire
season 4. This series only gets more interesting with each season. There's always someone new whose sole mission is to break down the Lyon family. They've all failed before, but this season's "divider" seems incredibly menacing that I'm afraid this may be it for the Lyon's. Get your boots strapped and ready to see what fire Cookie will unleash on the "heifer".