Coast House is a charming, open style, four bedroom house with a large pool set under a magnificent old baobab tree. It is approximately a 10 minute walk, via the closest public beach access, from the white sandy beach of Turtle Bay on the fringe of the Watamu Marine Park.
All four bedrooms are twin rooms that can be made up as doubles, all with air-conditioning with a ceiling fan within the fitted mosquito net. All four open onto the central courtyard and garden.
On the upper floor are two Lamu-Style beds out in the open, under the eaves of the makuti roof, that can be used for sleeping additional guests, with their own mosquito net, each with their own toilet.
Also within the roof space is a bar area with views out over the swimming pool. On the ground floor, in addition to the bedrooms is a TV room and a billiards room for getting out of the sun. In addition there is another TV in the pool lounge area (Please note that DSTV is available for an additional charge). Also on the ground floor is a dining and living room, which is a lovely place to lounge and escape the heat of the day whilst looking out over the pool.
The property is staffed including night guards and protected by Sentry Response buttons. A cook is not included at the house but a casual can be provided for an additional fee.
The property has solar hot water and an inverter system that acts as backup power for lights, fans and fridges in the event of a power failure. Air-conditioners are not supported by the inverter system.
Coast House has a Safaricom 'Pay As You Go' system, where guests buy their own data bundles.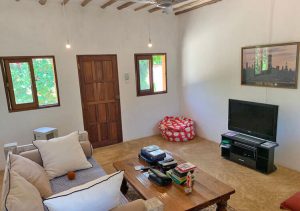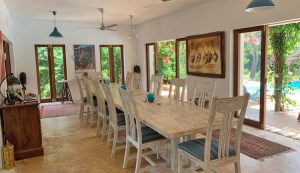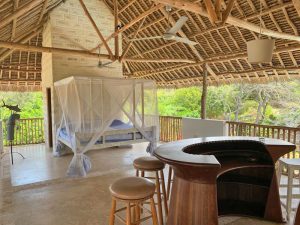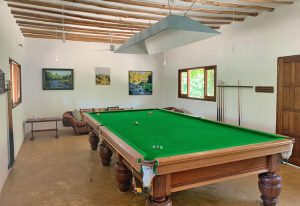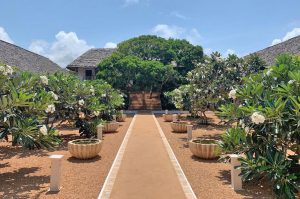 Price starts from: Ksh 26,500 per night max 8 pax including children. For further details email: info@wpskenya.com or visit our website: www.Discoverwatamu.com
TEL: +254 715 786 737 or +254 42 23 32167