Ayana House (formerly Yin Yang House) is a spectacular four bedroom house with a unique swimming pool. Set in the tranquil palm forests of Mida, it is approximately two minutes walk to Mida Creek and ten to fifteen to the main beach at Turtle Bay.
Three of the four bedrooms have private terrace areas, and all four bedrooms have ensuite shower rooms, overhead fans and mosquito nets.
The entire house is beautifully designed, including an upper pool set inside the entrance hall, with slide down into the larger pool outside. The top floor includes a lovely outside baraza area where you can see the creek through the trees. Outside, by the pool, is a large gazebo with dining table.
The property is fully staffed including a cook.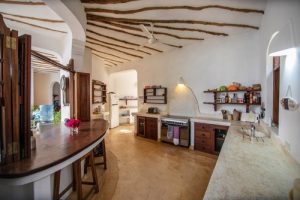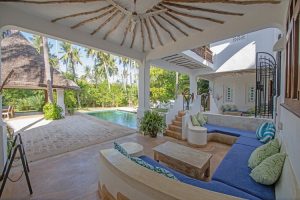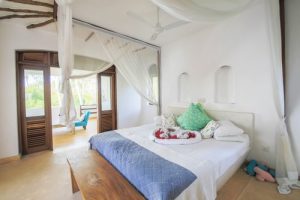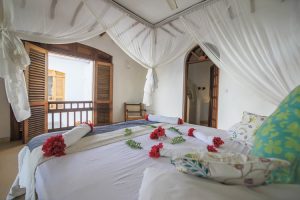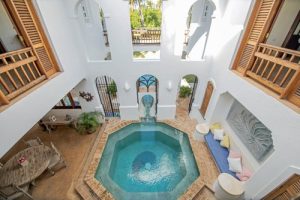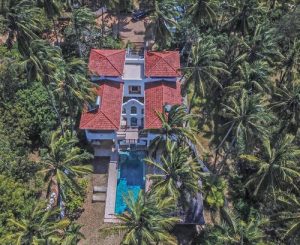 Price starts from - Ksh 29,500 per night max 8 pax including children. For further details email: info@wpskenya.com or visit our website: www.Discoverwatamu.com
TEL: +254 715 786 737 or +254 42 23 32167