The second edition of '
African Crossroads
' will be held in Mombasa, Kenya from 20 to 23 November 2019. The theme this year is "
Sense The City
". The event cuts across scientific, artistic, technological and entrepreneurial lines and will be held at different coastal venues including: County Offices - Old Town, Swahili Pot Hub, Little Theatre Club, Swahili Cultural Centre and Fort Jesus.
African Crossroads
is a community of futuristic African thinkers and doers who meet to critically reflect on the most cutting-edge developments anchored in African intellectual and technological traditions. Hosted and organized by
Hivos
, the event is also a retreat where African creatives and the tech community convene annually to exchange ideas and debate on subjects that enrich Africa's development agenda. This year's "Sense The City" theme asks the participating artists, entrepreneurs, computer scientists, designers, researchers, philosophers and thought leaders to come up with innovations and solutions that will bring positive change and advances to African cities.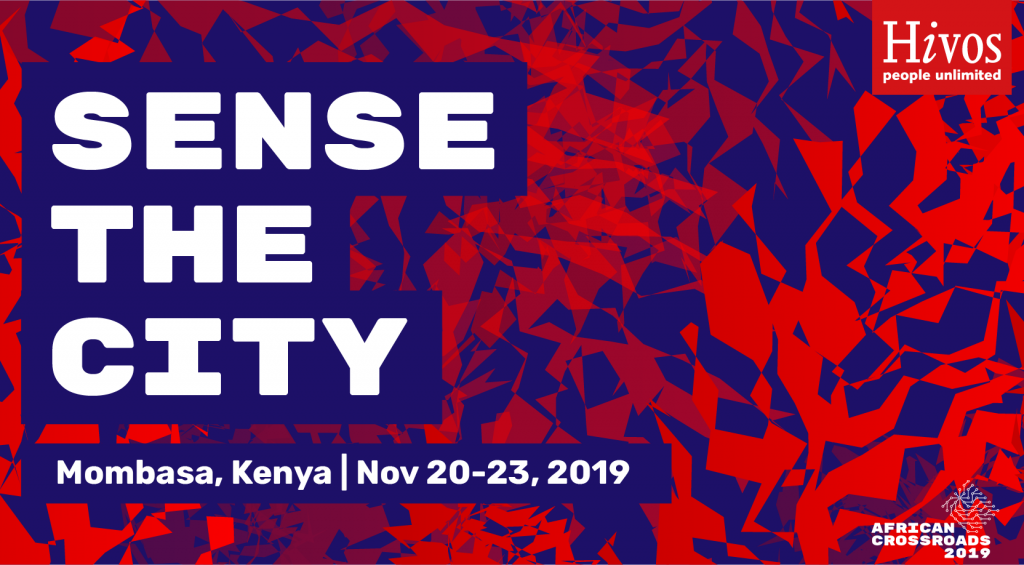 This follows last year's successful "The Fourth Industrial Revolution" theme, focusing on our role in shaping the ongoing technological and intellectual revolution across Africa. Speaking on African Crossroads 2019, Hivos East Africa's Regional Director Mendi Njonjo says, "
Hivos has been keen on expanding alternatives spaces of free expression where change makers - artists, creatives, designers and the tech community - can contribute to societal issues such as good governance, inclusion of repressed voices and minorities, access to sustainable food and renewable energy. The African Crossroads gathering exudes this principle
." The gathering will bring together 170 participants from 30 different countries for the first three days and will be open to the general public on the final day (Nov 23). However, all participants will connect, collaborate and explore the diversity of African cities in all their multi-sensory aspects through activities including panel discussions, art installations, workshops and music performances. African Crossroads 2019 is working with a curatorial board drawn from different sectors and countries across the continent. They will guide the vision of the event by lending their expertise to shape the agenda and ensure this second edition has impact culturally and economically across Africa. The curatorial board includes:
Ayman Ismail
(international expert in economic development and entrepreneurship)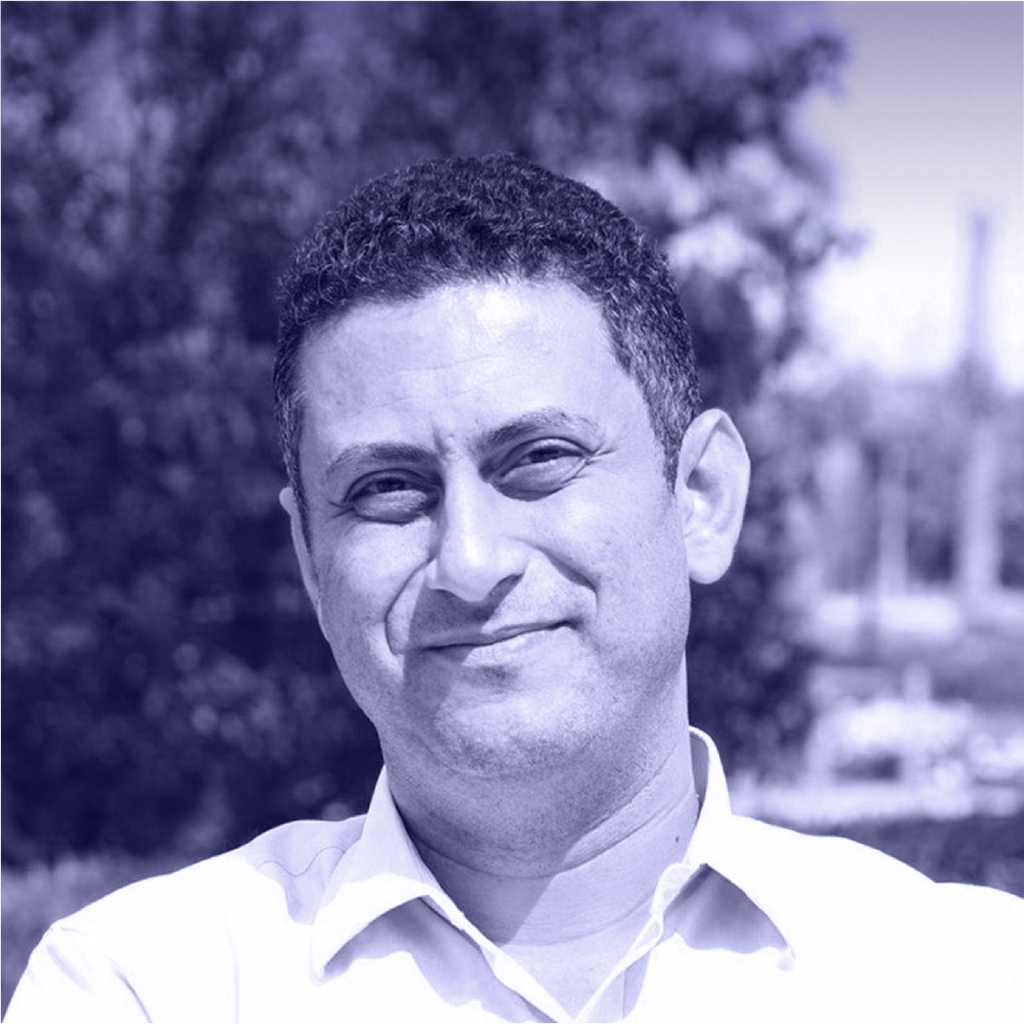 Chiraz Skhiri
(Middle East and North Africa Program Development Manager for Sustainable Food and Renewable Energy at Hivos),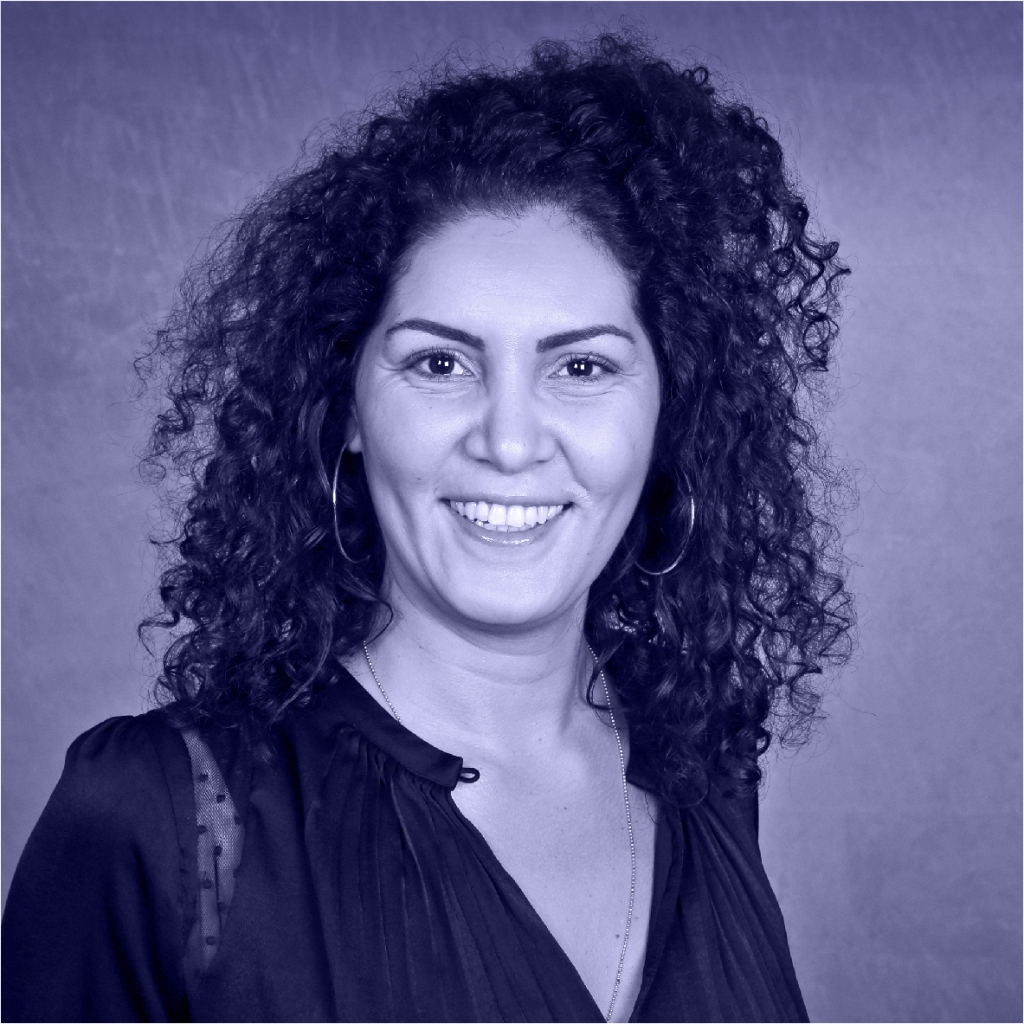 Femi Longe
(social entrepreneur, enterprise trainer, innovation consultant and speaker),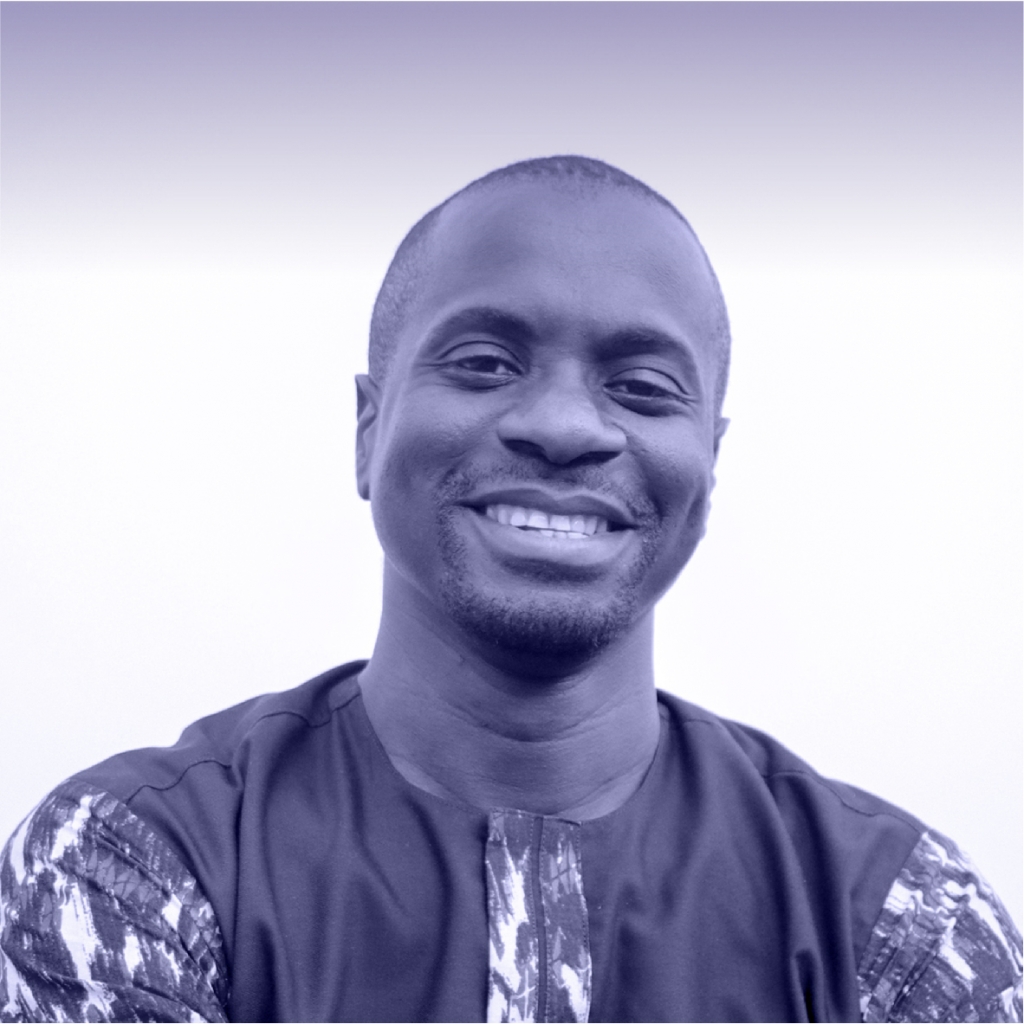 Michael Kwame Nkonu
(Program Officer with the Open Society Foundations' Economic Justice Program),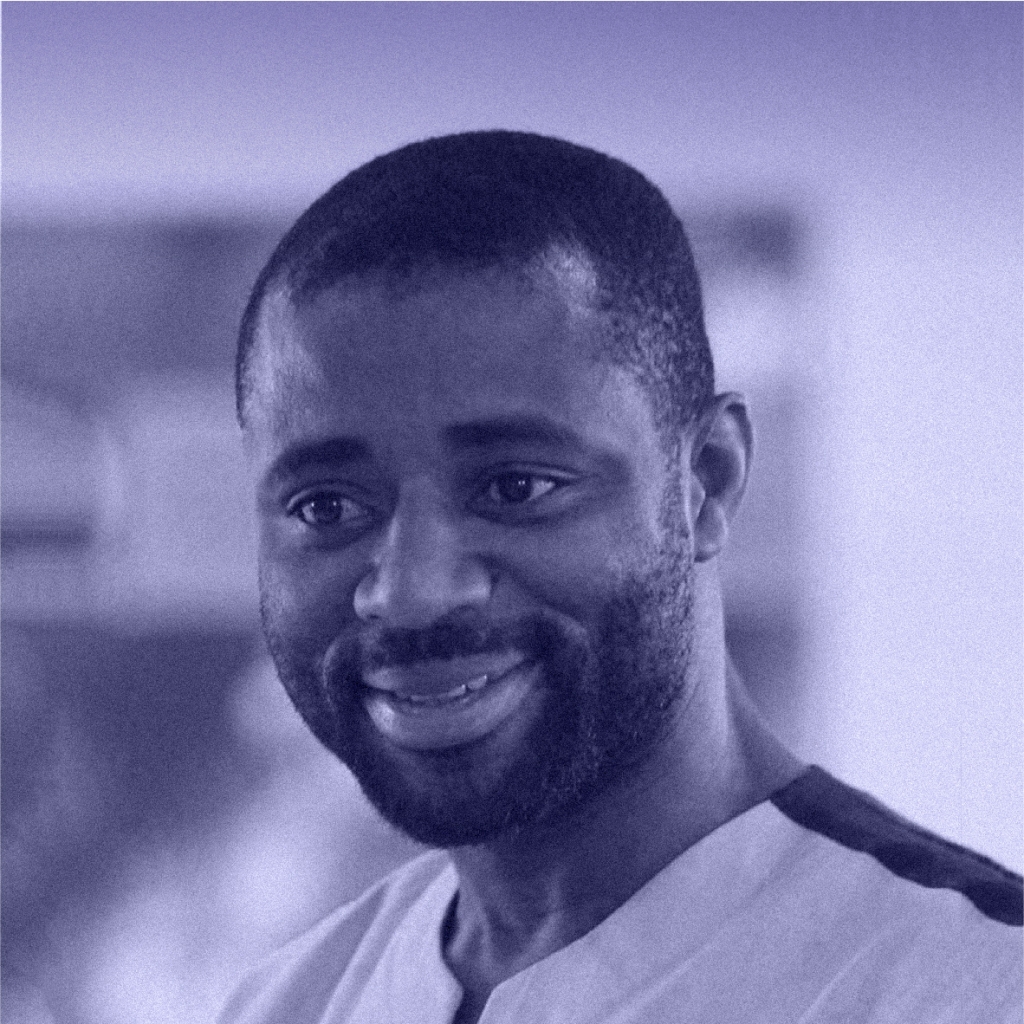 Mhoze Chikowero
(Associate Professor of African History at the University of California)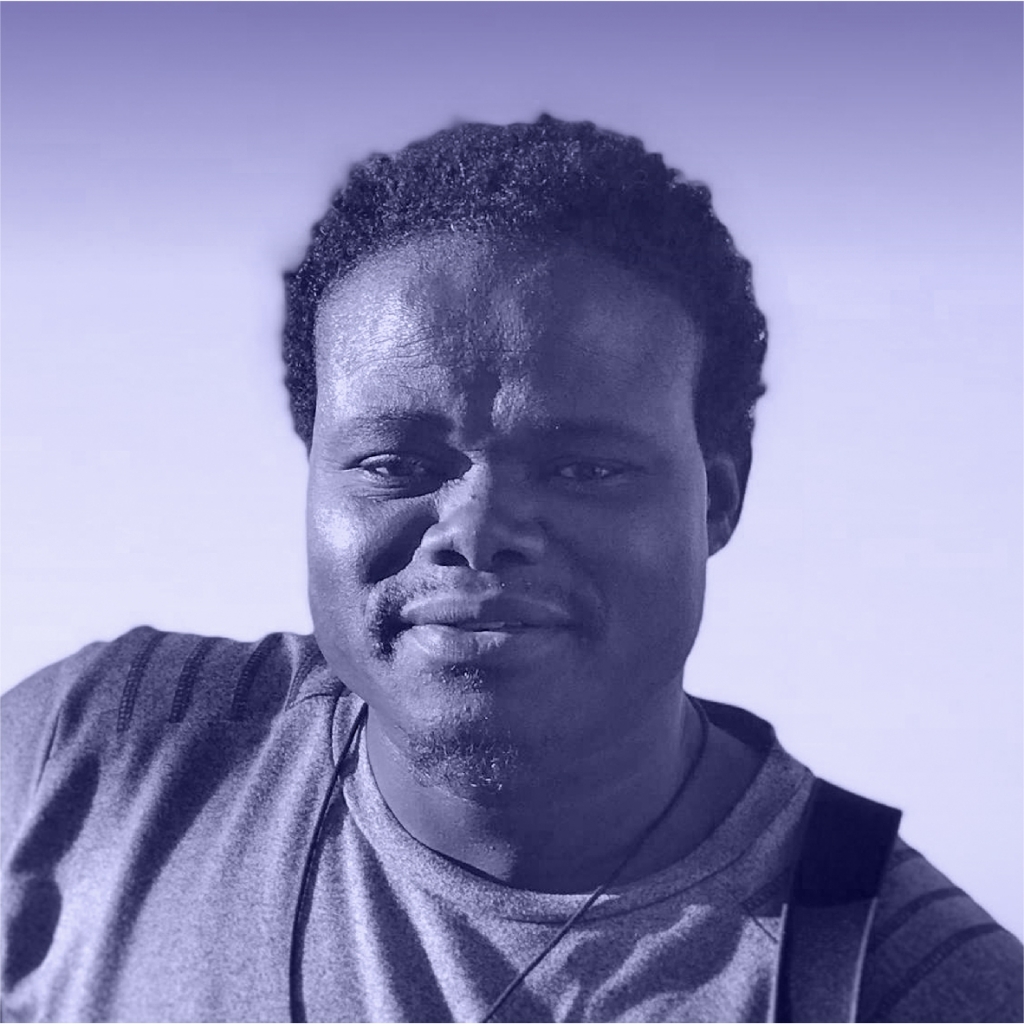 Mwalimu Gregg Tendwa
, (designer, creator, innovator and performing artist)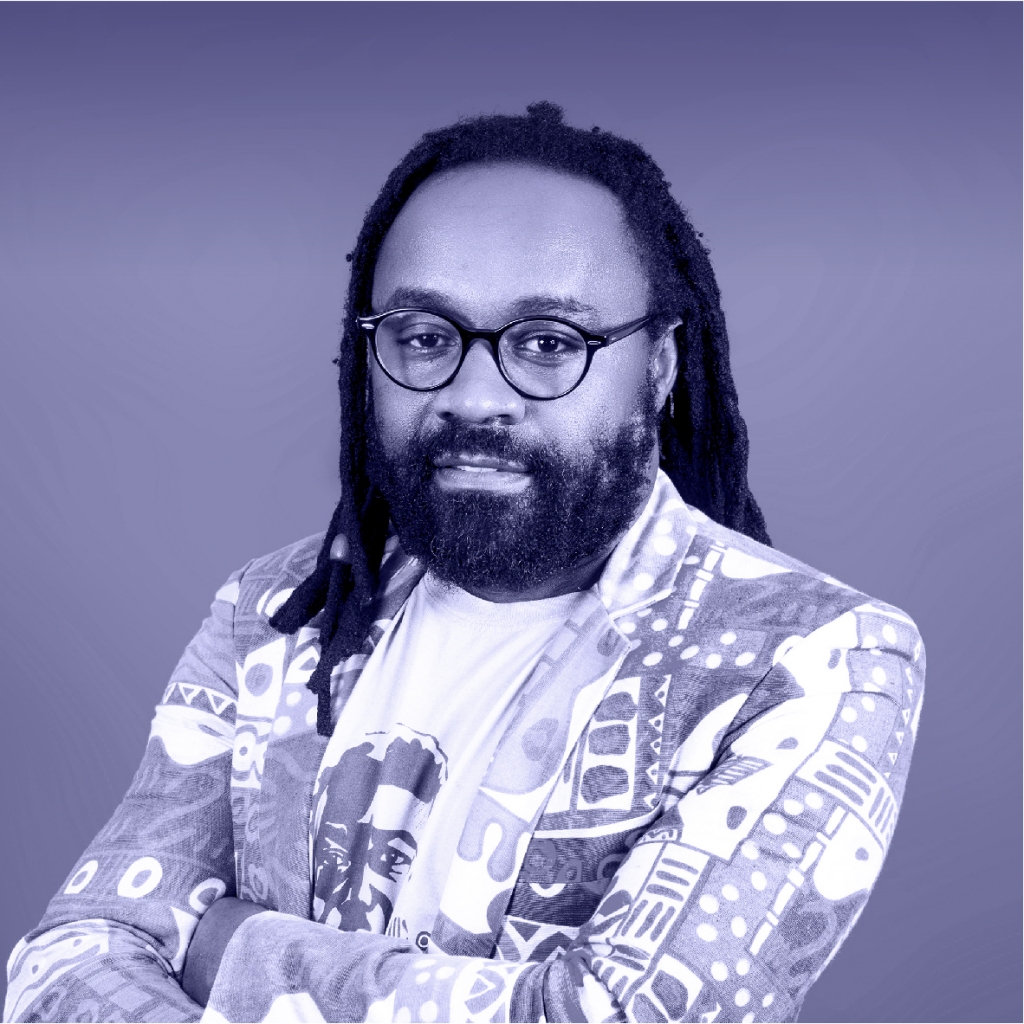 Dana Whabira
(from Njelele Art Station, artist and architect)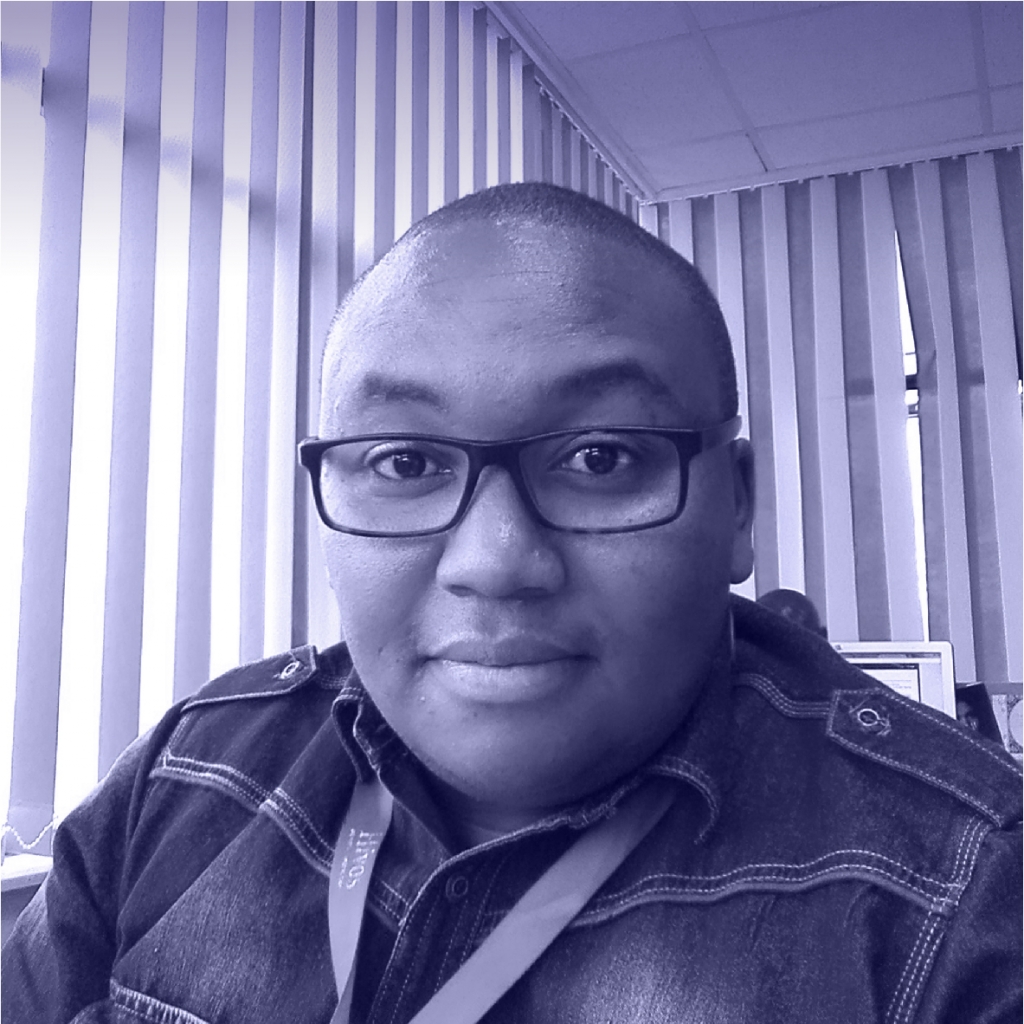 Njoki Ngumi
(from The Nest Collective, writer and feminist thinker)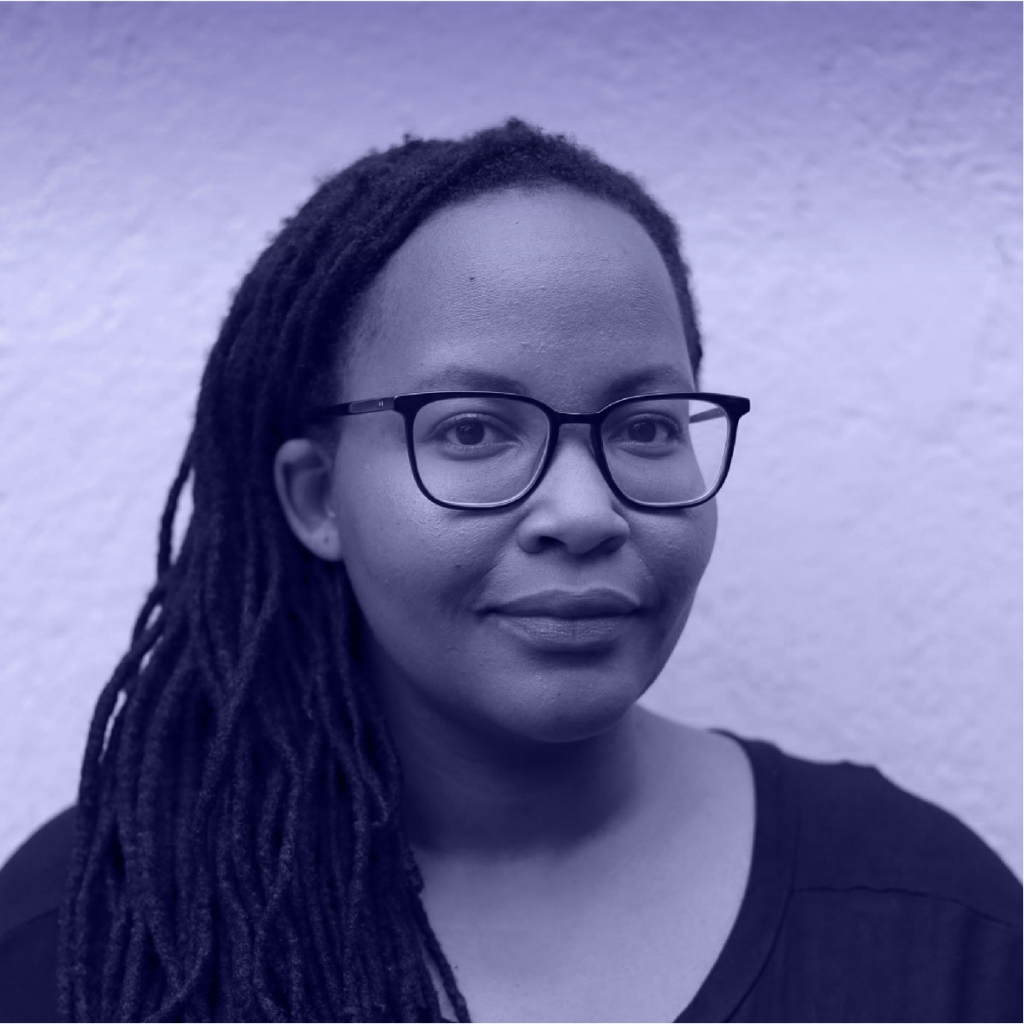 Sheila Oparaocha
(International Coordinator and Program Manager of the ENERGIA International Network on Gender and Sustainable Energy)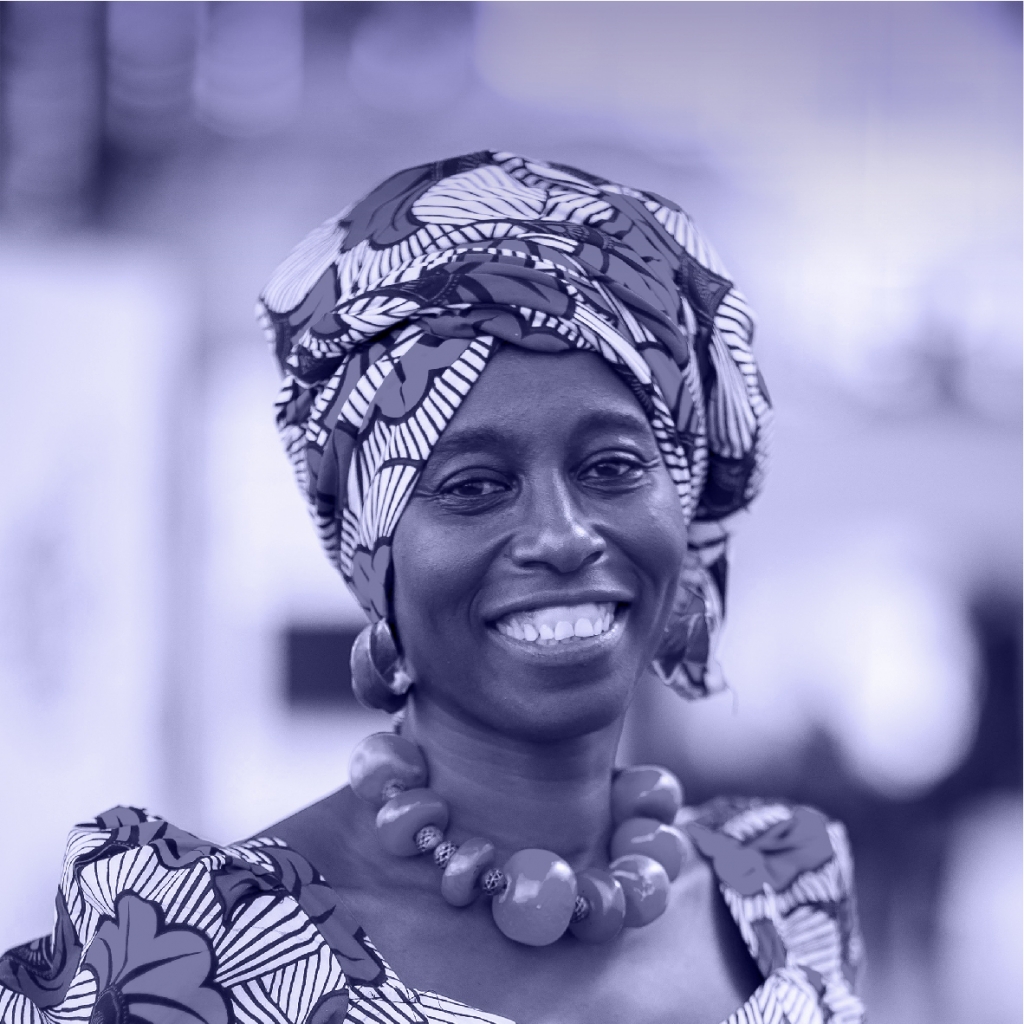 Stephanie Muchai
(advocate for open, responsive and accountable governments) and;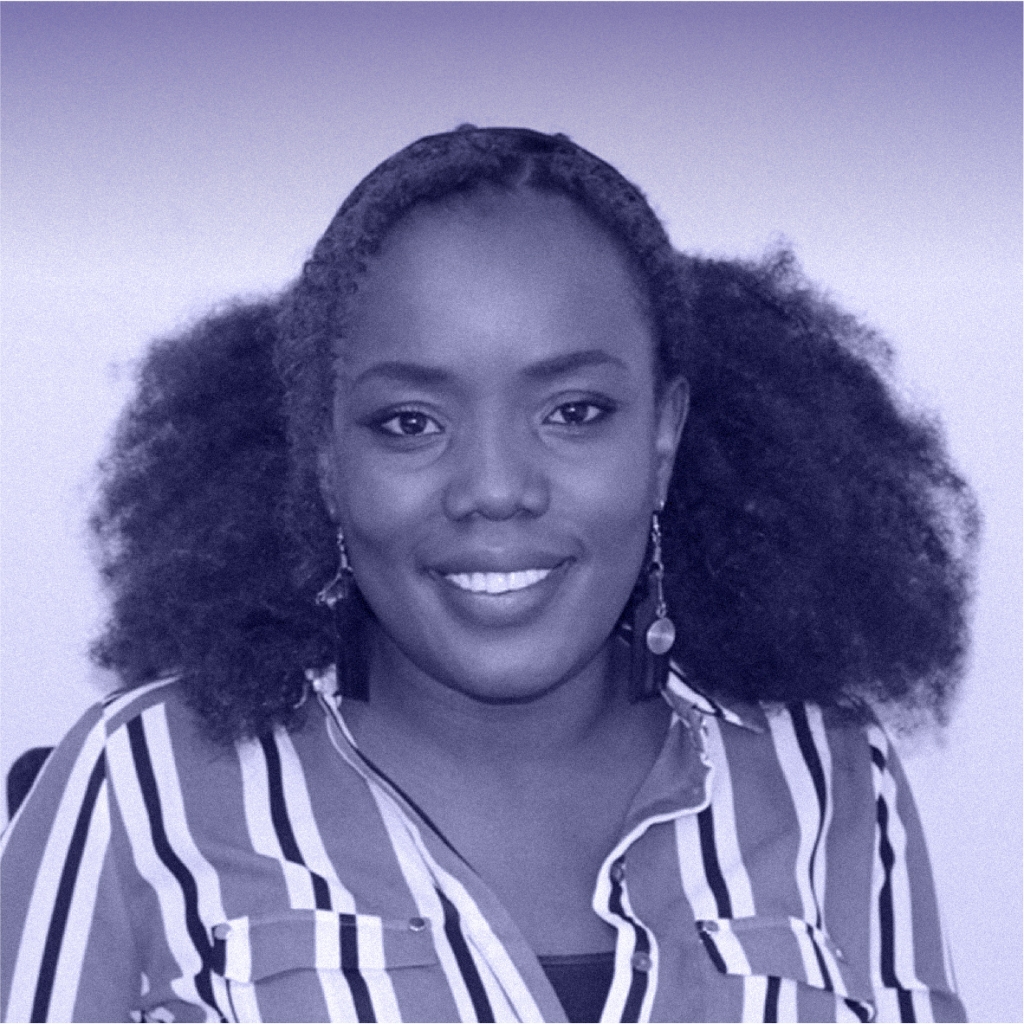 Takura Zhangazha
(Resource of Open Minds (R.O.O.M.) Project Manager for Hivos Southern Africa).