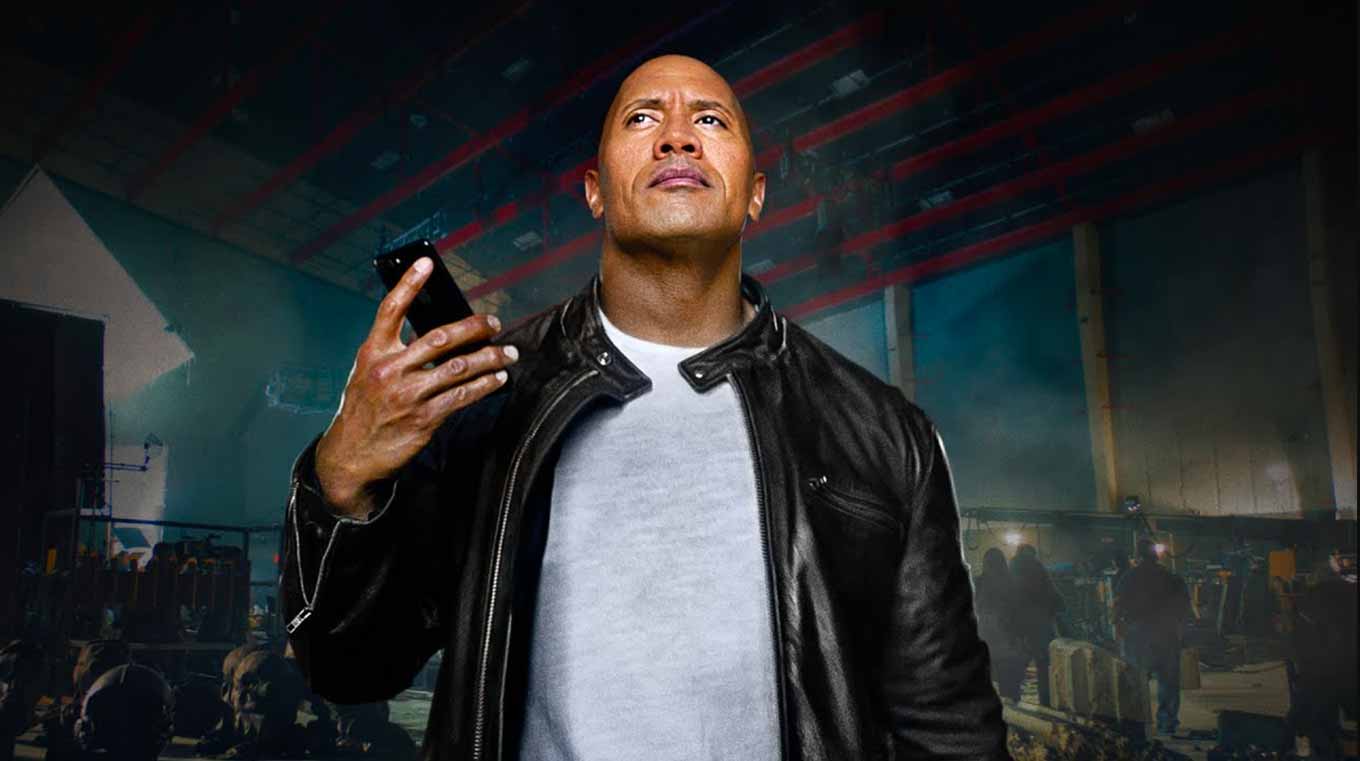 From the ring to the screen, Dwayne Johnson 'The Rock' keeps coming up with more exciting stuff. He can do just about anything. That includes turning an advertisement to a film. Who does that?! The Rock of course.
Being one of the leading Hollywood action stars and World Wrestling Entertainment, Inc. WWE Superstar Dwayne "The Rock" Johnson, has a rather busy and tight schedule that has an array of meetings and activities around the world.
Dwayne and Apple made an advertisement to teach people on how to use the Apple application, Siri. This is a video, he proves that he can do anything from a flight to Rome to help in dashing up the Sistine Chapel to flying to space.
On Sunday he promoted the short film on Twitter.
Teamed w/ @Apple to make the biggest, coolest, sexiest, funnest (is that a word?) movie ever. Drops TOMORROW!#ROCKxSIRI #DominateYourDay?? pic.twitter.com/STwlCPsVUh

— Dwayne Johnson (@TheRock) July 23, 2017
This is what the rock had to say about the movie;
''The movie will be the "dopest" made to motivate you to get out there and get the job done."
The Rock just plays himself and still remains entertaining.
The video, uploaded on Apple Youtube has since then gone viral with over 6million views. The 3minute, 45-second commercial is a preview of The Rock's incredibly busy day and Siri voice virtual assistant. Watch the video below.
Verdict: Get up and Get it Done!