The new Kenyan film
18 Hours
inspired by real-life events is directed by Kevin Njue whose previous credit is the critically-acclaimed 2015 short film
Intellectual Scum
. The movie will tear at your heartstrings leaving you in a whirlwind of emotions. It's a story that will enrage as it holds up a mirror to show us the dark and putrid reflection of our broken emergency systems and services. But it's also a story of kindness and the unflinching, impersonal nature of the human spirit. And that is what will resonate most with the audiences.
Nick Ndeda
plays a paramedic, Zach, who puts numerous efforts to save the life of an accident victim even when all hope seems to be lost. Alongside him is Brian Ogola (
Kati Kati
) who delivers a show-stealing performance as the ambulance driving paramedic. The hard-hitting emotional scenes in the movie feel so real - like a punch in the heart.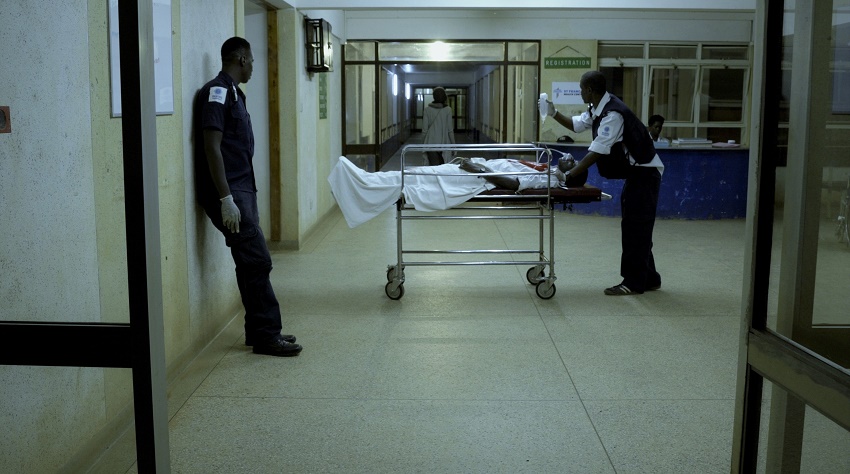 The dialogue is mostly in English but also weaves Swahili and Sheng which are always accompanied by subtitles. It all feels natural and that is credit to the writing by the multi-talented Njue. For a Kenyan audience, the bias of familiarity with the film's locations, beats and nuances will feel oddly comforting despite the tragic events unravelling onscreen.18 Hours is blazing a new trail for the Kenyan film industry. Njue and his team at Rocque Pictures are showing us that a film that's entirely written, produced, directed and funded by Kenyans is not only possible but can also reach international standards of excellence.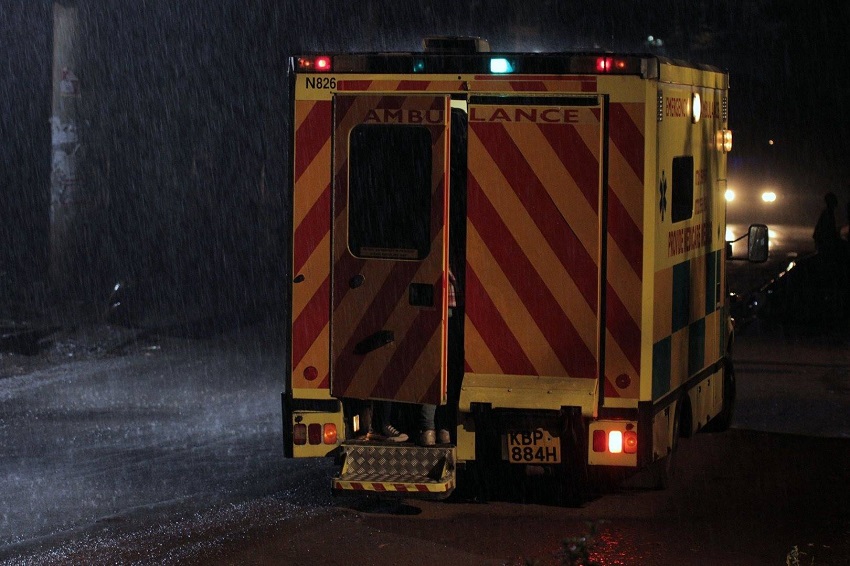 But even its technical merits and ground-breaking forays are outweighed by the simple fact that 18 Hours exists for a bigger, more important reason; to shine a light on the alarmingly poor state of healthcare services in the country. If this movie goes on to influence positive change in policy and the way Kenyans personally view their own personal healthcare, then it will be its biggest achievement. To honour the legacy of the real-life Alex Madaga and the sacrifice of Brian Ochieng, this movie should be screened by decree in legislative halls across the country.Definitely a must-watch. Catch 18 Hours now showing in cinemas across the country:
BOOK A TICKET →