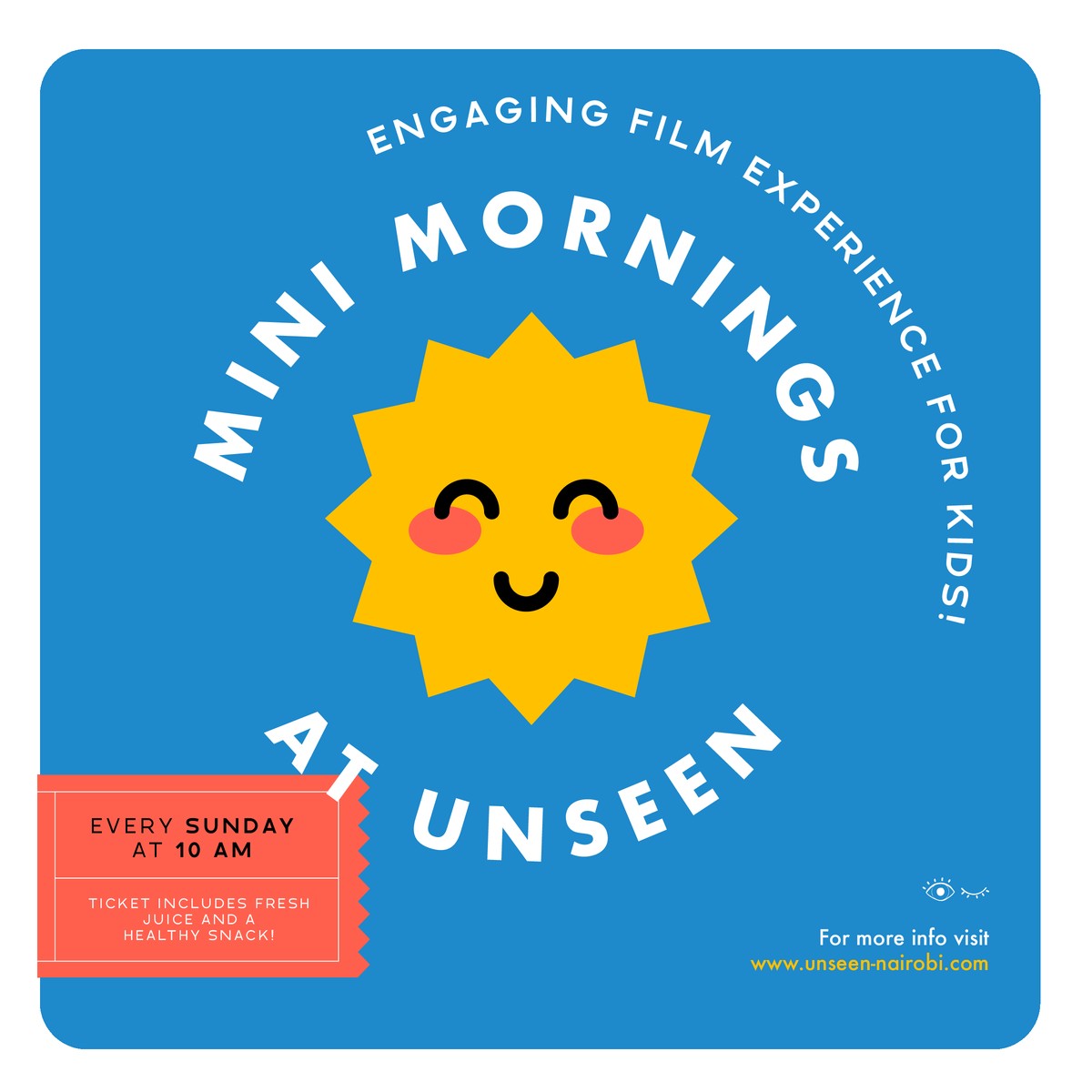 Overview
Our Mini Mornings give smaller kids the chance to experience films on the big screen in a child friendly environment with soft lighting levels and lowered film volume.
The ticket price is 650 KSH and includes fresh juice and a healthy, homemade snack. All children must be under supervision of an adult. The screening is free for the accompanying adults. From fantastical adventures to hilarious animations, here's what's showing at Unseen?s Mini Mornings:
Sunday 21 May - The Snail and the Whale
Sunday 28 May - Superworm
Sunday 4 June - The Smeds and the Smoos
Sunday 11 June - Stick Man
This event happened in the past and has no current dates.