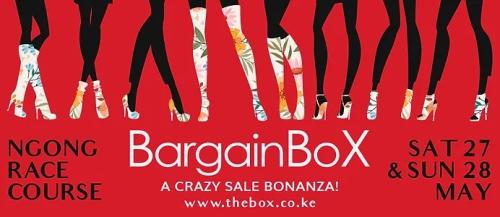 Overview
The perfect concept to once again give expatriates traveling back to various parts of Africa, Europe, America and Asia a chance to do their shopping for gifts.
For the shoppers, the fair offers a fun family day out and a chance to grab great deals from the best brands available in East Africa.
This event happened in the past and has no current dates.