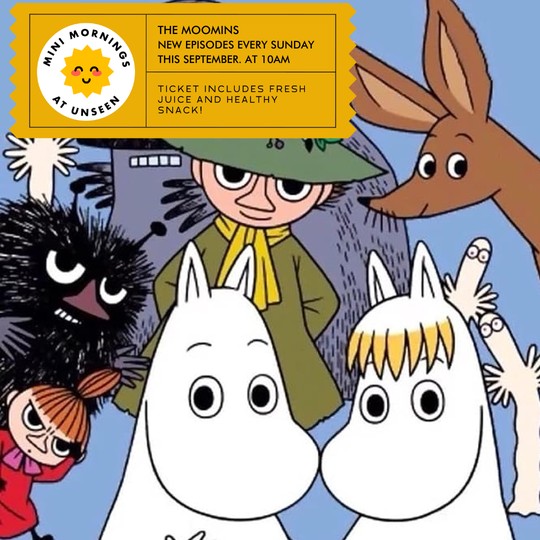 calendar_today Every Sunday from 1st Oct. 2023 up to 29th Oct. 2023 place UNSEEN Nairobi
Overview
Our Mini Mornings gives smaller kids the chance to experience films on the big screen in a child friendly environment, with soft lighting and lowered film volume. Mini Mornings are run every Sunday morning at 10am. Suitable for ages 2+
The ticket price is 650 KSH per child and includes fresh juice and a healthy, homemade snack. All children must be under the supervision of an adult. The screening is free for the accompanying adults.
From fantastical adventures to hilarious animations, come and join us for a fun morning!
A Grand Day Out
Wallace and Gromit have run out of cheese and this provides an excellent excuse for the animated duo to take their holiday on the moon, where, as everyone knows, there is ample cheese.
The Wrong Trousers
Wallace takes in a new lodger, a devious penguin. Spotting some techno-trousers, the penguin plans a grand theft, a plan that involves putting Wallace in danger. Will Gromit be able to stop the feathered fiend?
This event happened in the past and has no current dates.