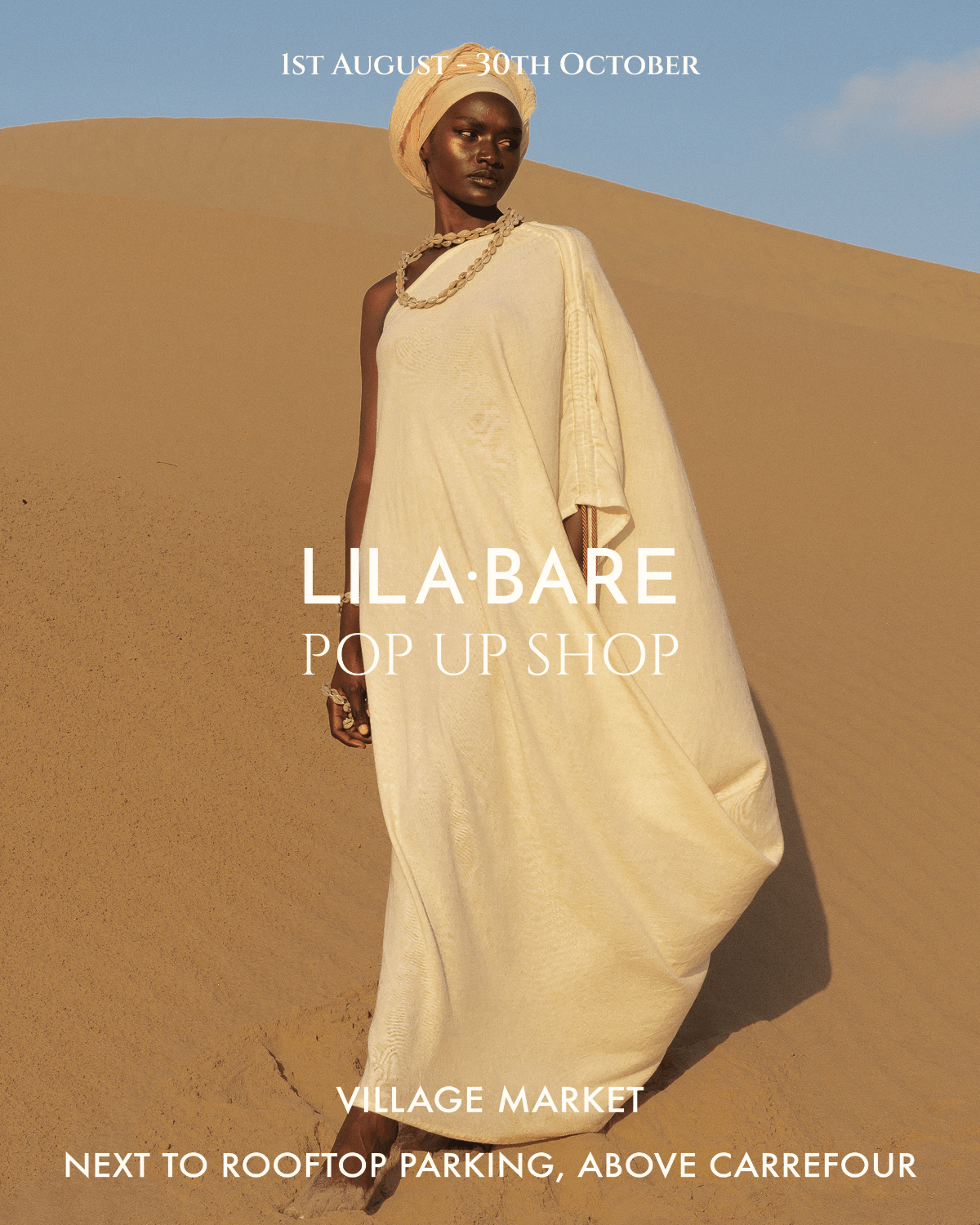 Overview
Poetic Trends and Lila Bare collaboration brings together a unique blend of Rajistani culture and design influenced by exquisite craftsmanship.
Lila Bare starts with a deep exploration of the many cultures and crafts that form the African continent.The pieces are designed to be a future heirloom; durable and timeless. Each conscious design encourages the expression of identity with fresh perspective, blurring the lines between cultures and genders.
Poetic Trends are an ethnic jewelry brand in which one foot deep in antiquity finds and another in the modern world. A unique blend of healing stones, pearls and so much more.
Visit the Lila bare and Poetic Trends pop up shop located at the Rooftop parking.