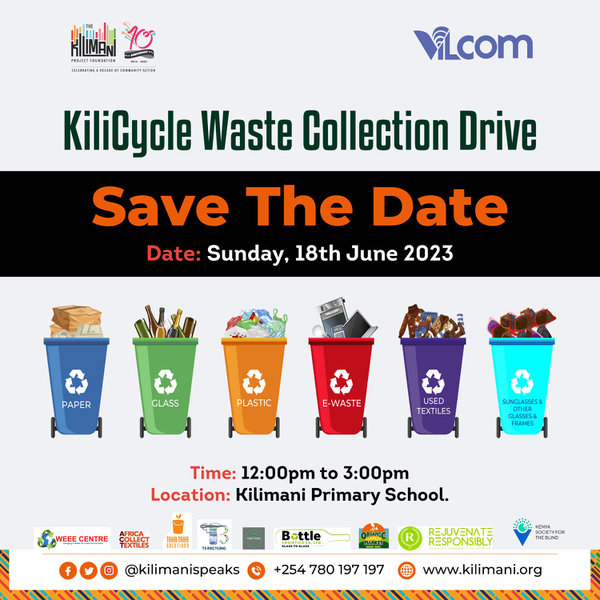 Overview
Are you curious about your recycling journey? Want to have a bigger impact in your neighborhood? Join us next weekend and find out what happens to your waste beyond the Kilicycle #ZeroWaste community!
Don't forget to spread the word and encourage your friends and family to participate as well.
This event happened in the past and has no current dates.