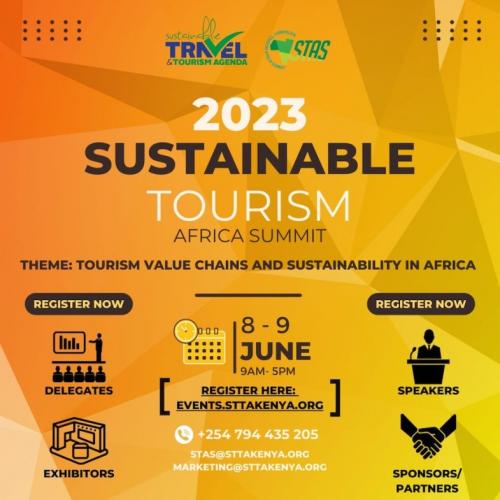 Overview
An annual event that is dedicated to promoting sustainable tourism in Africa.
We are converging to exclusively talk about Tourism Value Chains and Sustainability in Africa and beyond. The future of tourism in Africa is lies in sustainable solutions.
This event happened in the past and has no current dates.